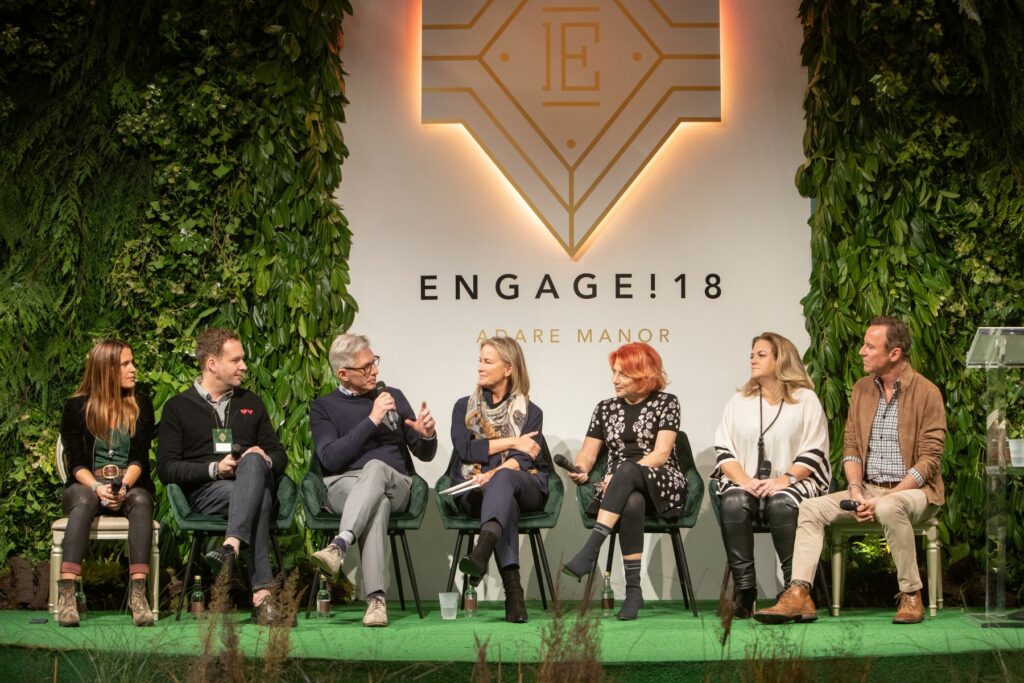 We're so honored and grateful to our friends at BizBash who shared a recent story about our 15-year Engage! anniversary! What a fun look back at where we started and where we are now. Can you believe we've engaged with over 10,000 engagees since the beginning?! Mind blown on that one! 
BizBash is no stranger to Engage, we've had the pleasure of listening to the founder, David Adler on more than a few of our main stages over the years. And we've been named by his team as Event Innovators and made their Most Influential Event Professionals list in years past. We're forever grateful for the love and support from BizBash!
So many fun memories to relive, we hope you'll take a stroll with us here and look back at just a few.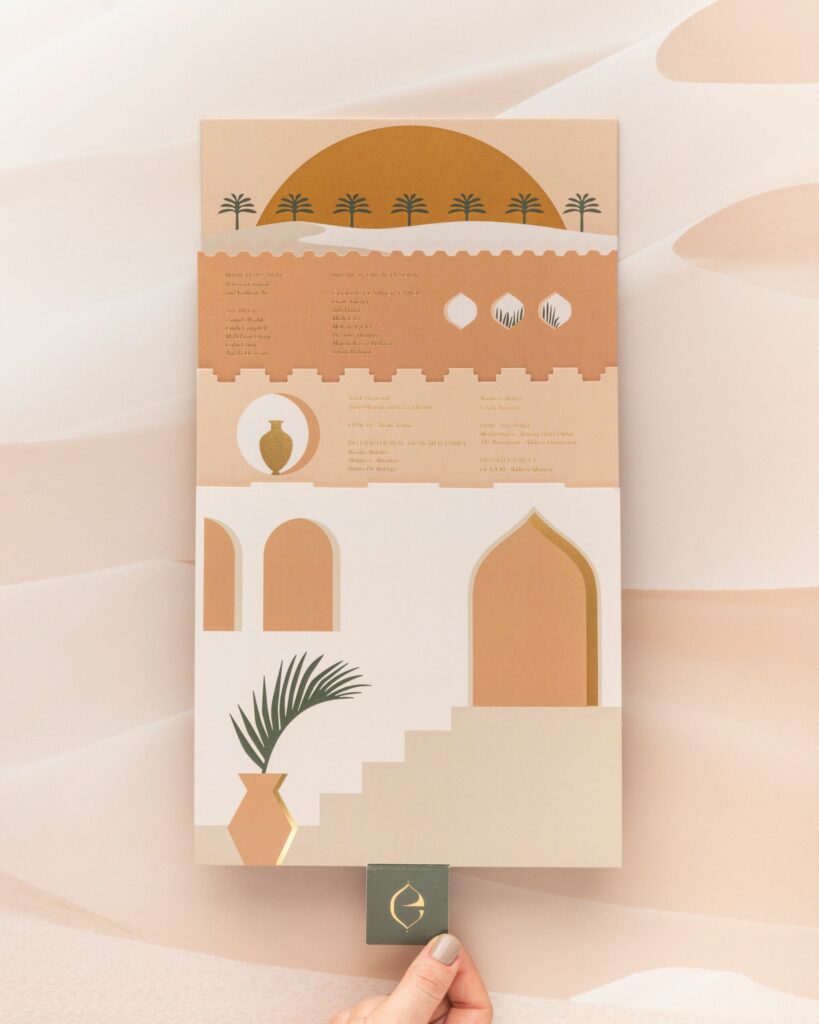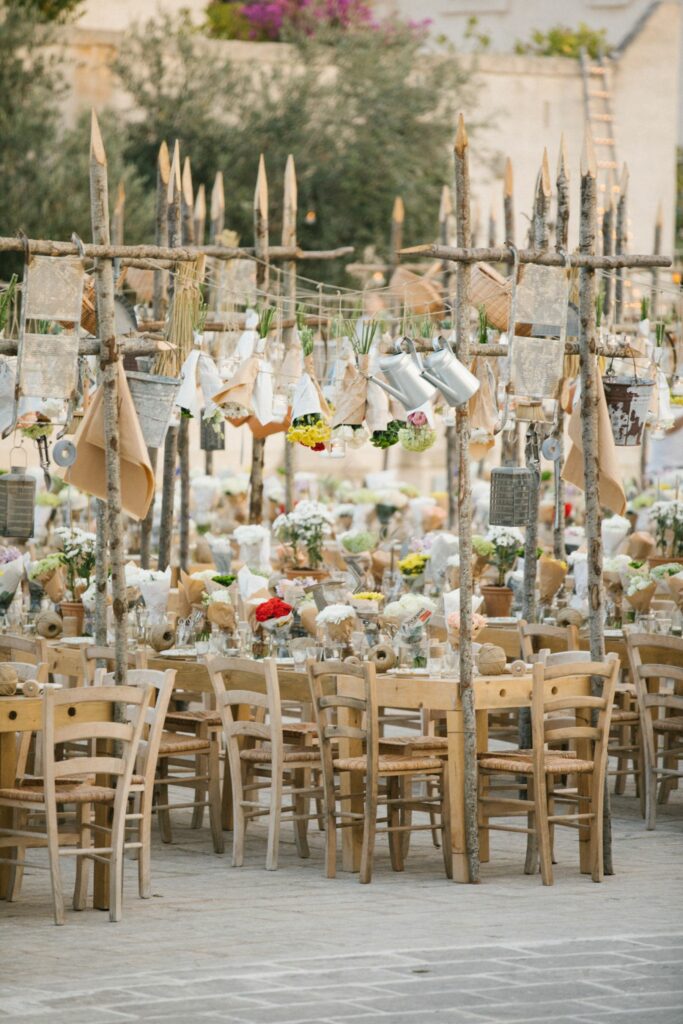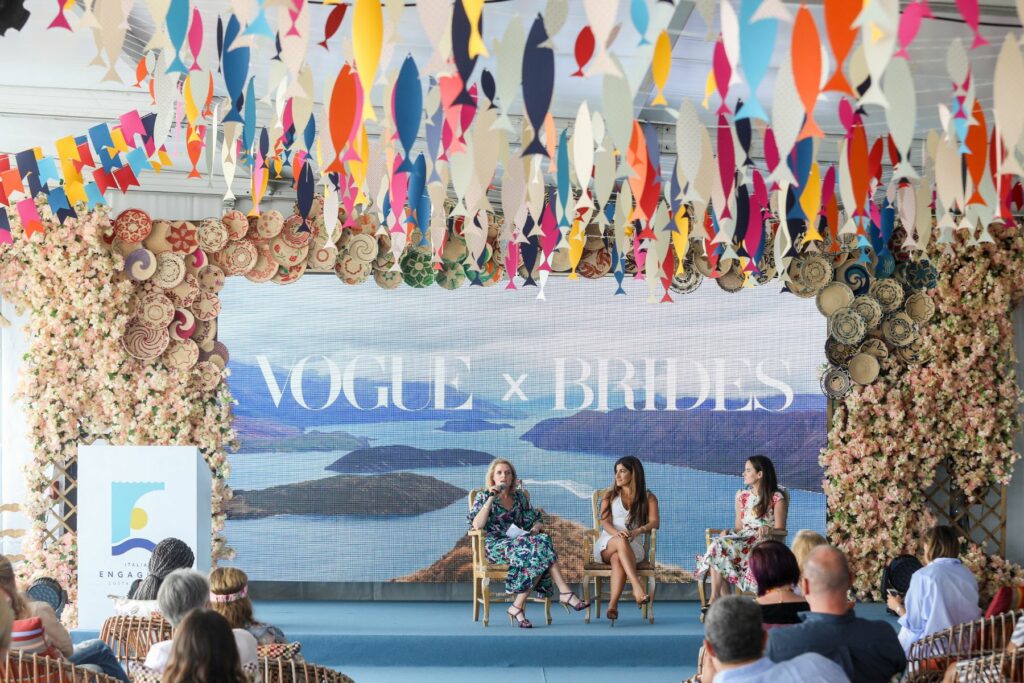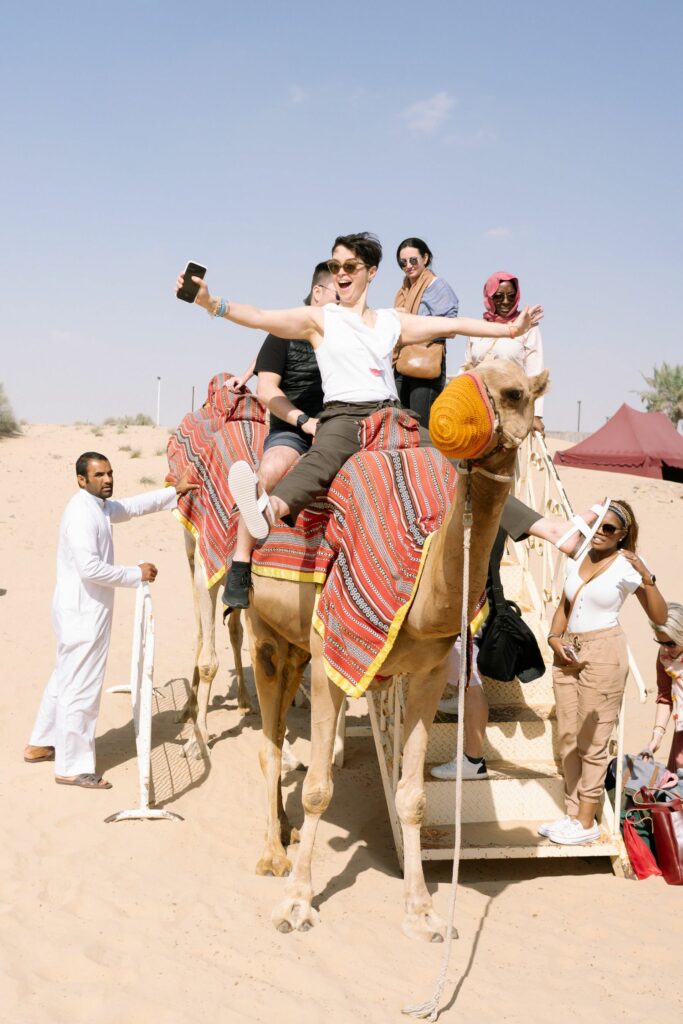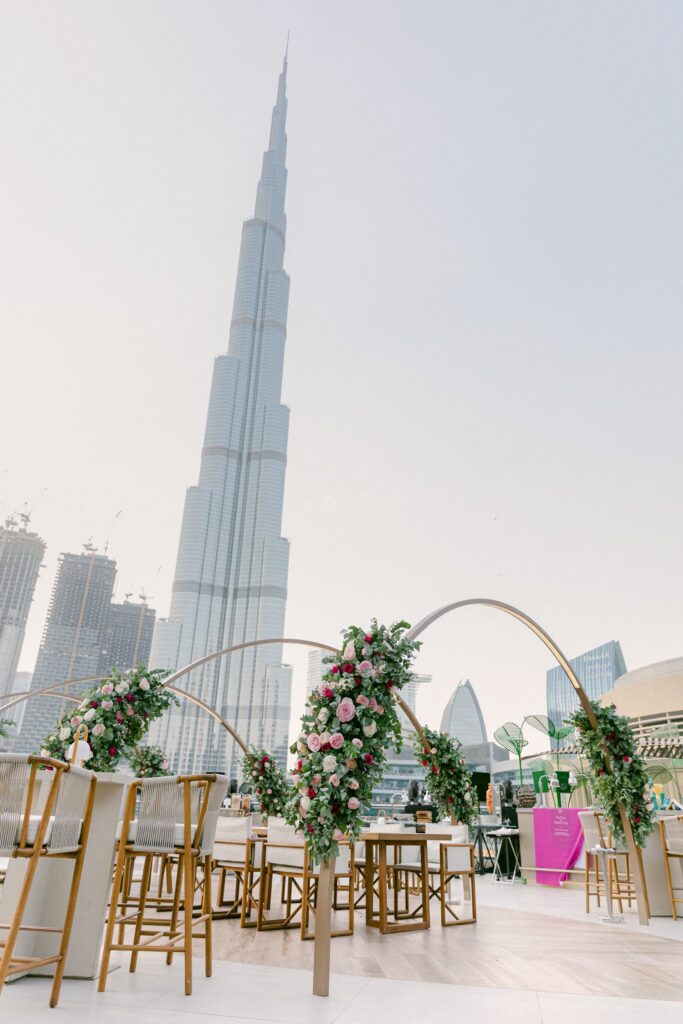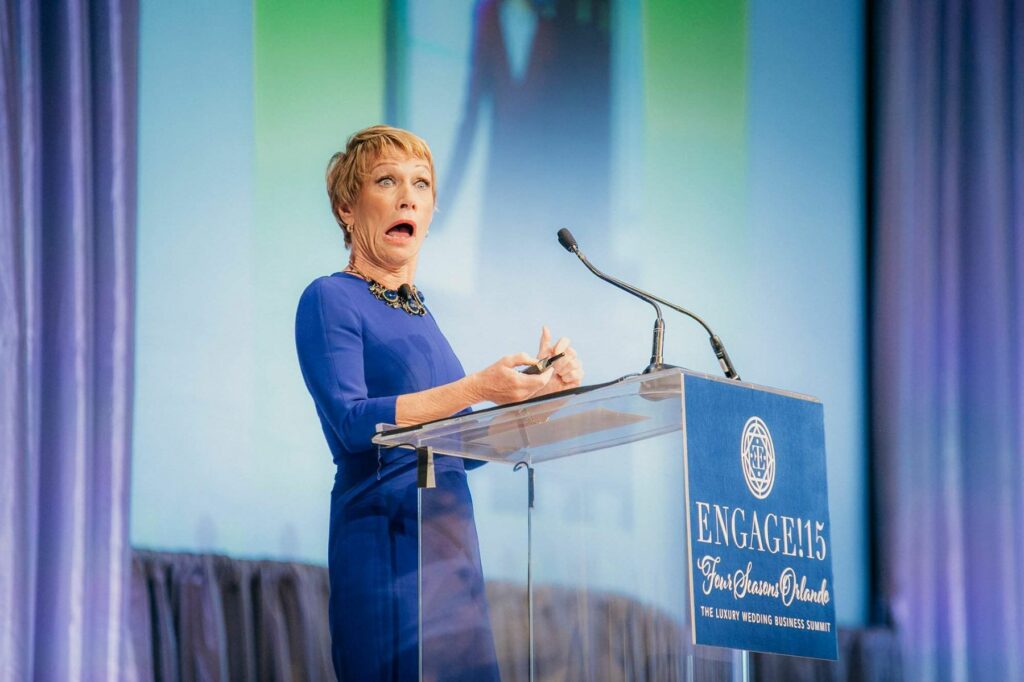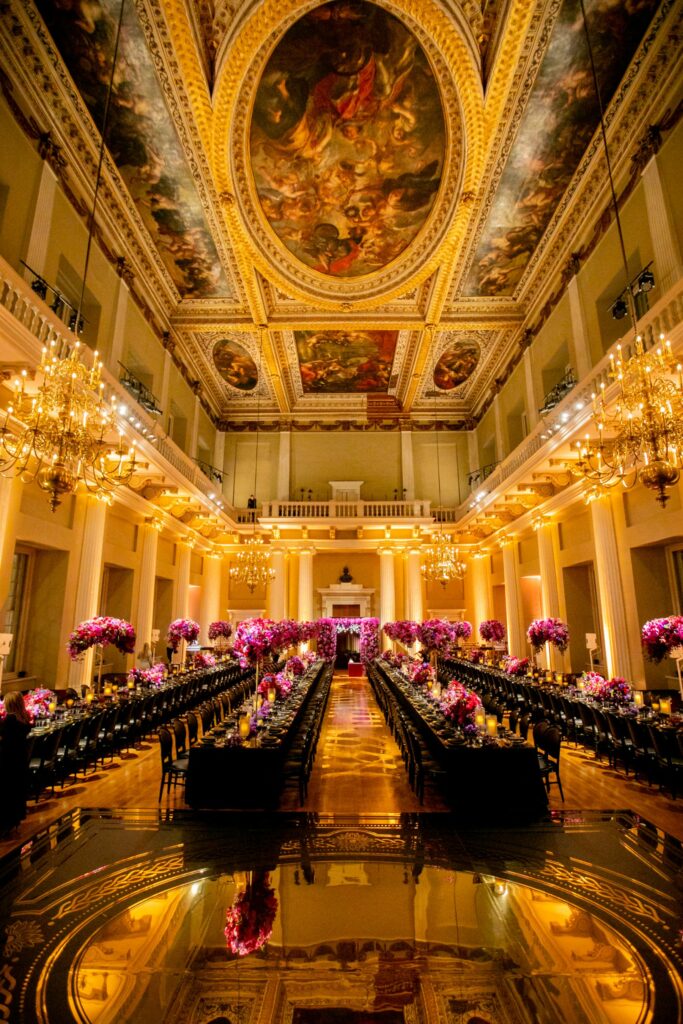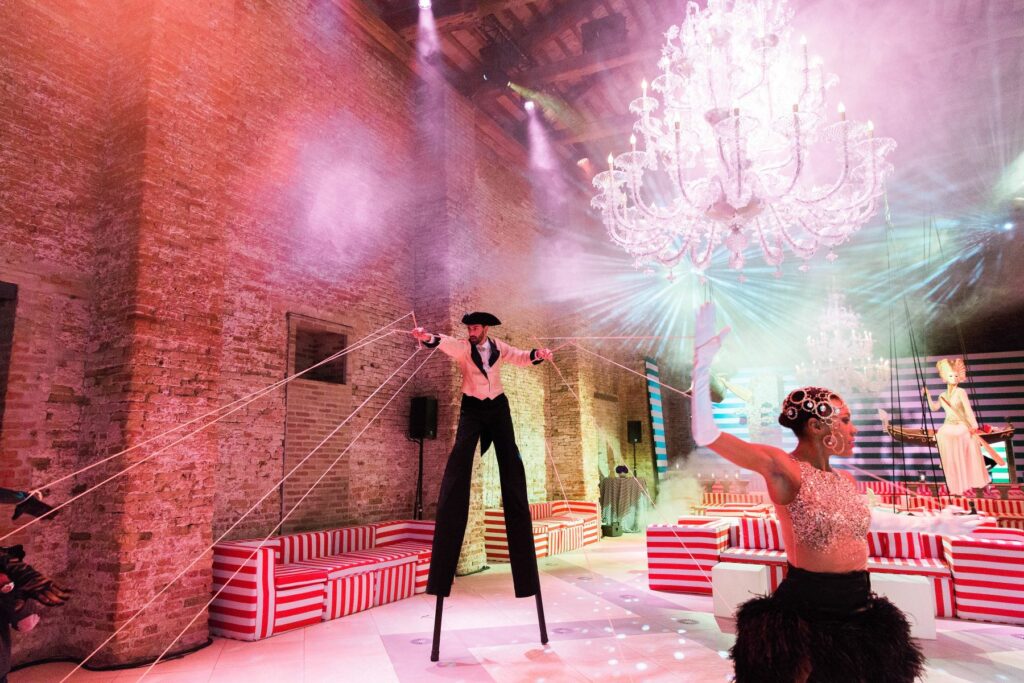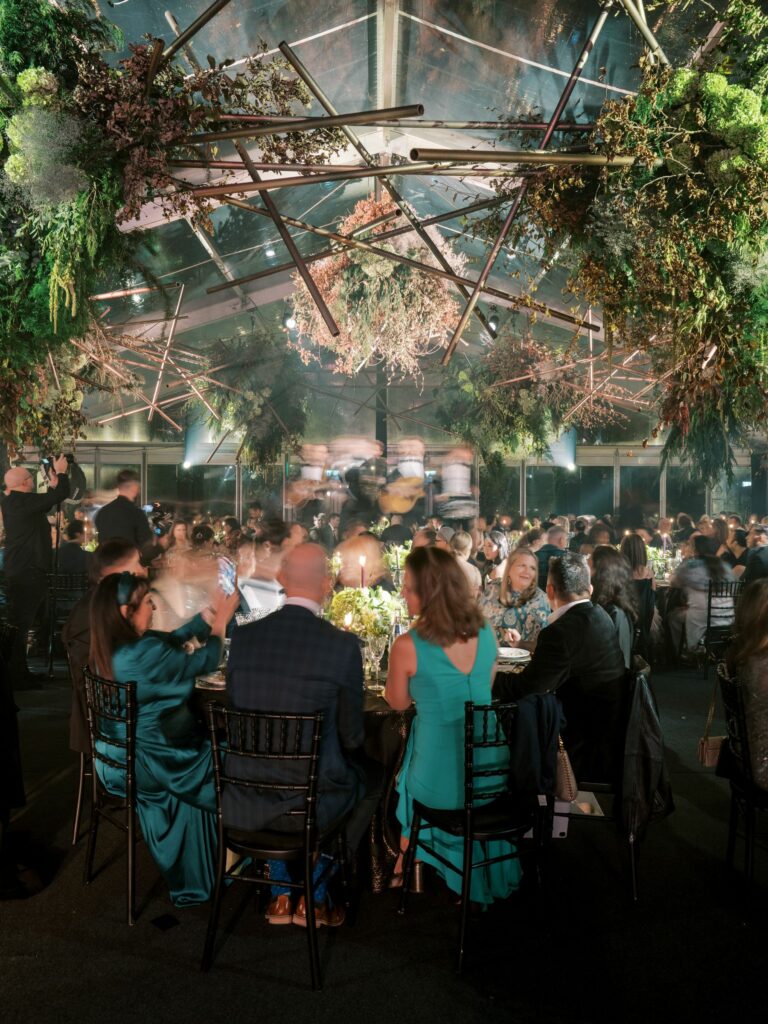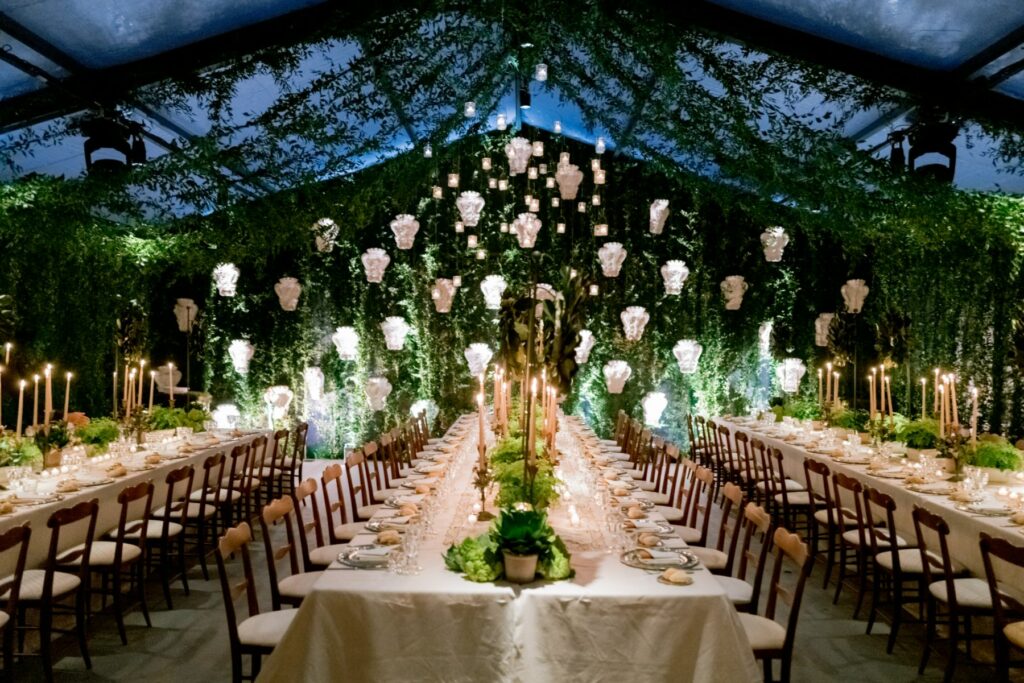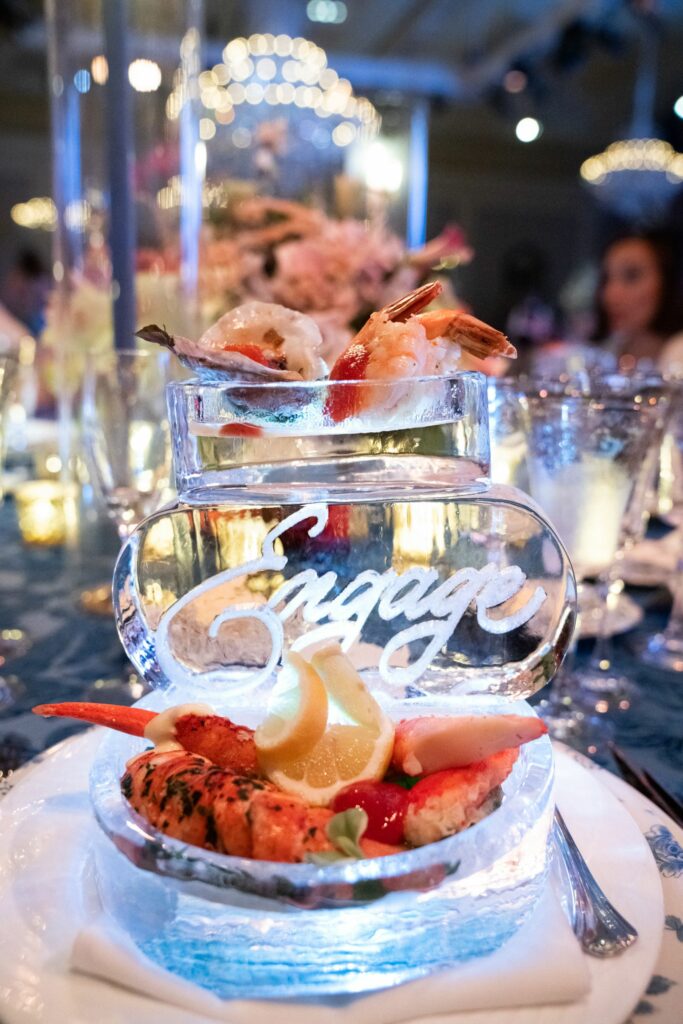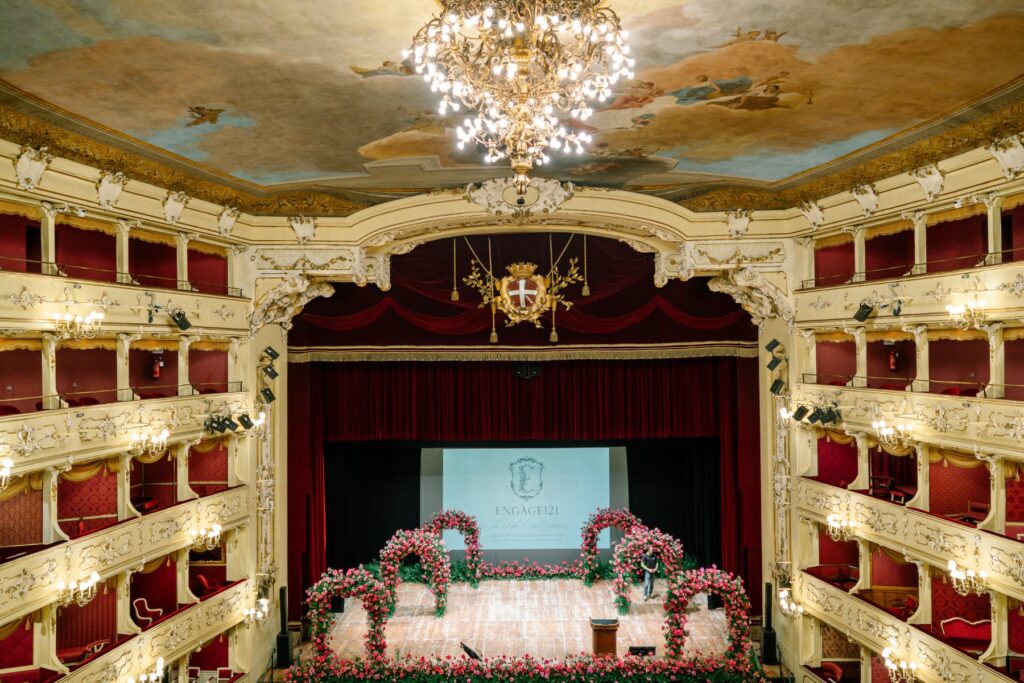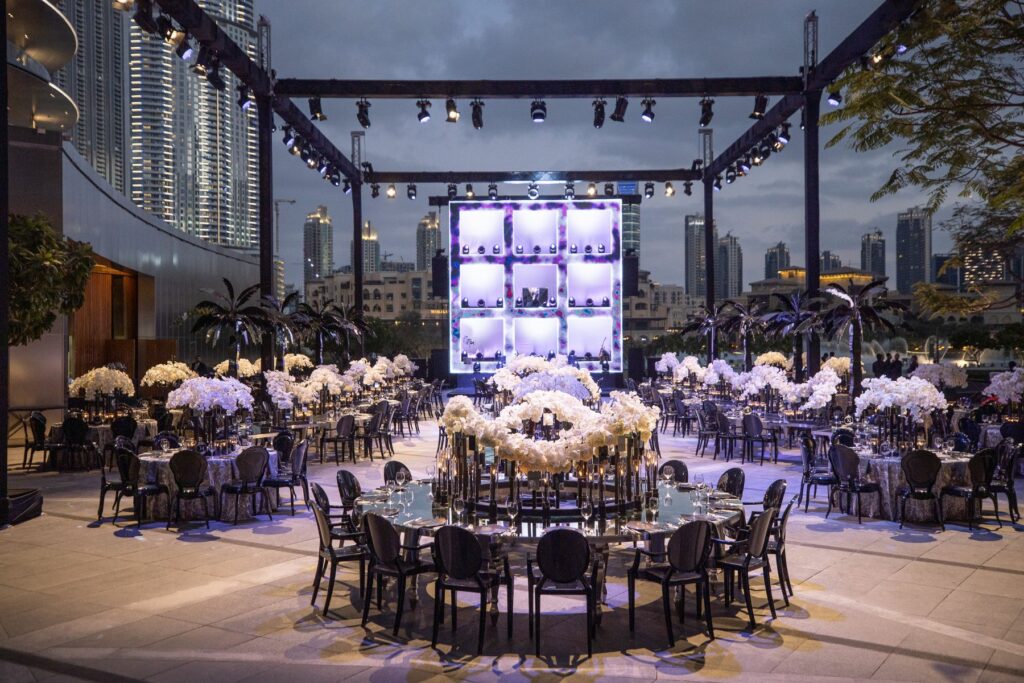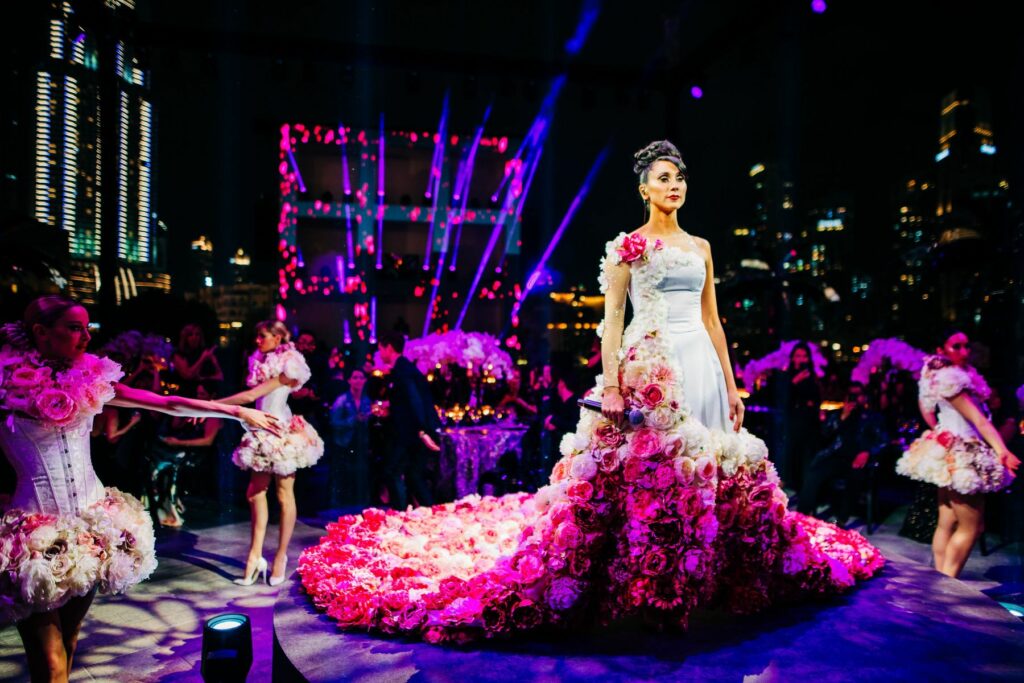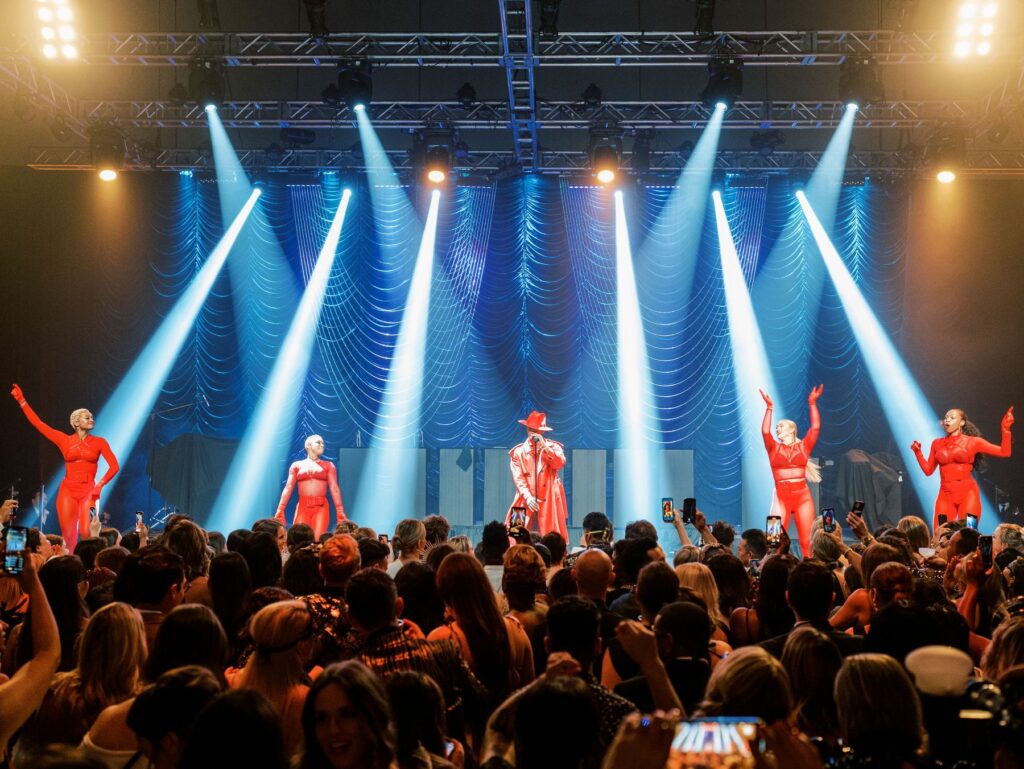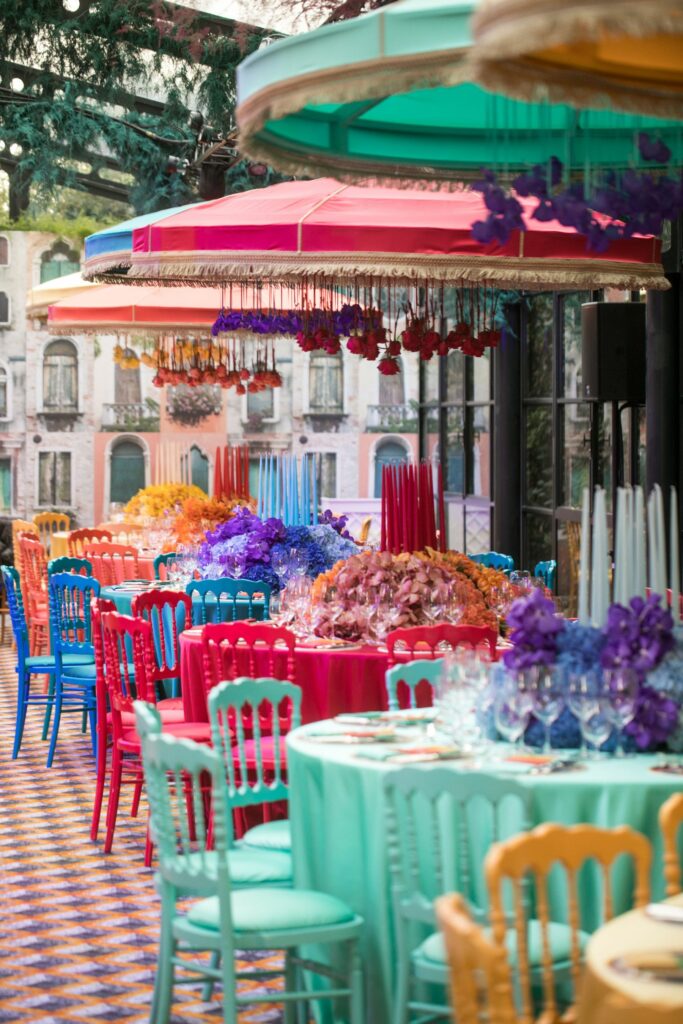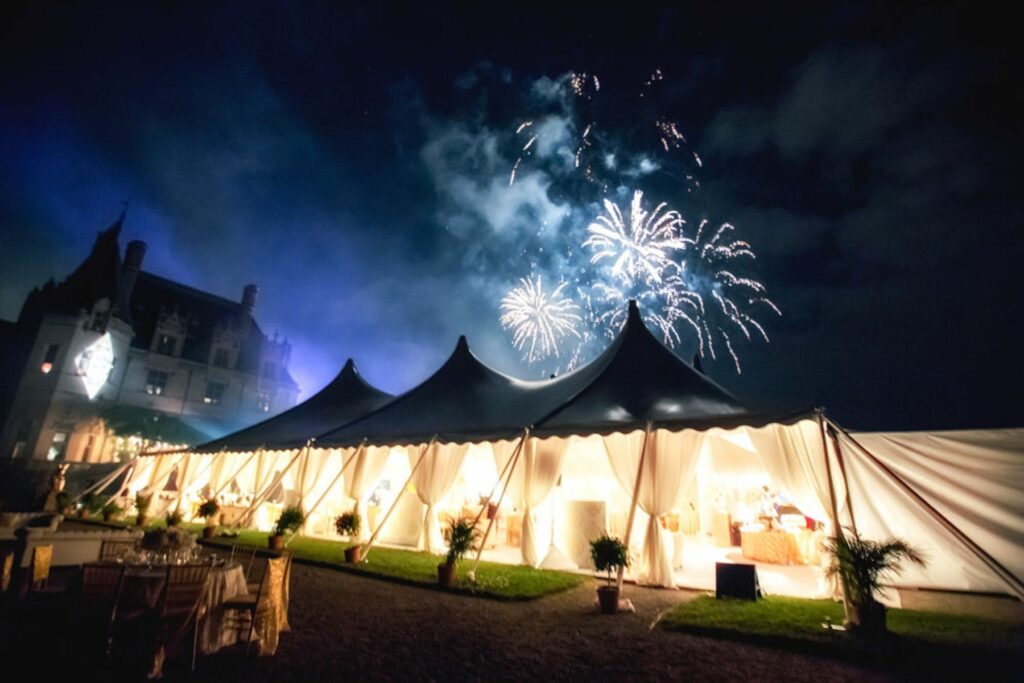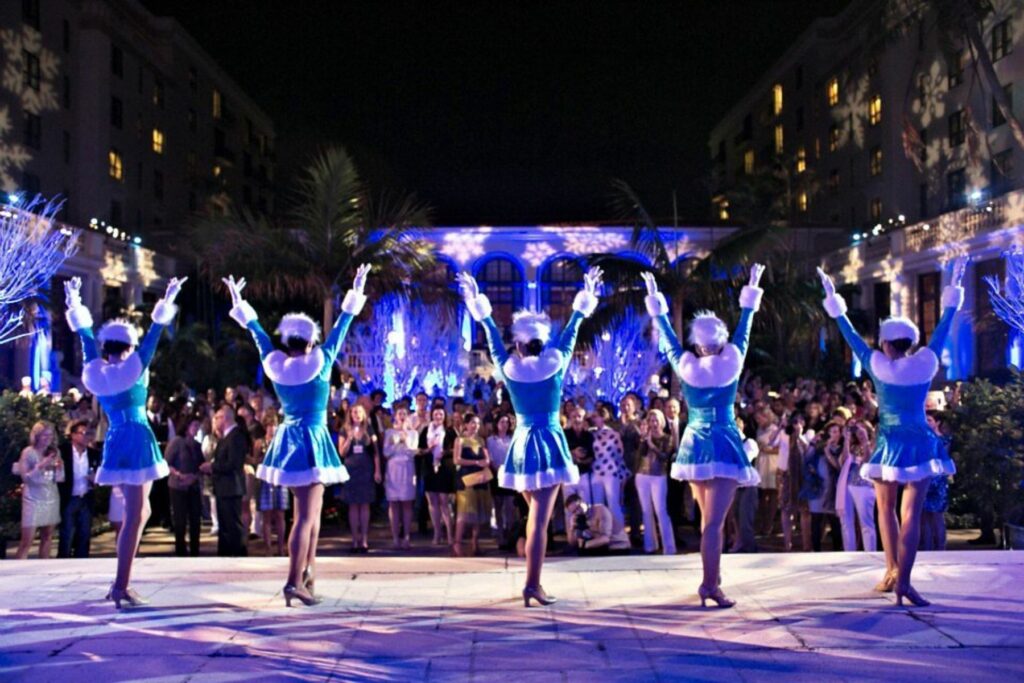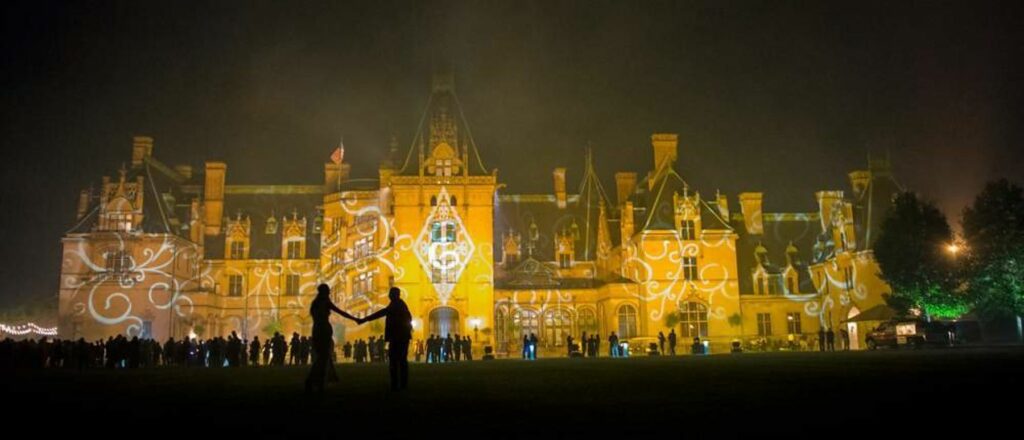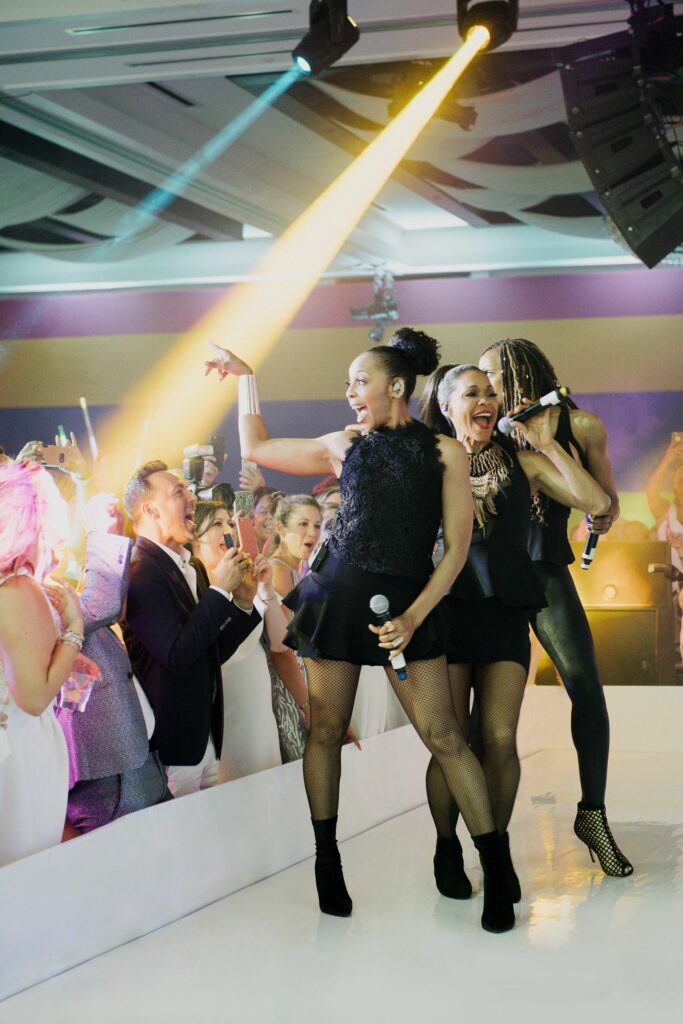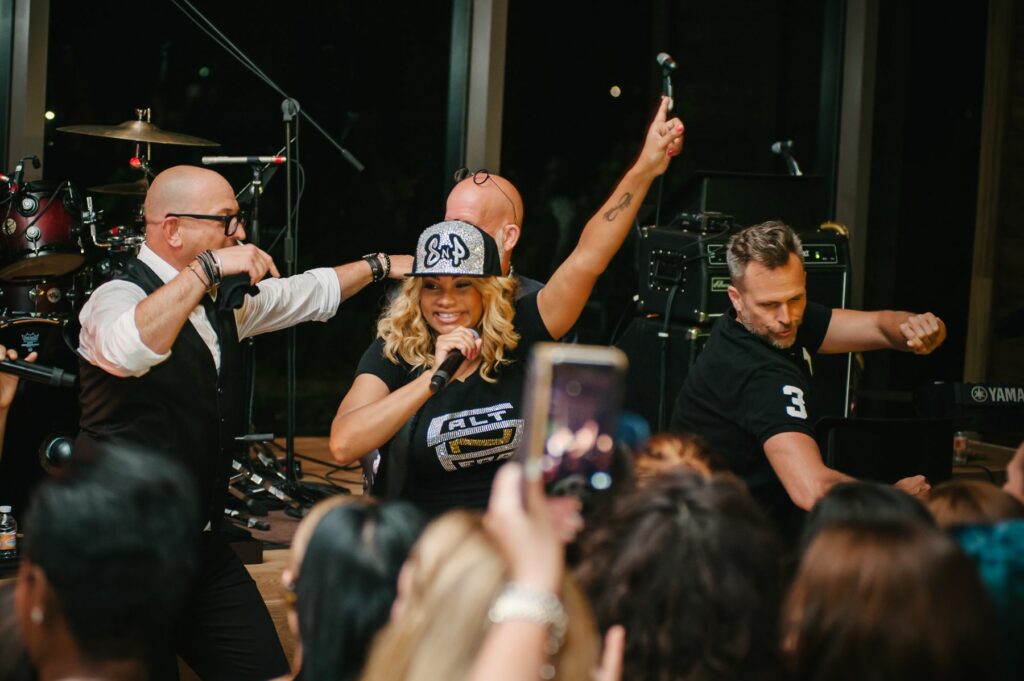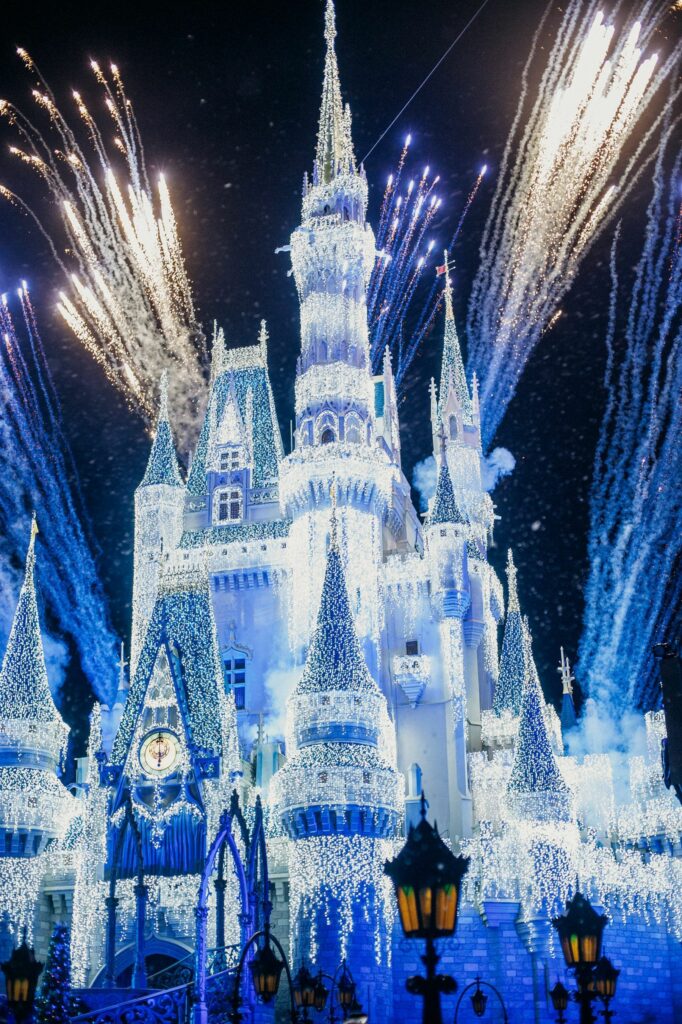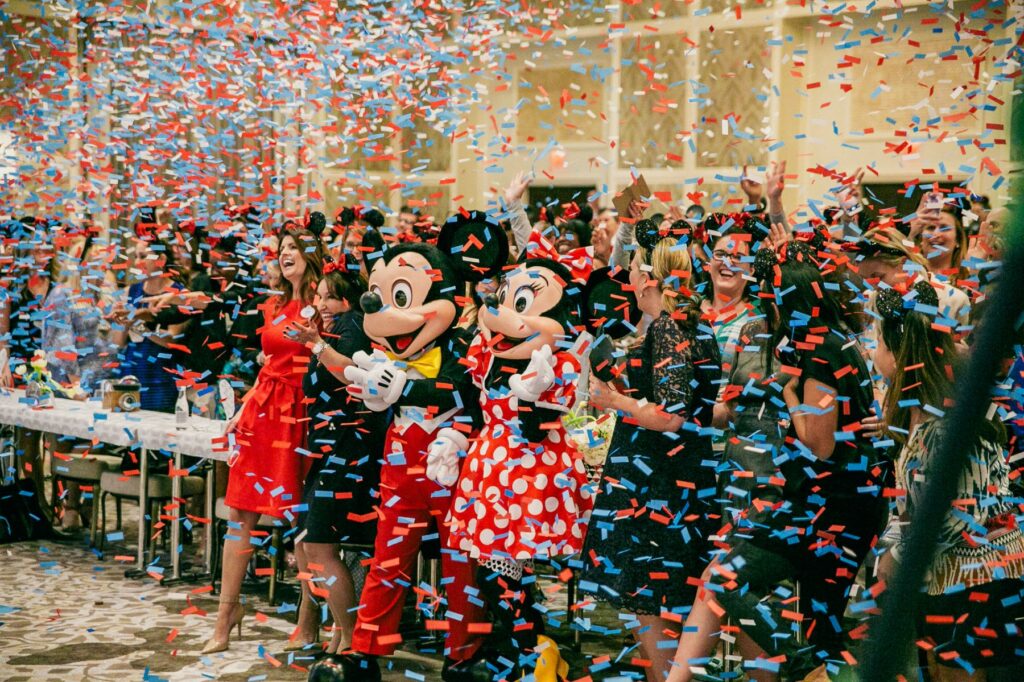 If you're an industry insider and unfamiliar with the brand, be sure to check out BizBash. It's a go-to resource for everything behind-the-scenes in weddings and events. Thank you BizBash for the feature!