Each Engage! event we collaborate with a guest visionary, an event planner or designer who knows the destination intimately. Someone with an unmatched eye, talent, and ability to showcase the best of what the location has to offer. For our Experiences, it's even more important to showcase the region in extra special ways. And we know that what's to come in Paris will be even more incredible than we could imagine! (Thanks to our special partners.) So, we're thrilled to introduce our Engage!23 Paris creative director, Alejandra Poupel from Alejandra Poupel Events. She is in the midst of bringing Engage!23 Paris to life and about to debut to the world, her favorite places in her beautiful city!
Alejandra Poupel Events
Alejandra first joined us in 2017 in Puglia for Engage! Borgo Egnazia and we were instant fans. She quickly became a speaker at several events to follow. We watched as her career took her from her home base in Paris to destinations around the world. From milestone birthday parties in Dubai to weddings at the most exclusive monuments in France, Alejandra and her team are known for creating truly one-of-a-kind (and a bit over-the-top) experiences in unexpected places with beauty, drama, and grand theater. As a first-time creative director for Engage!, she has some very big dreams for our guests. Without giving away too much, they'll be experiencing decor just as special as some of these recent highlights of Alejandra's work.
And as for monuments? You can count on us visiting big bucket list landmarks in Paris, touring some of the great museums, and of course, experiencing truly remarkable cuisine. Oh, and did we mention the exclusive, behind-the-scenes and VIP one-of-a-kind experiences? She's got those planned too!
For an idea of just how ultra-luxe Engage!23 Paris will be, take a look at some of Alejandra's incredible Parisian-style weddings. She's pulling out all the stops. Our attendees will be welcomed and treated just as if they were guests at one of these very special weddings.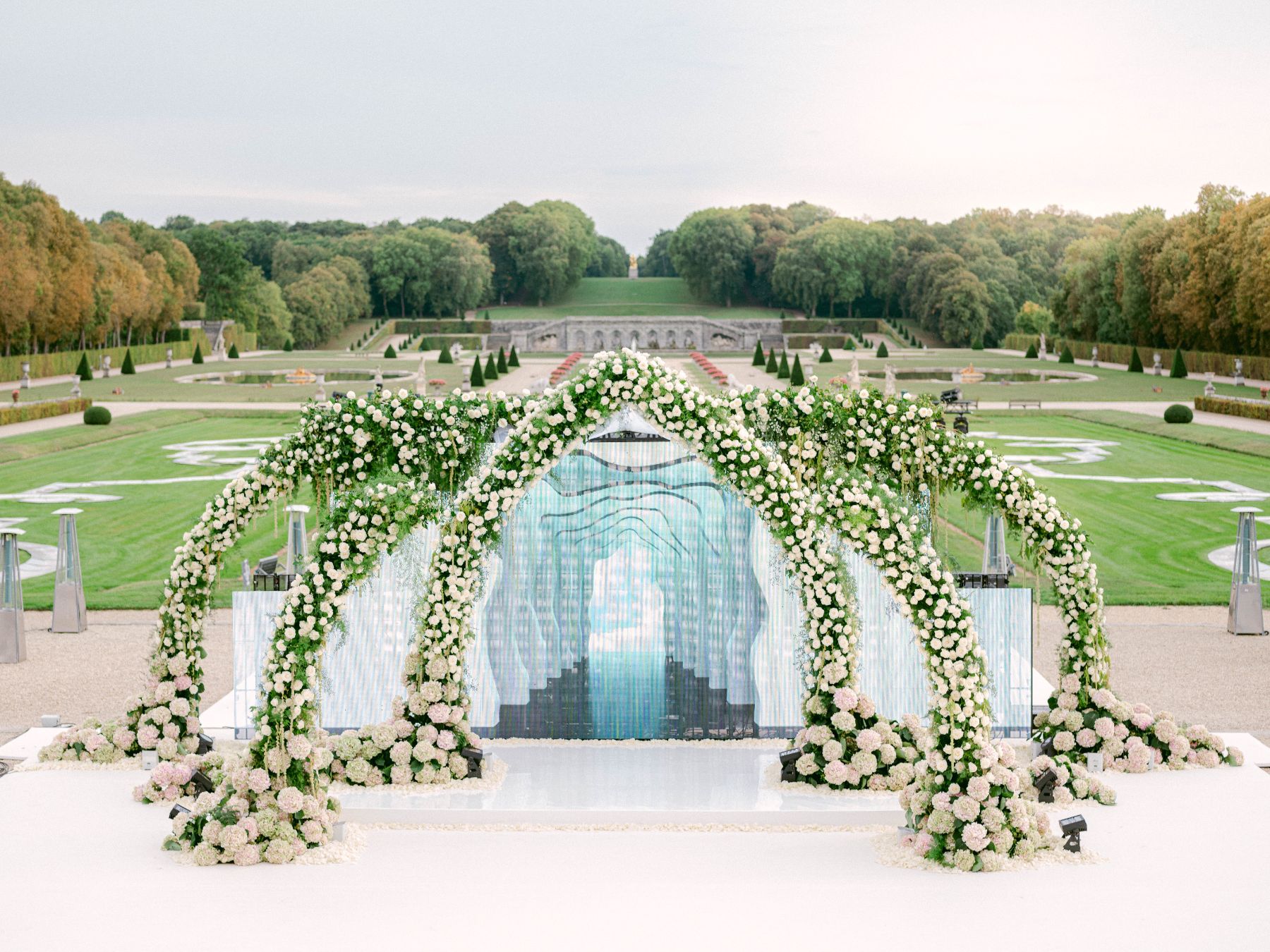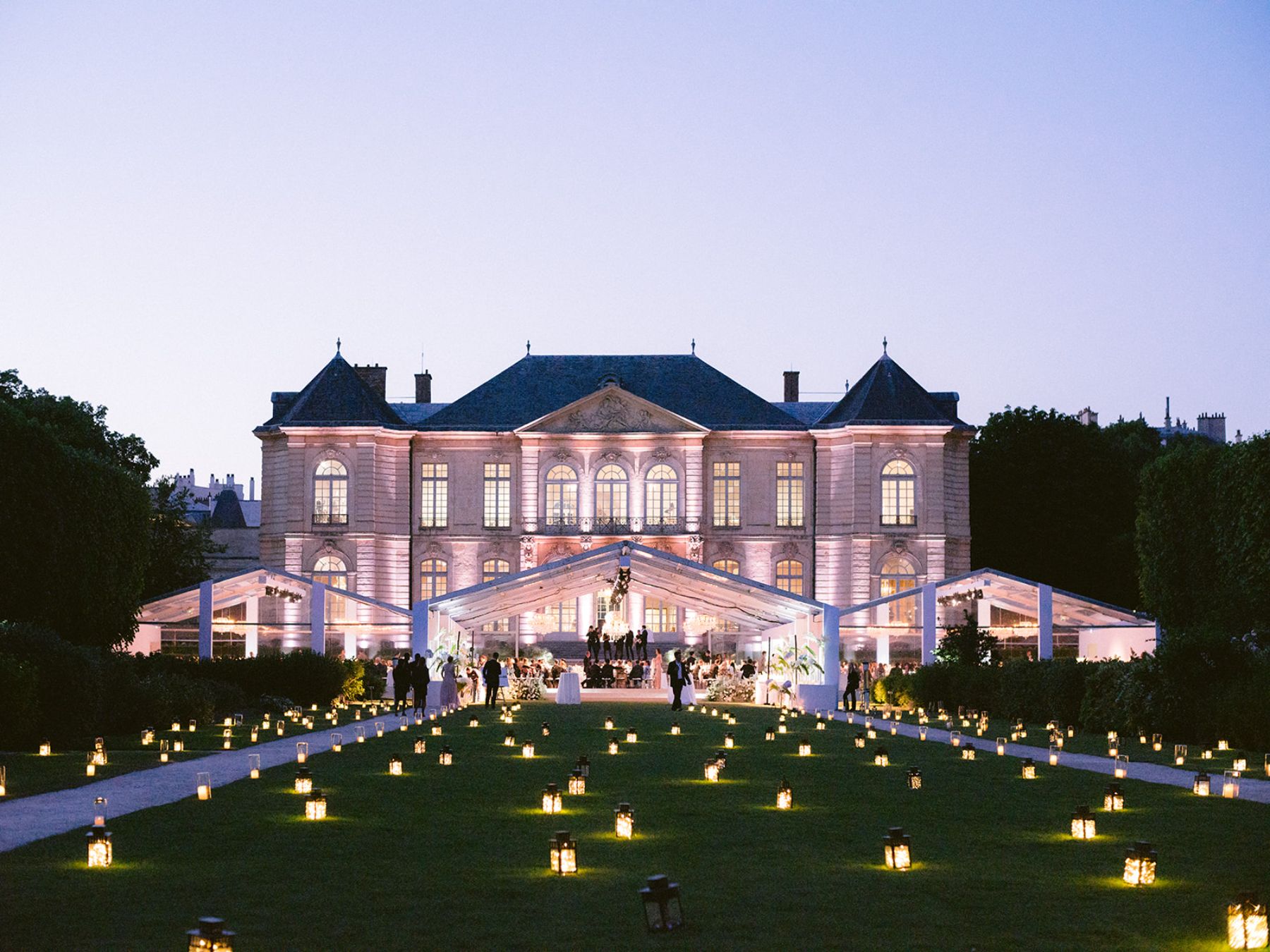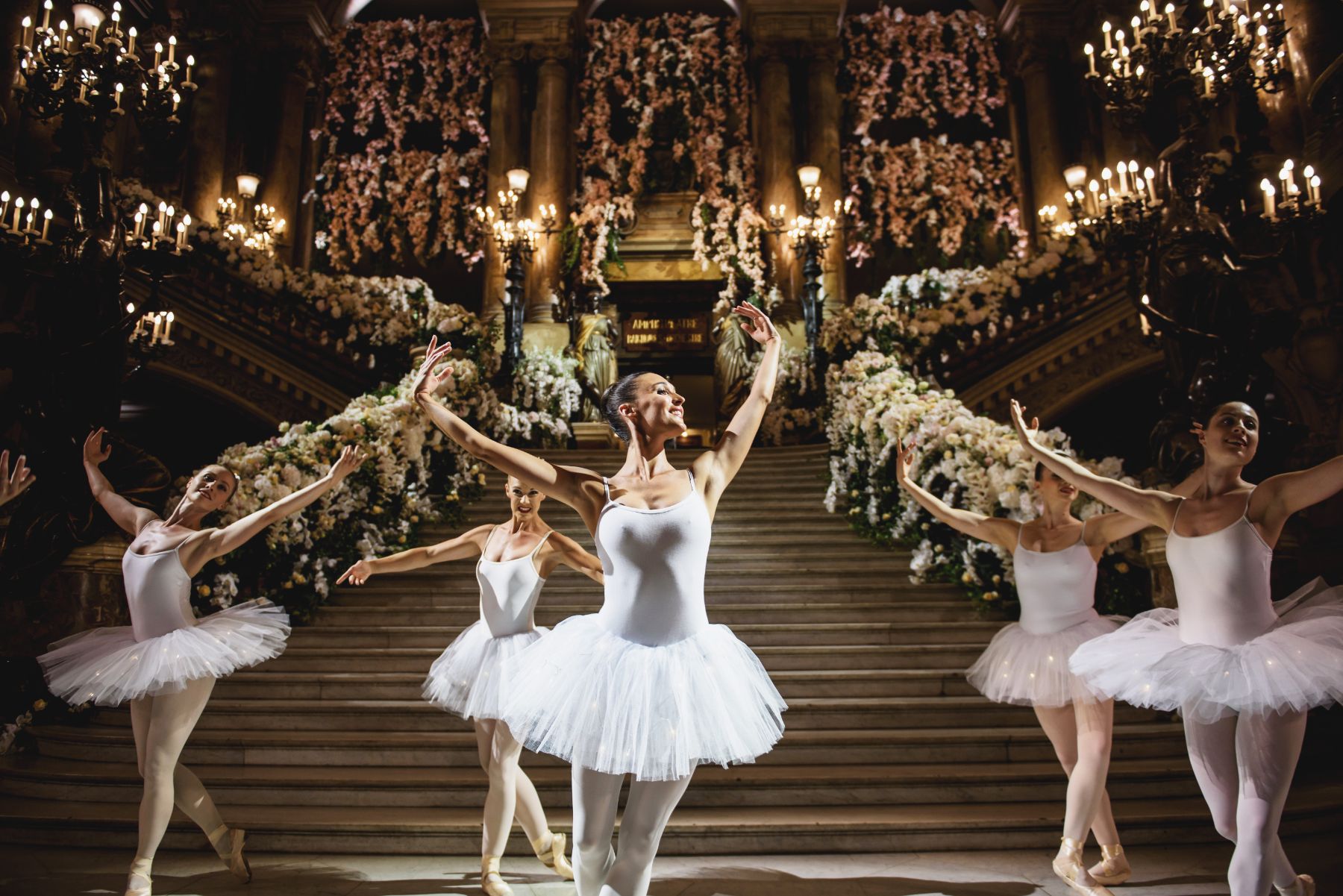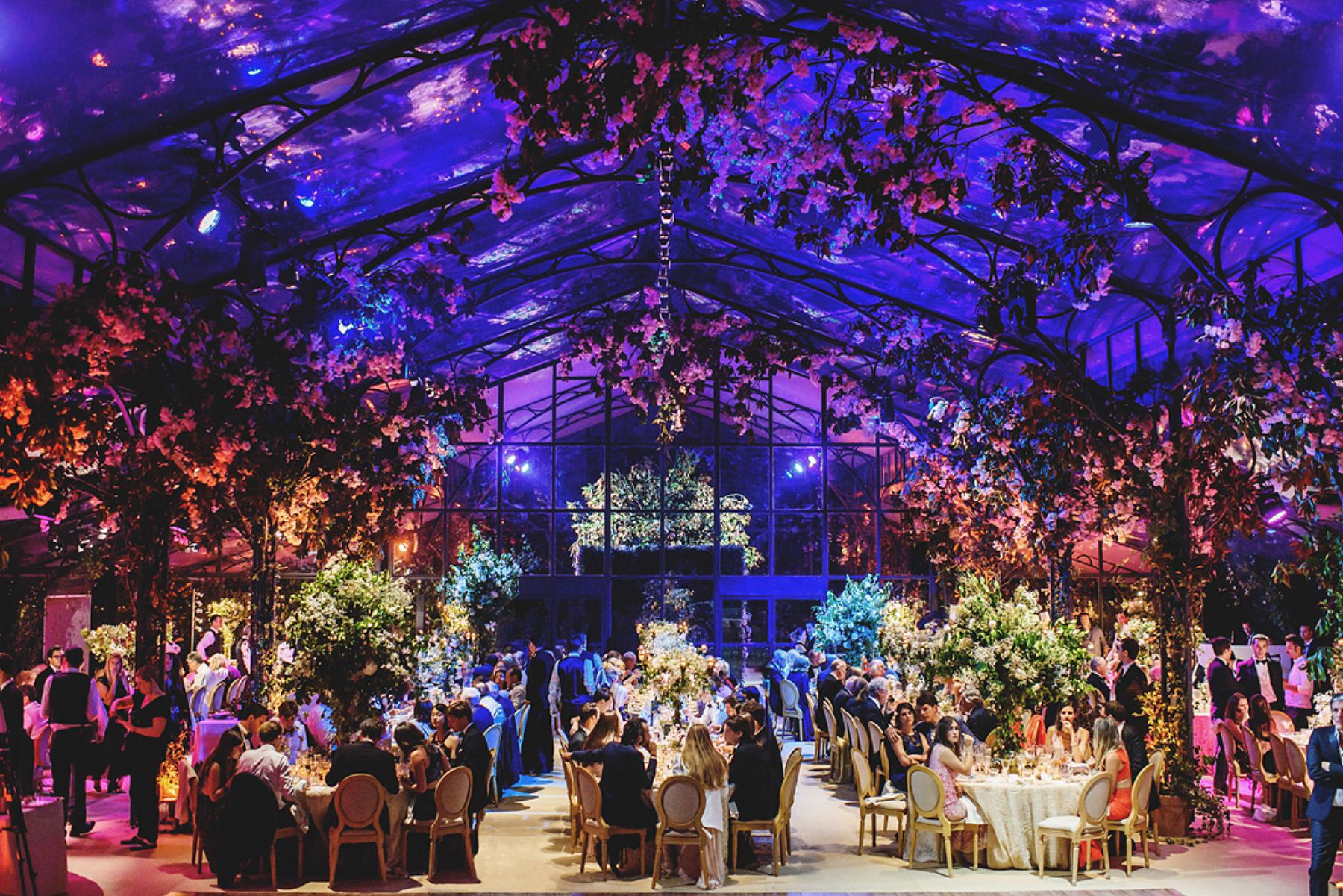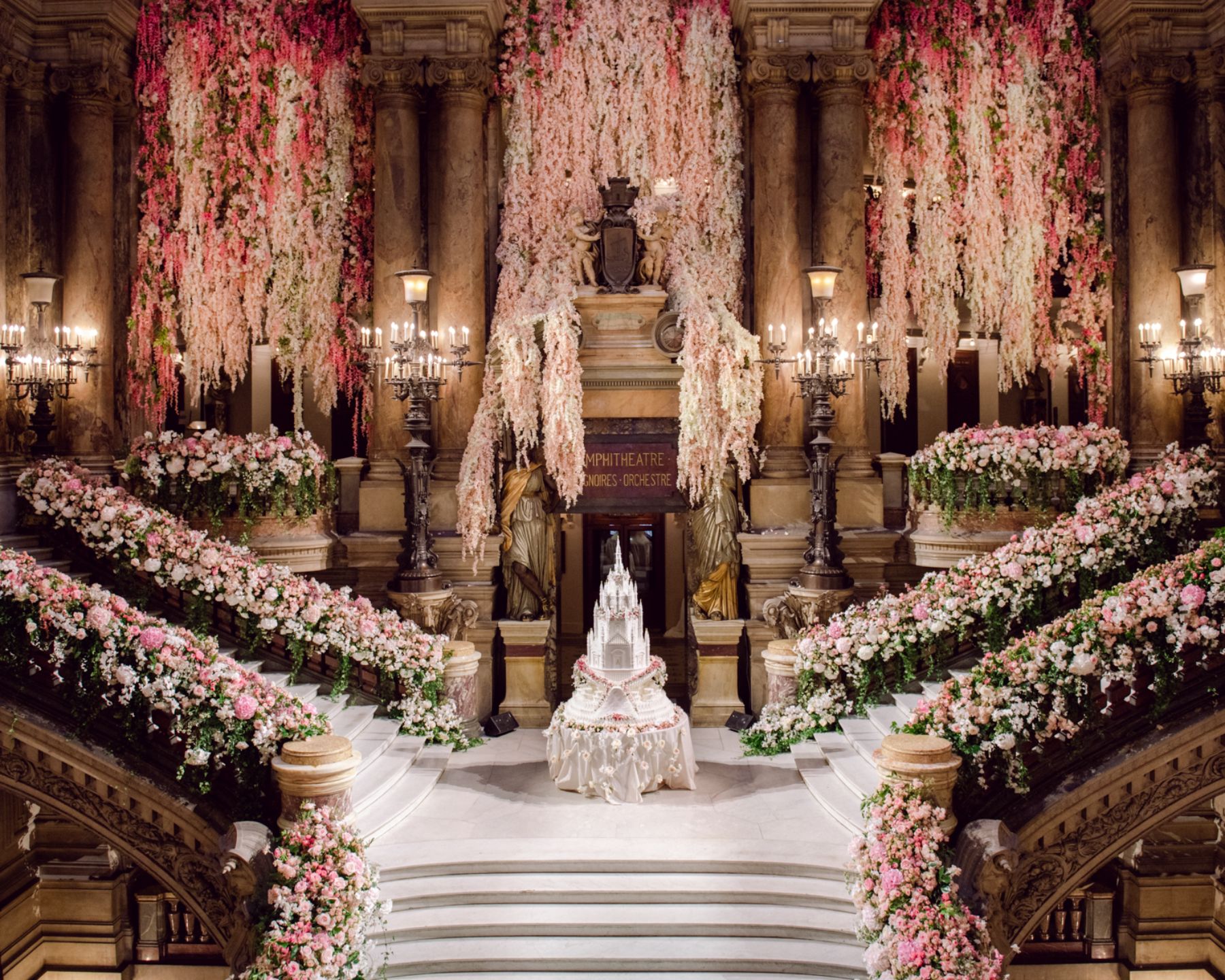 Thank you Alejandra! We cannot wait to celebrate with you in Paris very soon! Your imagination has us dreaming already!