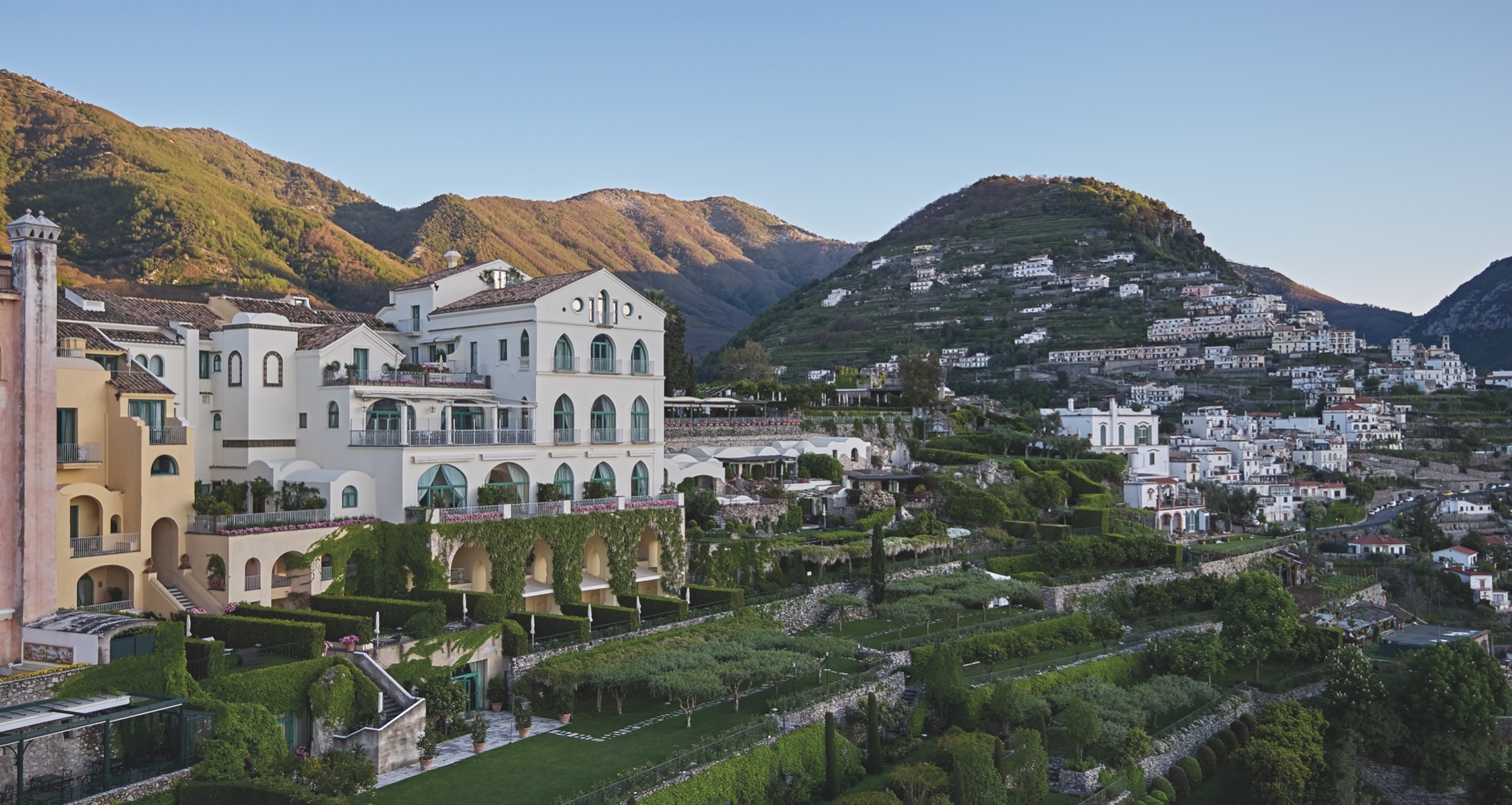 We are officially announcing our first event of 2024! The Engage!24 Amalfi Coast Retreat at Caruso, a Belmond Hotel in Ravello, Italy will take place April 22-25, 2024. Between impossibly blue sea and sky sits Caruso, A Belmond Hotel, an 11th-century palace and the crown jewel of Ravello. This is a place of fairy tales, where original frescoes and vaulted ceilings converse with contemporary Italian flair. We'll be immersed in a place where Amalfi culture is alive and new ideas are formed. What better backdrop could we imagine for total personal and professional inspiration!?
This exclusive Retreat is limited to just 75 attendees so be ready when registration opens to save your spot! Guests come from around the world to network, learn, and deep dive into ways to improve their businesses (and personal life too!).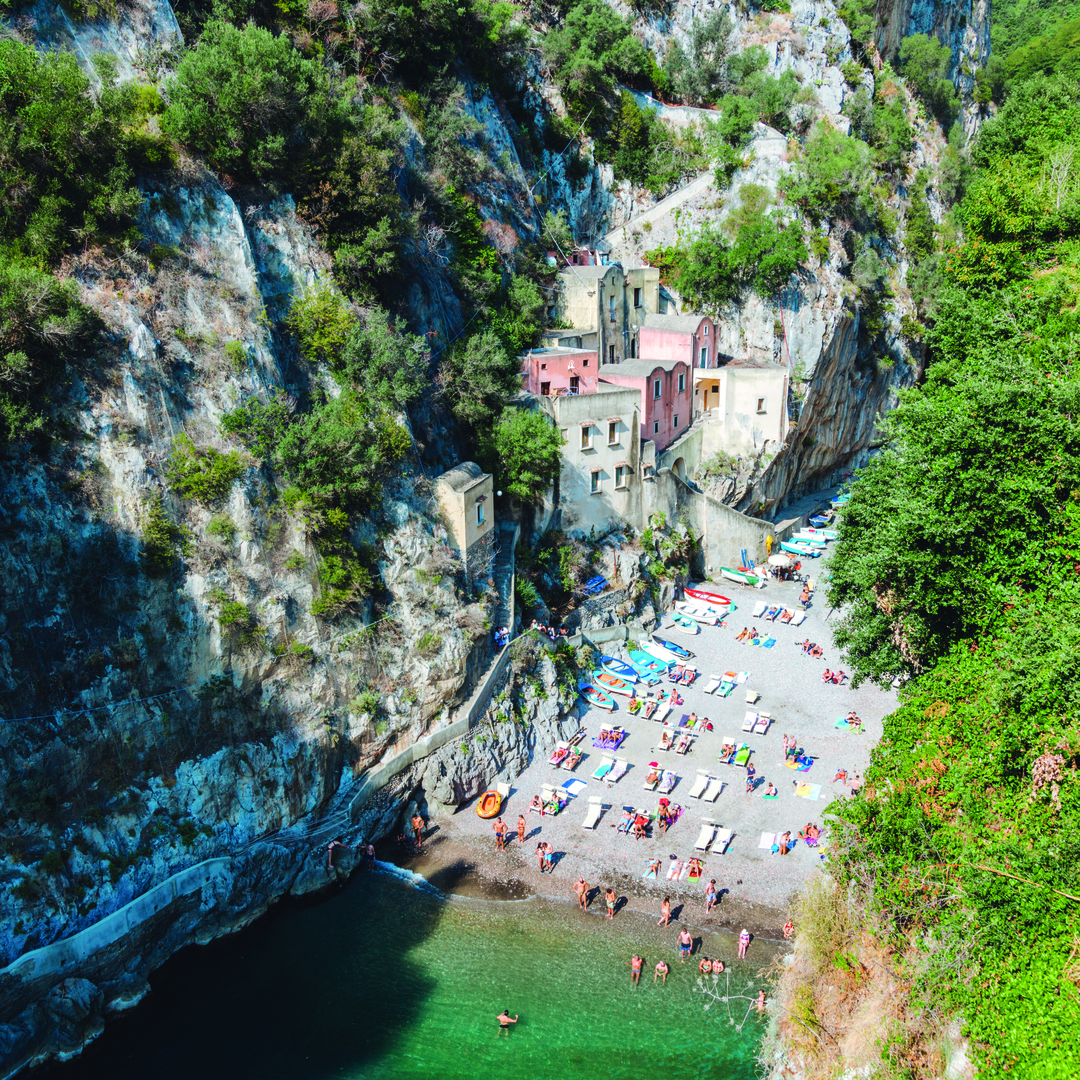 Interested in learning more about what our Retreats include? Visit our story here. See which Engage! event is just right for you…or perhaps all of them are! And in the meantime, enjoy a little deskside vacation with a peek at what our attendees will see when they touch down at Caruso in Italy!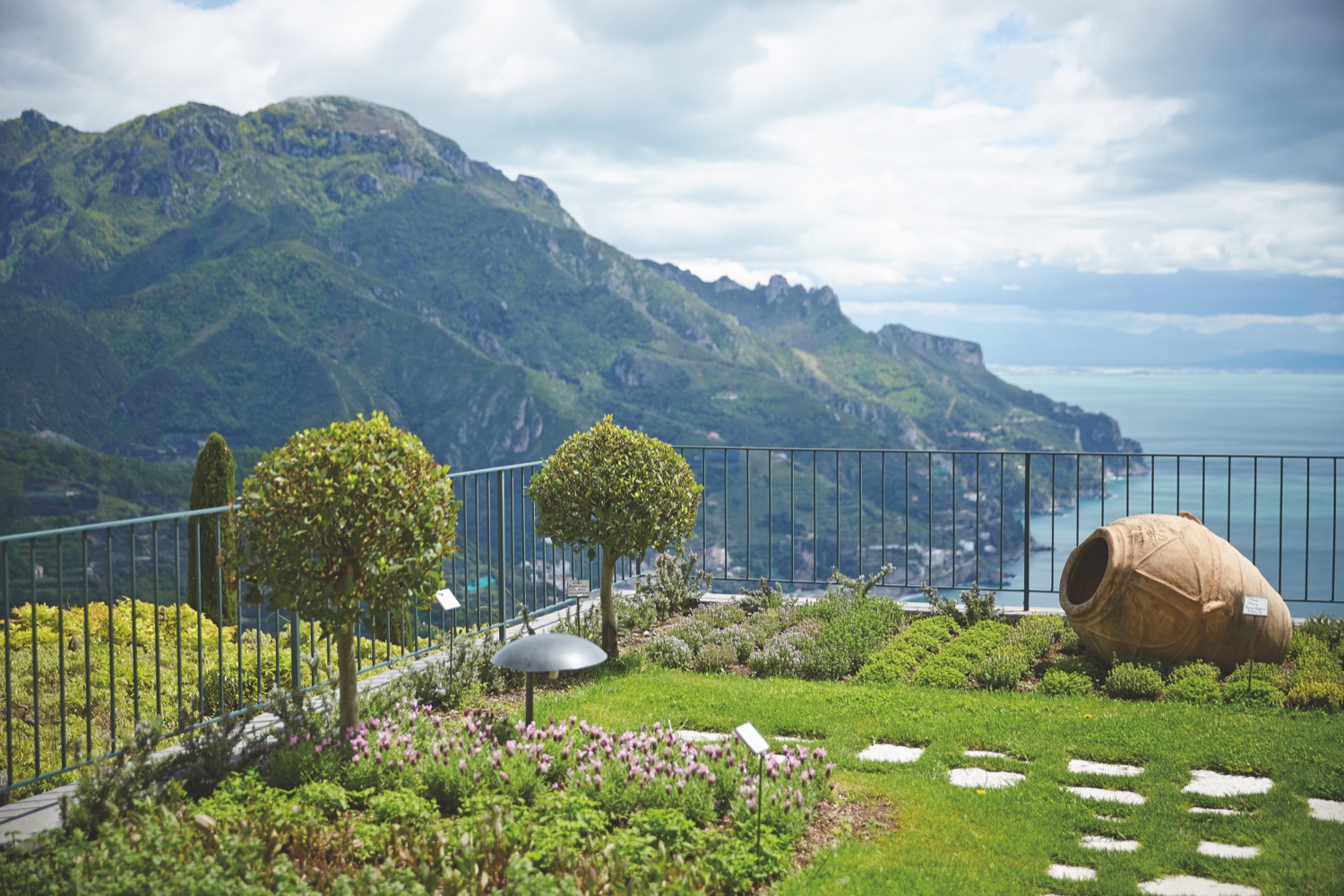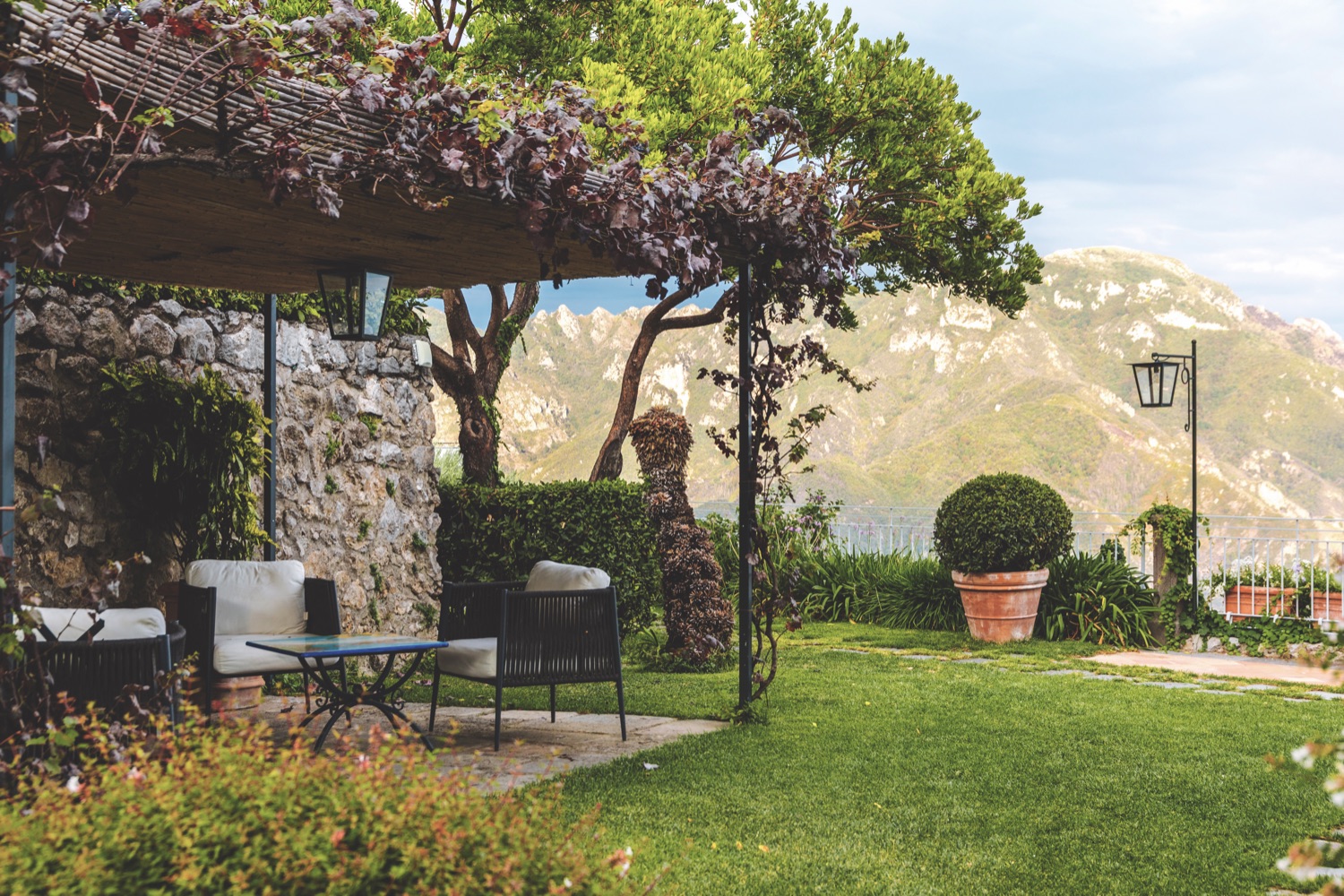 The Details of Engage!24 Amalfi Coast Retreat:
The official event website with registration cost, room rates, initial program and more will launch soon!
The Location:
Ravello, Italy
The Dates:
April 22-25, 2024
Registration:
Register Here.
A waitlist will be started once registration is full.