One of the questions we get asked most often is what are Engage! Summits, Experiences, and Retreats and what are the differences? We wanted to share a bit about each type of event, in hopes of finding which feels right for your first Engage!
At our core, we're a collection of B2B events with the mission to unite the luxury global wedding and event industry to change businesses and the market for the better. We travel the world to gather and form a community that sparks magic, ideas, and innovation that shifts trends in regions spanning the globe. Additionally, we strive to create an inclusive space for our industry to authentically connect, learn, and create an international network to work and celebrate with. And we pull from within that community to showcase cutting-edge ideas, unforgettable inspiration, and trendsetting concepts that shift how people plan and design weddings and events around the world. We do all of this through three different types of events.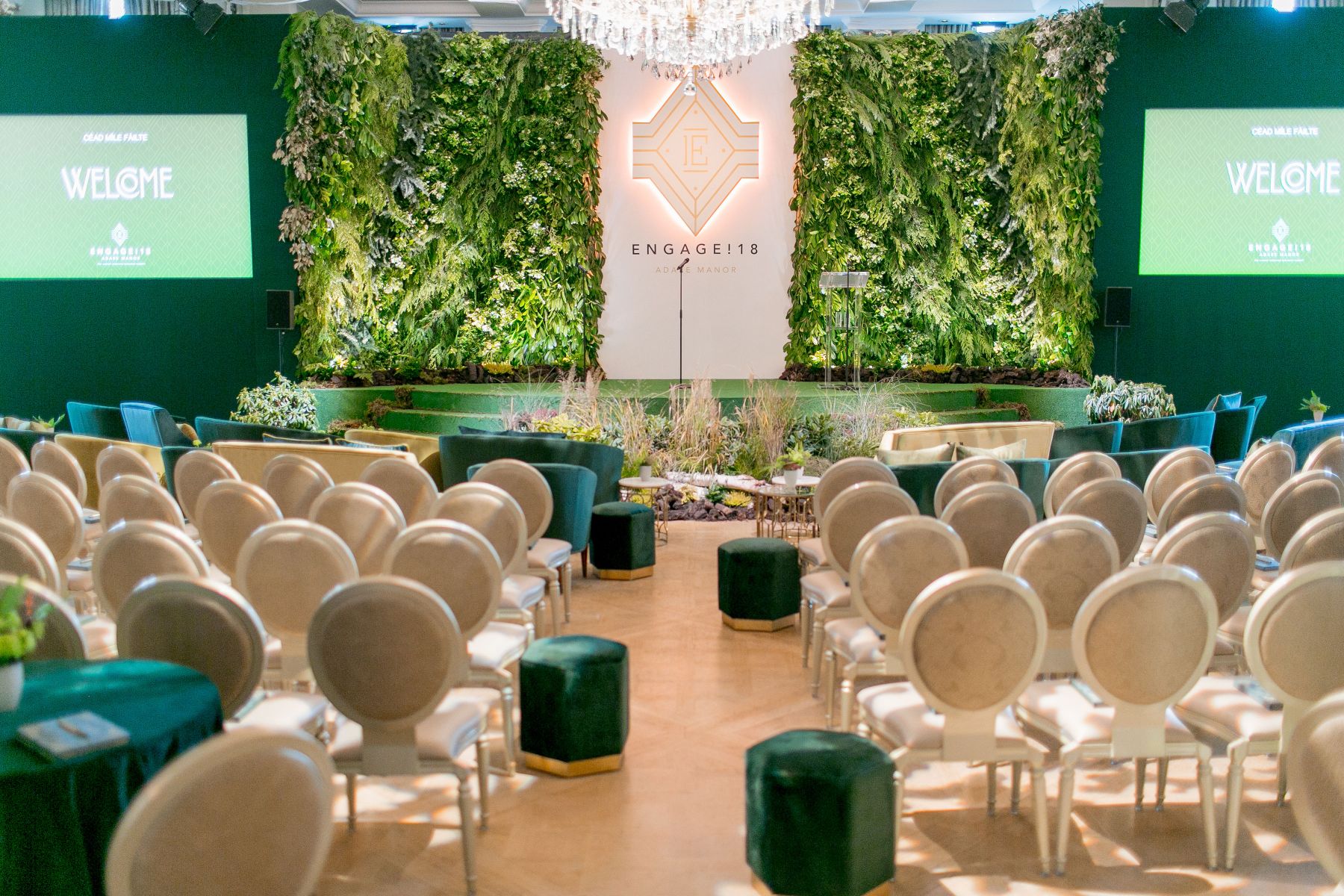 What are Engage! Summits?
Our signature, large-scale Engage! Summits are designed with high-energy inspiration and industry-specific programming and education for 350 to 500 attendees. They're the ultimate in impactful networking and creative event immersion. From grand galas with headliner entertainers to interactive networking experiences, best-selling authors, and television personalities mixed with industry elite speakers and gifting experiences you may need a second piece of luggage to get home, Engage! Summits are our biggest and boldest events of the year. The Engage! Summit education features tracks based on industry experience, market segment, and area of focus, in addition to both personal and professional development. Meals are designed to meet, greet, and make real connections. Breaks and downtime are planned to experience the setting and the takeaways are so much more than just great swag.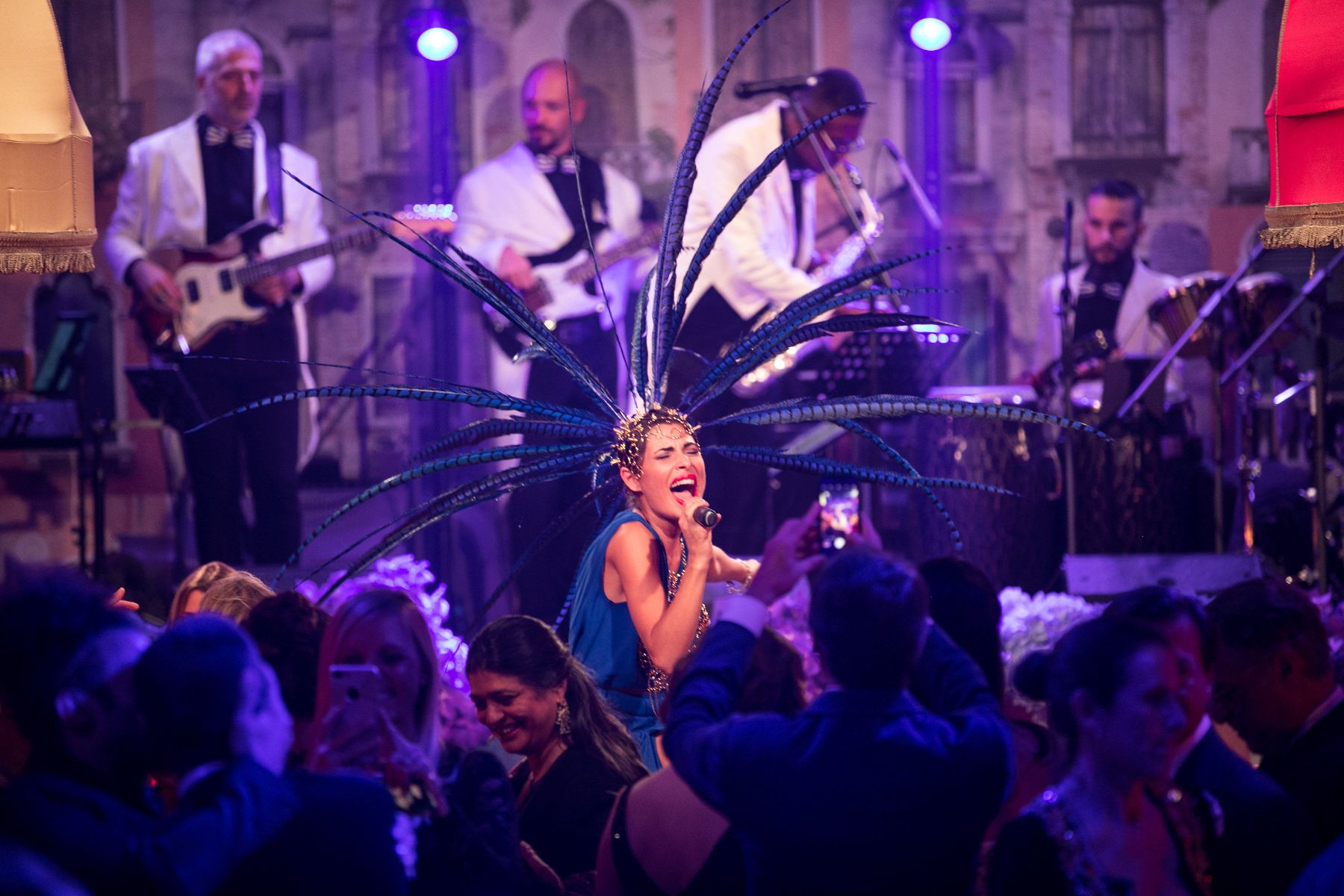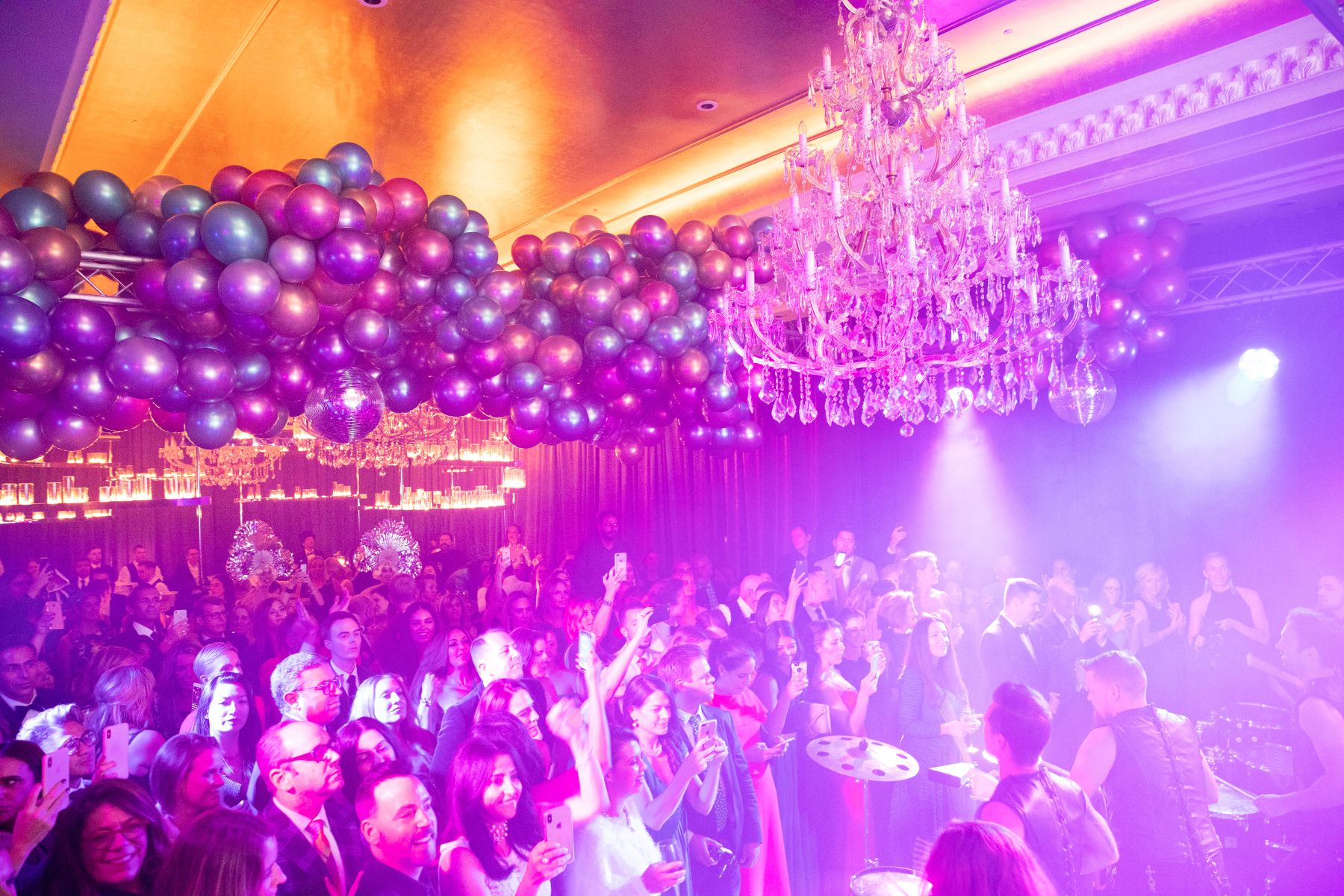 What is an Engage! Experience?
An Engage! Experience brings together up to 250 international event leaders in some of the world's most exciting global destinations. Experiences offer many of the same core values as our Summits, including influential speakers, focused on both personal and professional development, grand galas and inspired parties, and location-specific swag. Woven within and in addition to that programming are unique experiences incorporating regionally-inspired business development and once-in-a-lifetime activities. Additionally, this is a great excuse to experience worldwide travel. From an evening at Kensington Palace in London to a private ancient theatre tour in Sicily, these bucket list destinations play host to unforgettable friendship-making memories and learning opportunities.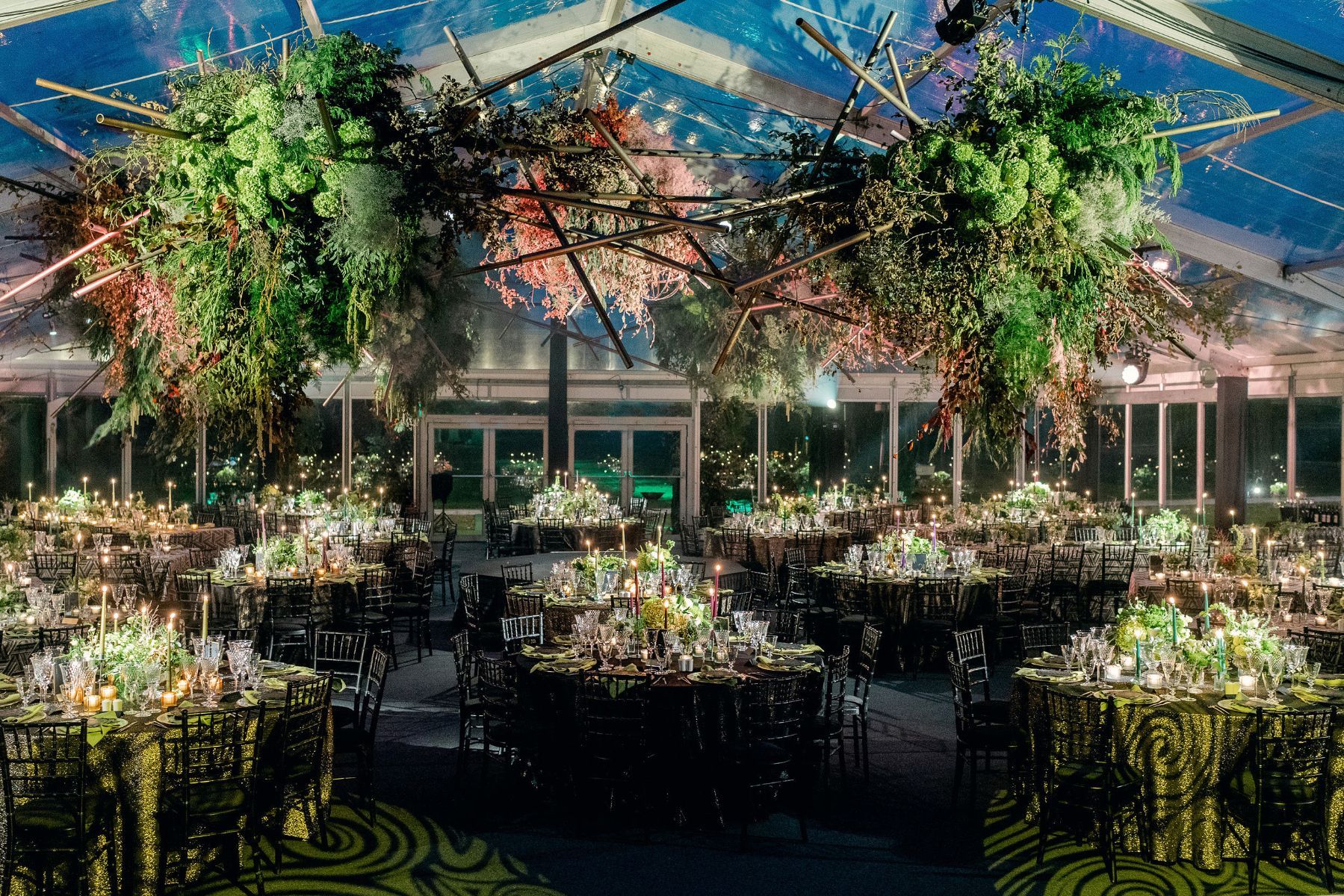 What is an Engage! Retreat?
For those who seek a more intimate Engage! environment, our Retreats are limited to just 75 attendees plus speakers. They're an opportunity for strengthening meaningful connections between like-minded luxury event leaders. Also, with an emphasis on wellness-driven programming, personal development, and professional growth, our attendees learn from outside-the-industry expert facilitators, peer-led discussions, and uniquely immersive and personal experiences. Even though wellness incorporates movement and physical activity, you do not need to be in shape to attend (think laying down for a sound bath or learning to punch with a martial artist). Peppered within-inspired meals, regional activities, and learning and growth sessions are activities designed for beginner to advanced levels.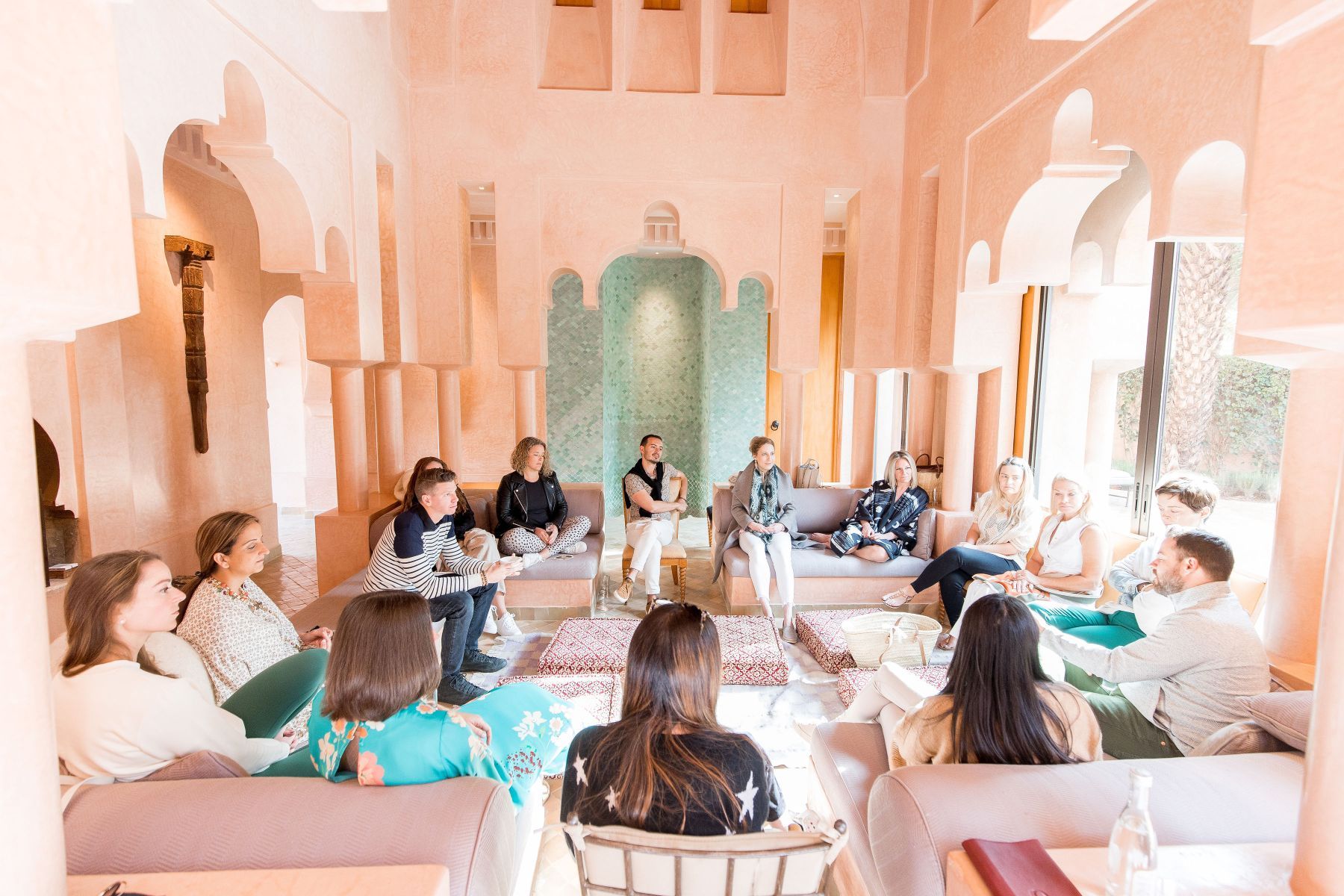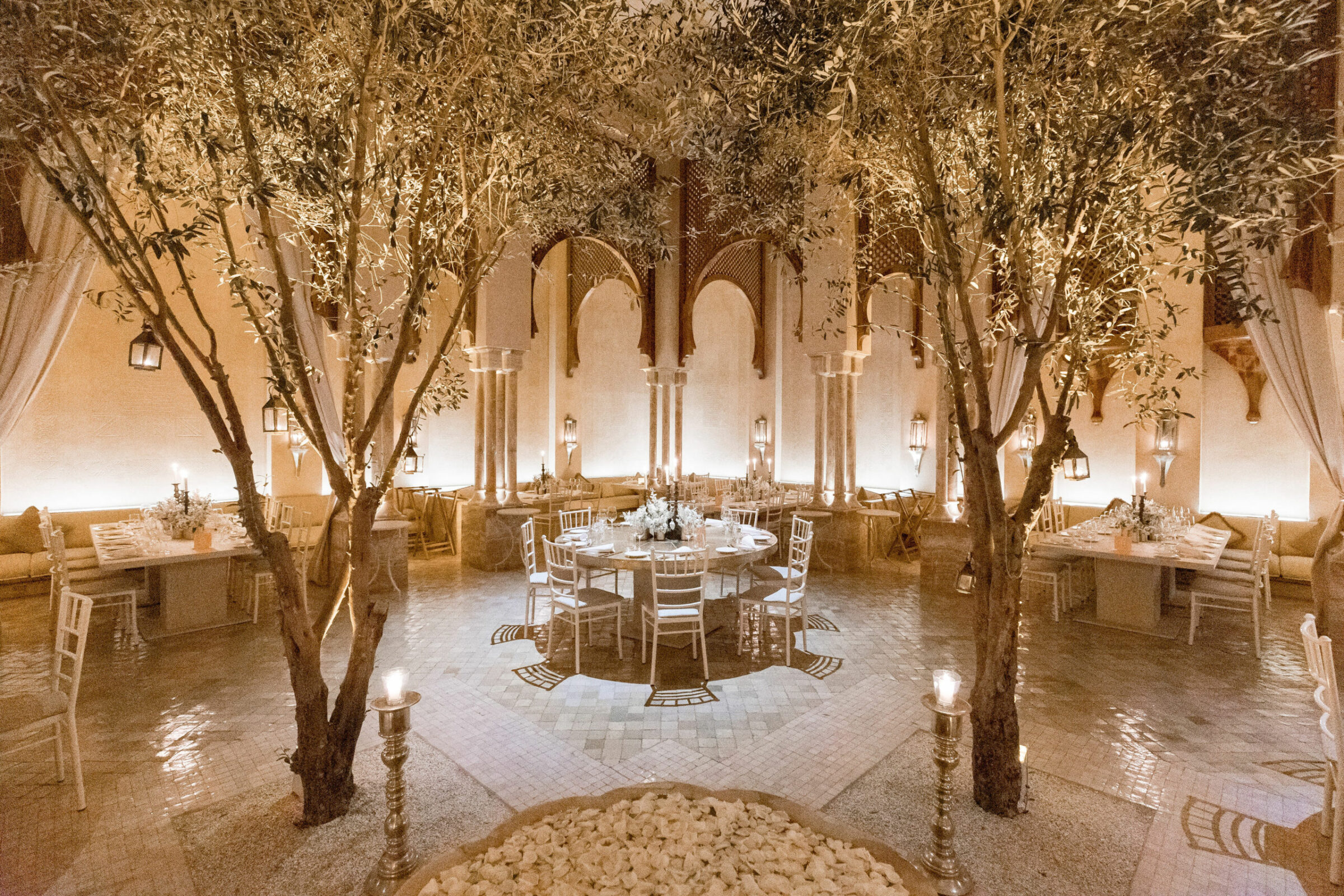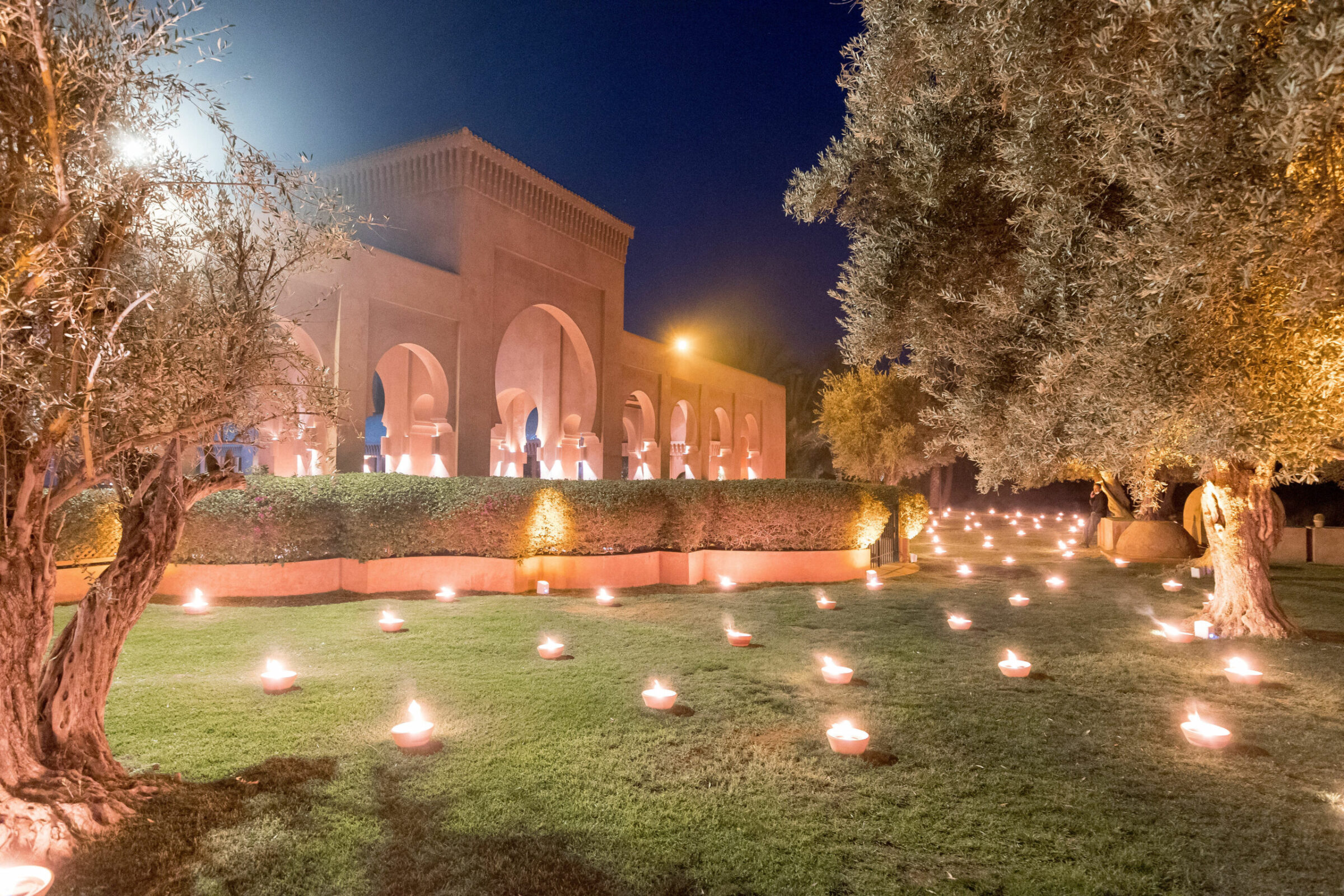 How Are Engage! Summits, Experiences, and Retreats Alike?
With rare exceptions, all of our events consist of three days of programming. Many of our guests extend an extra night or two on the front or back end of the schedule.
All of our events incorporate downtime for networking, thought-leader and peer-to-peer education, event design inspiration, cutting-edge and regional entertainment, and location-specific swag.
All of our events hold true to a theme, palette, and overall design inspiration. Engage! takes branding very seriously. We weave that visual story throughout all of the programming, gifting, event details, and even guest-suggested attire.
We design all of our events to uplift the luxury event and wedding industry. Our speakers and attendees alike are innovators, trendsetters, and leaders in their respective fields and markets.
All of our events offer suggested attire inspiration (and participating is always optional!).
All of our events take place at world-class, best-in-region, luxury resorts and hotels. Attending an Engage! of any kind gives you the opportunity to experience 5-Star luxury in properties and services your clients will ask about.
All of our events are open to the global event community and brands seeking to work within it, with a belief that being inclusionary is critical.
All of our attendees walk away with high-resolution images and video recaps, in addition to a detailed contact list for all the friends they met (or hope to still meet in the future).
Which Event Is Right for You?
There's no wrong answer. Some of our guests join us at all three. We love meeting first-timers and we love welcoming back friends who have been to over 30+ events! Some prefer the intimate nature of the retreats while others love the pomp and circumstance of our larger summits. No matter the opportunity that feels right to you, we strive to provide environments that allow for learning, growth, inspiration, and connection for all types of business owners in the luxury event and wedding industry.
How Can I Sign Up?
All of our previous 40 events have sold out (some in a matter of minutes). To keep up-to-date on when the next events are taking place, when registration opens, or the waitlist becomes available, check back on the blog and follow us on Instagram @engagesummits.
For a list of current events, please visit EngageSummits.com.
How Can Our Company Sponsor?
We're always seeking new innovative creative partners in the regions we're headed to. For your product or service to be considered for an upcoming event, please complete the form here. When we're planning in your region, we'll be in touch. Until then, no news is just no news.
For global or national brands seeking an opportunity for activation or sponsorship at an upcoming Engage! please complete the contact form here and we will reach out in the coming days.
The entire Team Engage! looks forward to seeing you around the world very soon.