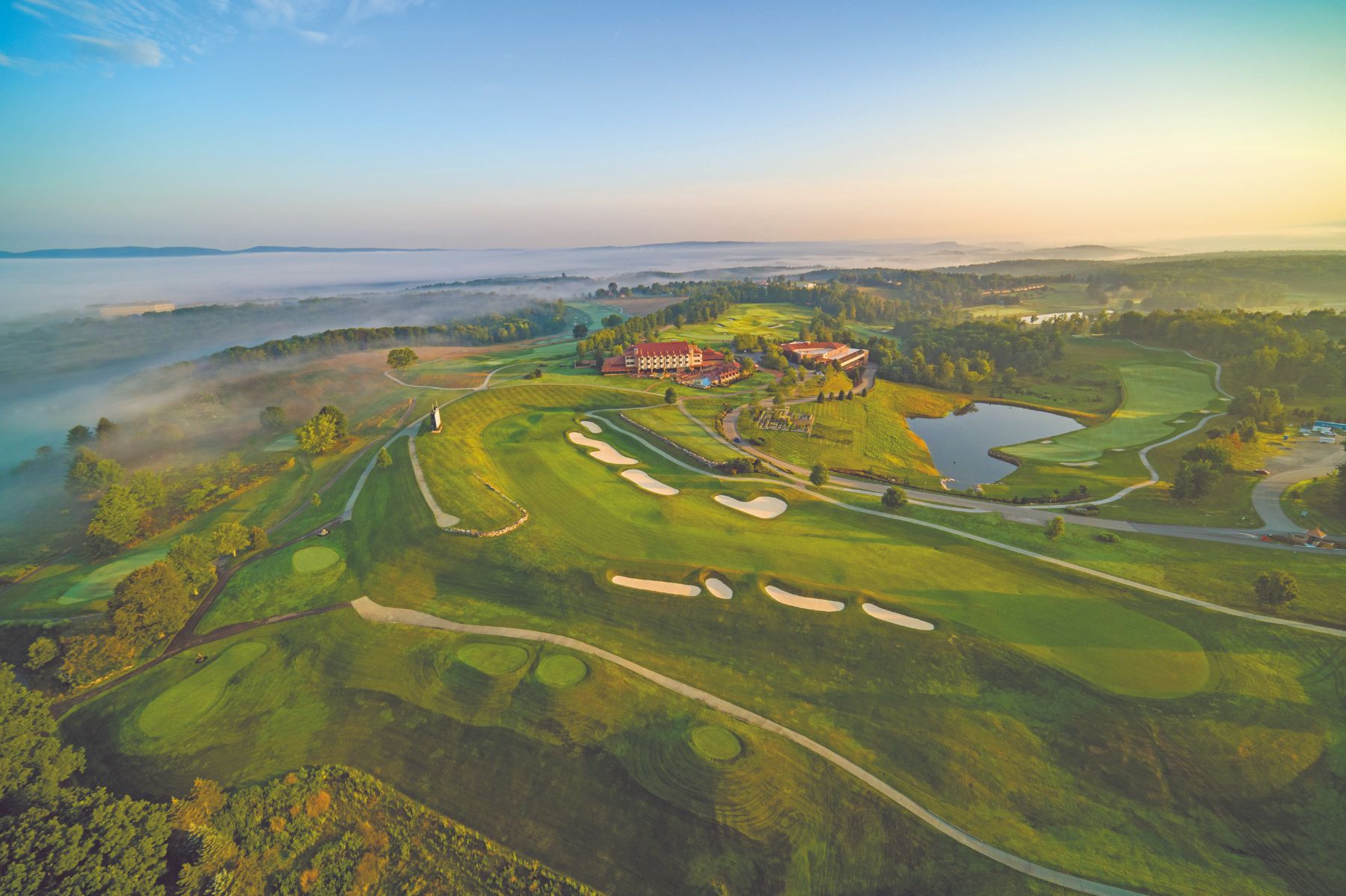 2024 is going to be BIG! It's time to announce our second event and first Summit of the year. We're headed to the world-famous Nemacolin, tucked in the Laurel Highlands of Pennsylvania among the beautiful Allegheny Mountains. Taking place June 3-6, 2024, Engage!24 Nemacolin will be a complete buyout experience for our guests. That's right, we'll be taking over this sprawling 2,000-acre resort playground featuring three incredible resorts: The Chateau, Falling Rock, and the reimagined Grand Lodge. Limited to 350 attendees, this will be a fast sellout so mark your calendars for August 15th when registration opens (11am EST).
The one-of-a-kind Nemacolin offers something for everyone and will surprise and delight our attendees at every turn. And, of course, it's a magical spot for weddings too. To dive into a real wedding from this spectacular place, take a look back at this very special wedding featured in Vogue and brought to life by many long-time 'engagees'.
Just like this real wedding, our event promises to be full of surprises…and more than a few notable names too! Check back for more updates soon and set your alarms for registration in August!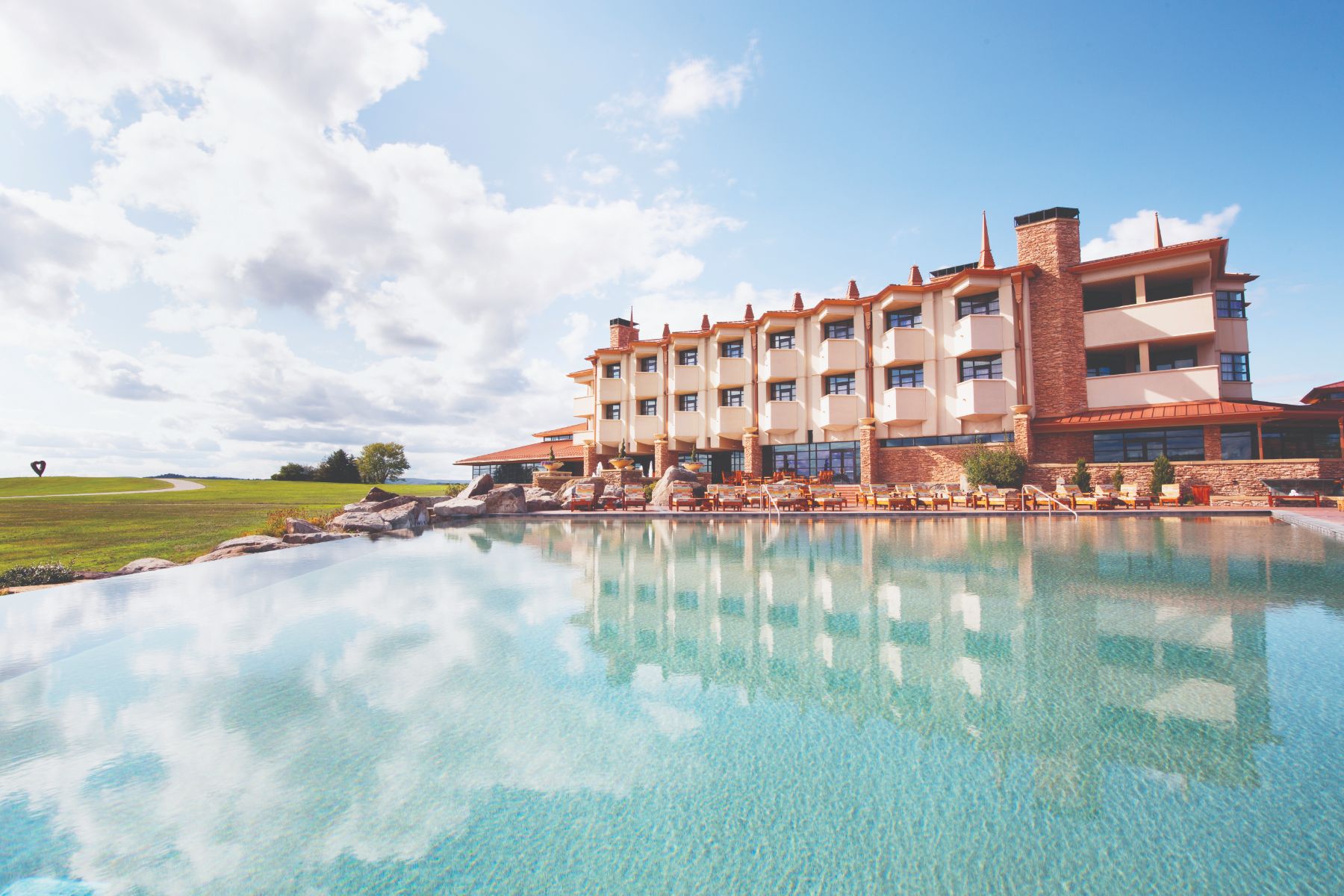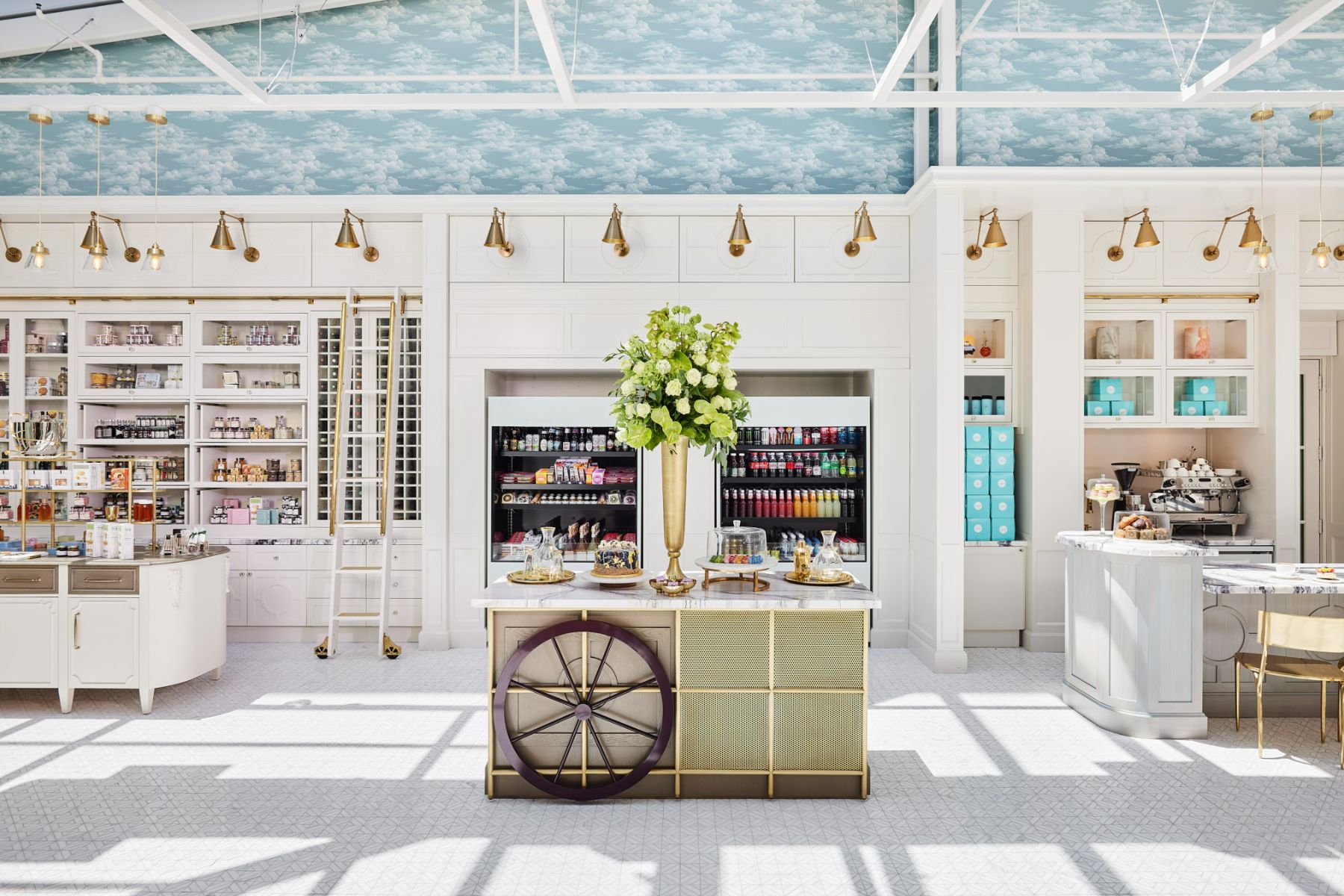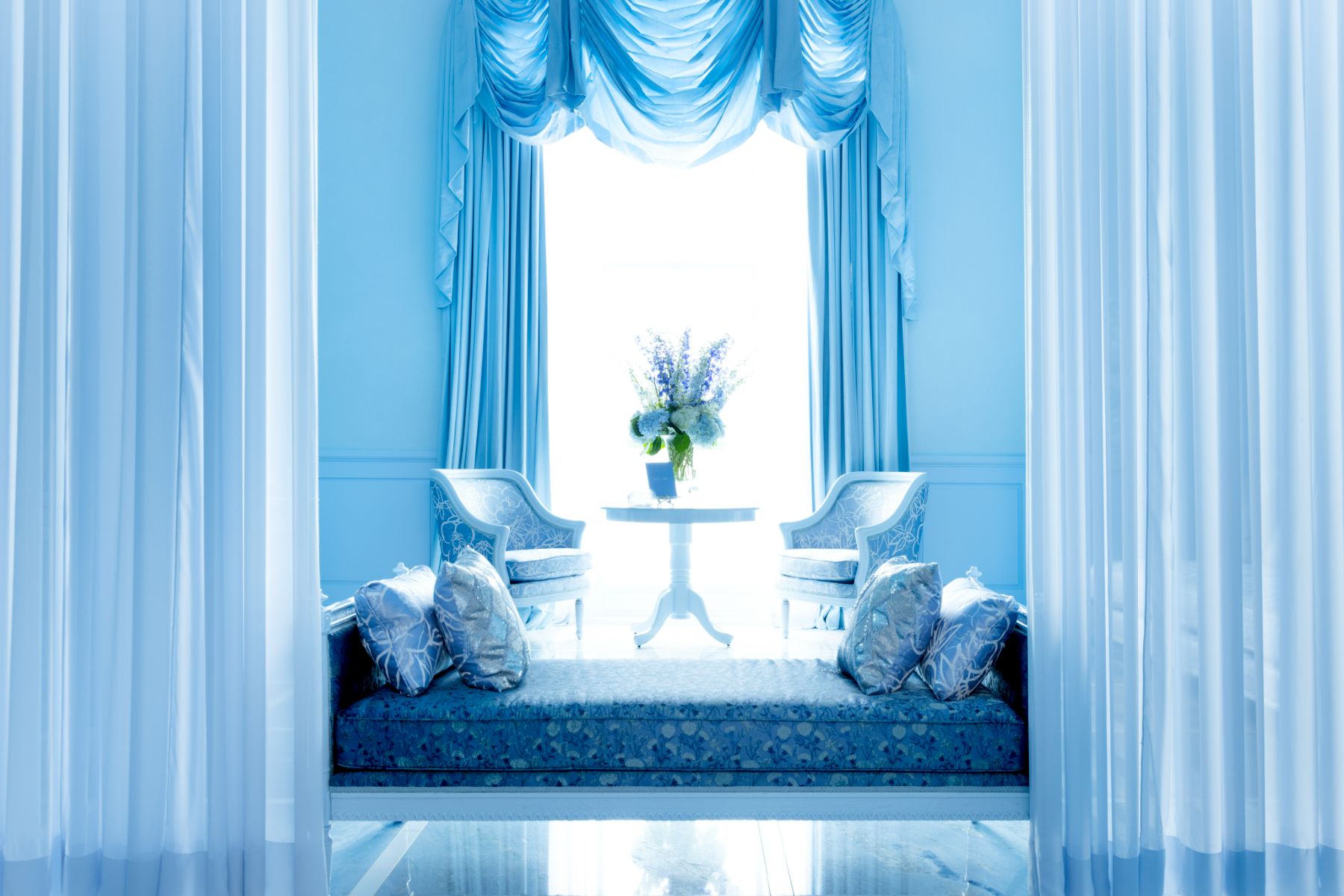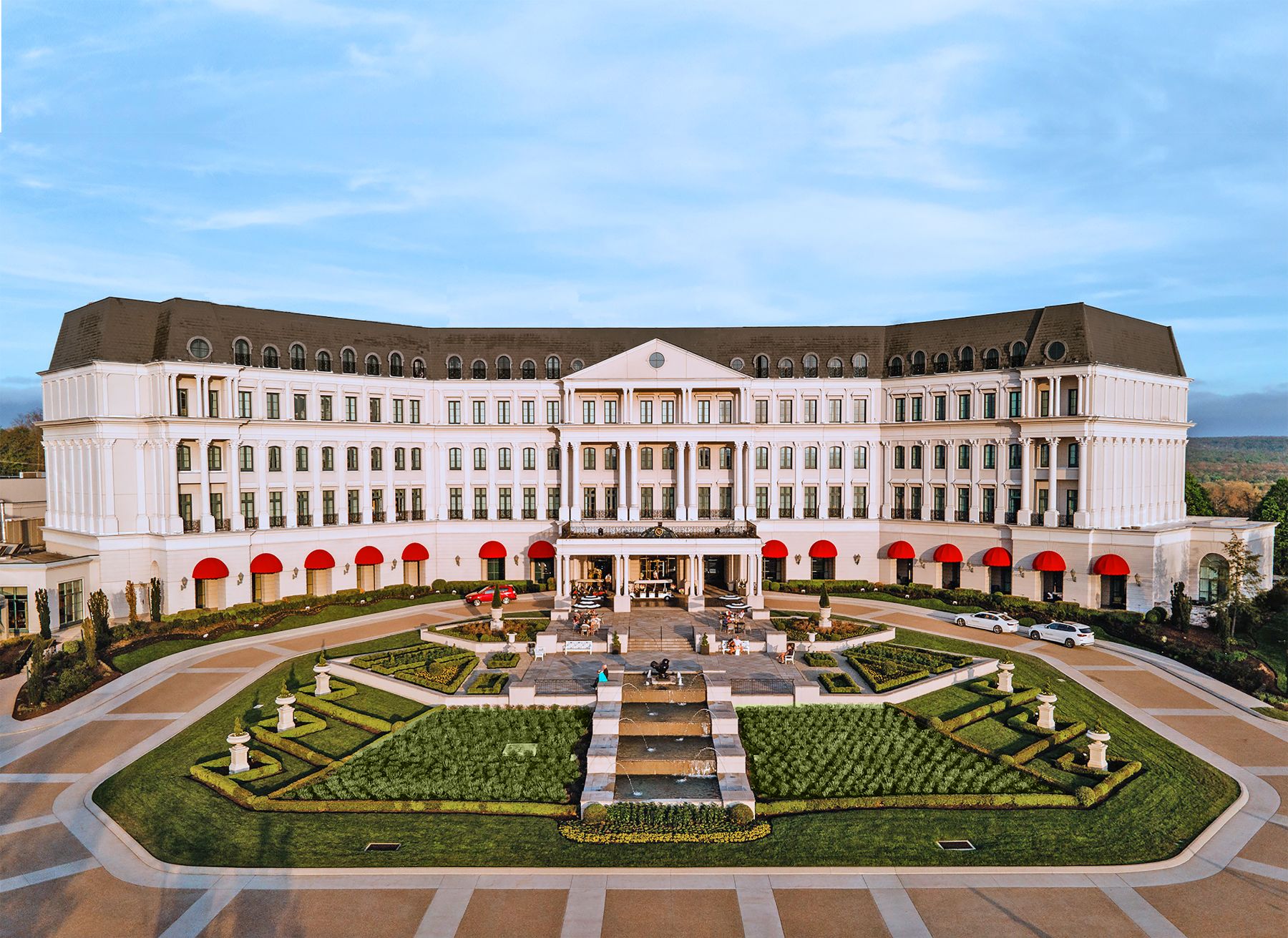 The Details of Engage!24 Nemacolin Summit:
The official website will launch soon and will include pricing, room rates initial program details and more!
The Location:
Farmington, PA, USA
The Dates:
June 3-6, 2024
Registration:
A waitlist will be started once registration is full.
For more information on what a Summit is, visit our story here.