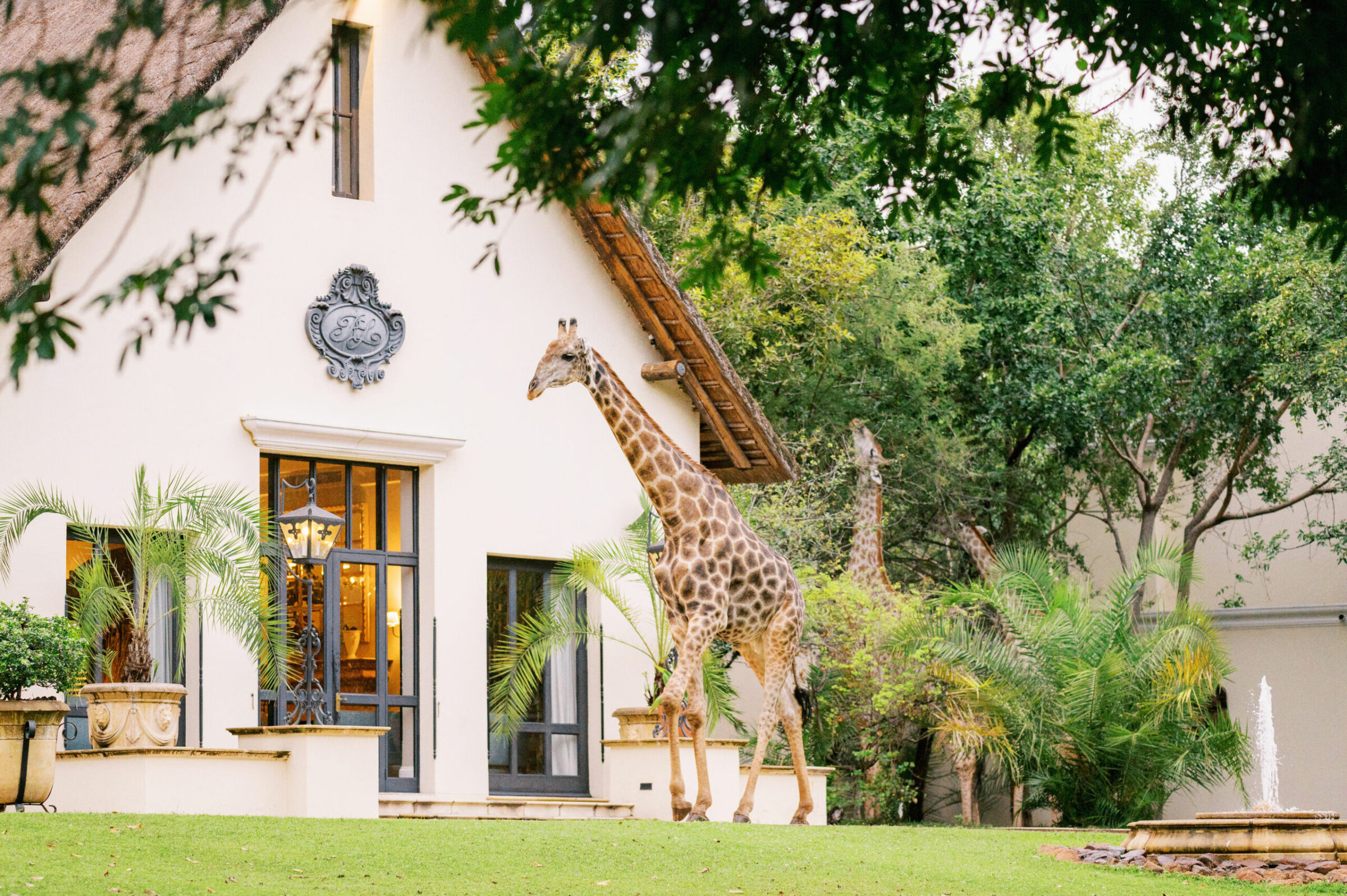 We have big news from Engage! We're elated to announce our first 4-day event spanning multiple countries in one experience! Engage!24 The Africa Experience, in partnership with Exalt Africa, is headed to the majestic countries of Zambia and Botswana. Engage!24 Africa has been over five years in the making since we first connected with guest creative director and planner Mwai Yeboah from Exalt Africa. She has been hard at work behind the scenes for years to showcase these beautiful destinations to the event world, and we cannot wait to experience all she has in store for our guests.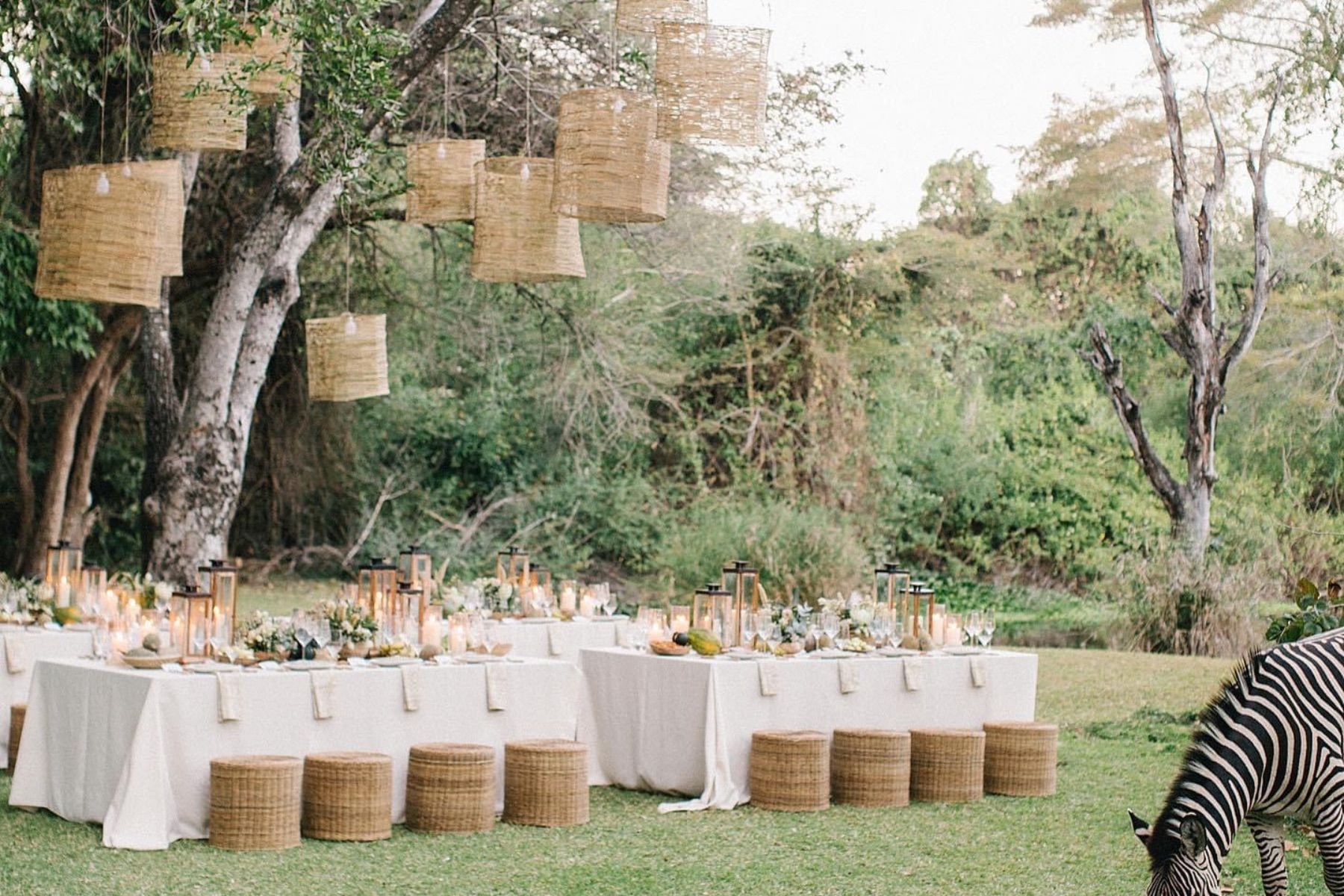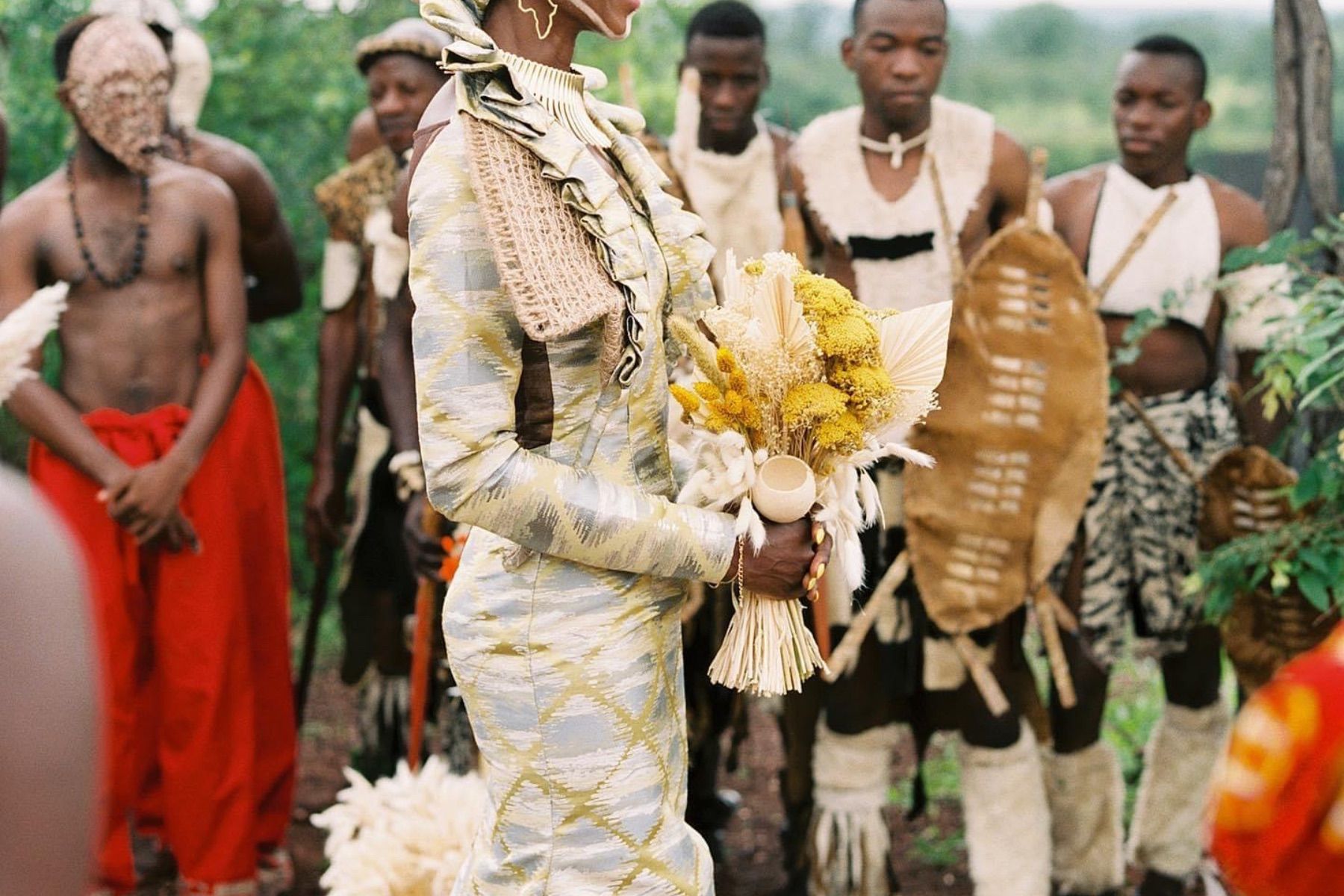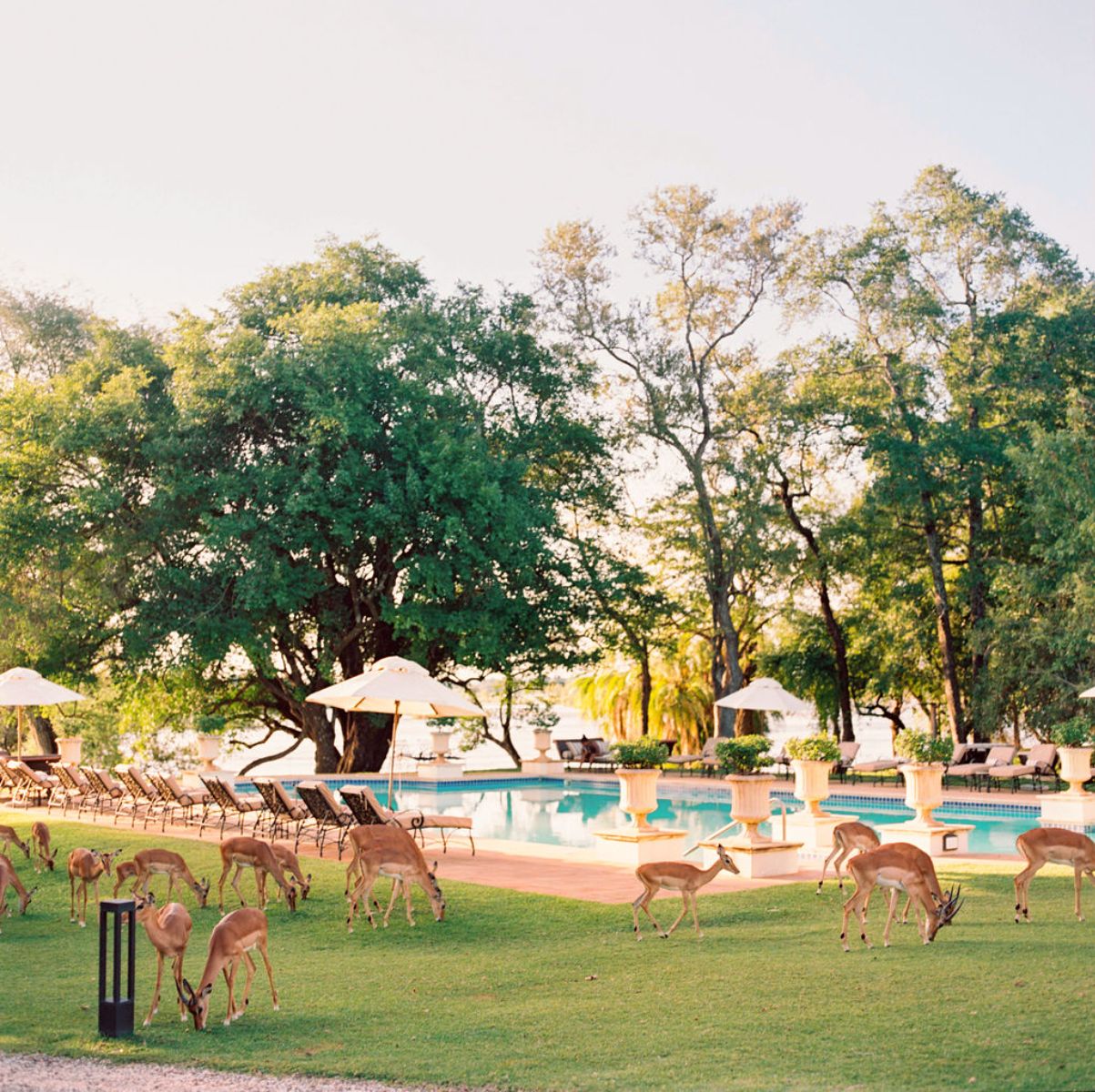 This experience is taking place at the Royal Livingstone Victoria Falls Zambia Hotel by Anantara on September 9-13, 2024. No doubt, it will be the trip of a lifetime. Every location breathtaking, every adventure jaw-dropping, and every moment inspiring. And yes, there will be a safari too!  
We will stay on the banks of the Zambezi River with the top of Victoria Falls steps away as wildlife, including giraffes, zebras, and monkeys, roam freely. We will enjoy a train trip on the Livingstone Express through Zimbabwe to the Elephant camps, a day safari to Botswana, and visits to local villages. Featuring authentic African entertainment, fashion, cuisine, and so much more. Every aspect of this Experience will be carefully and lovingly curated by Mwai and her creative partners based throughout Africa and beyond and will bring the pages of her Fifty Four Magazine to life.
As we expand to new and exciting destinations, we hope you'll join us on this special experience.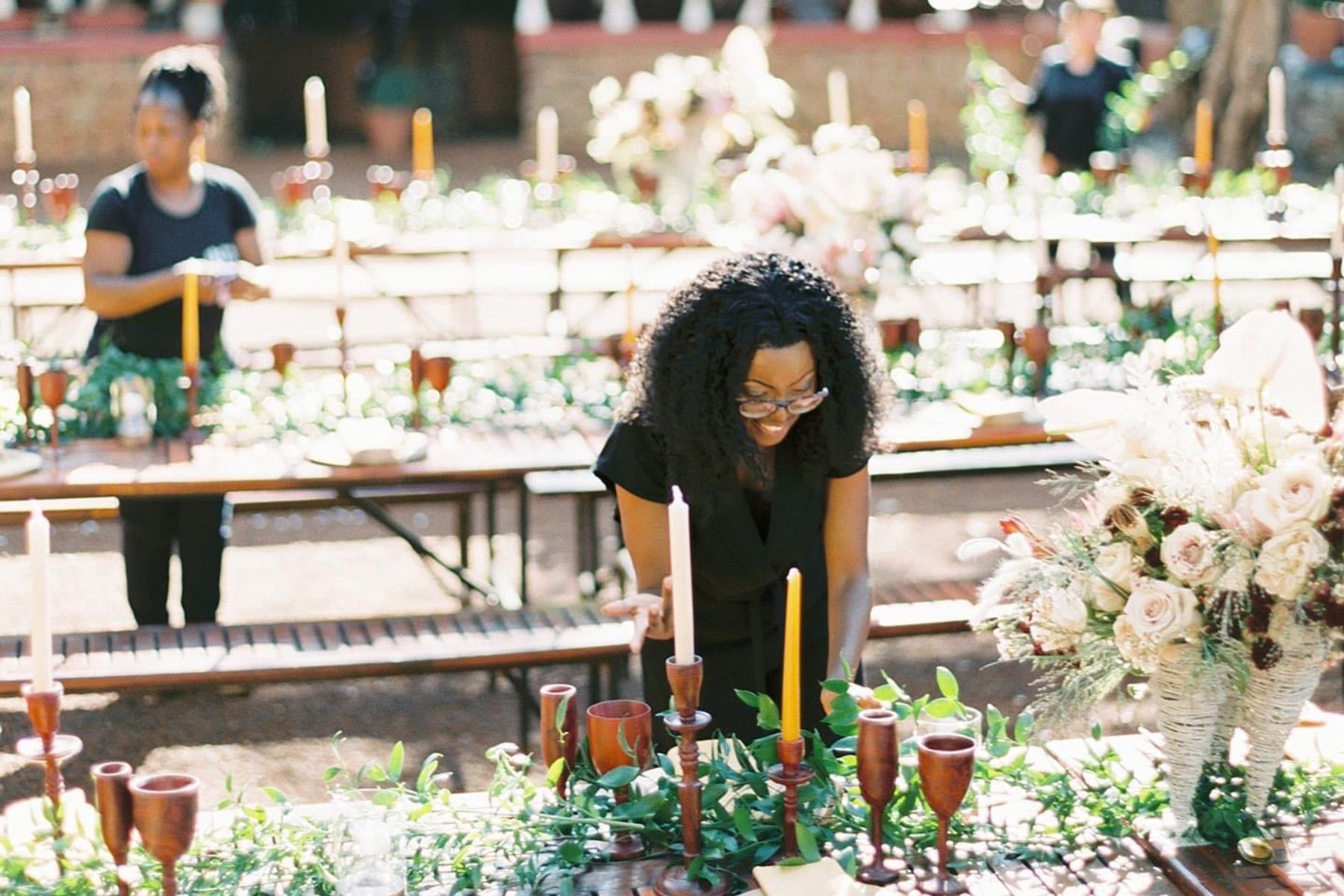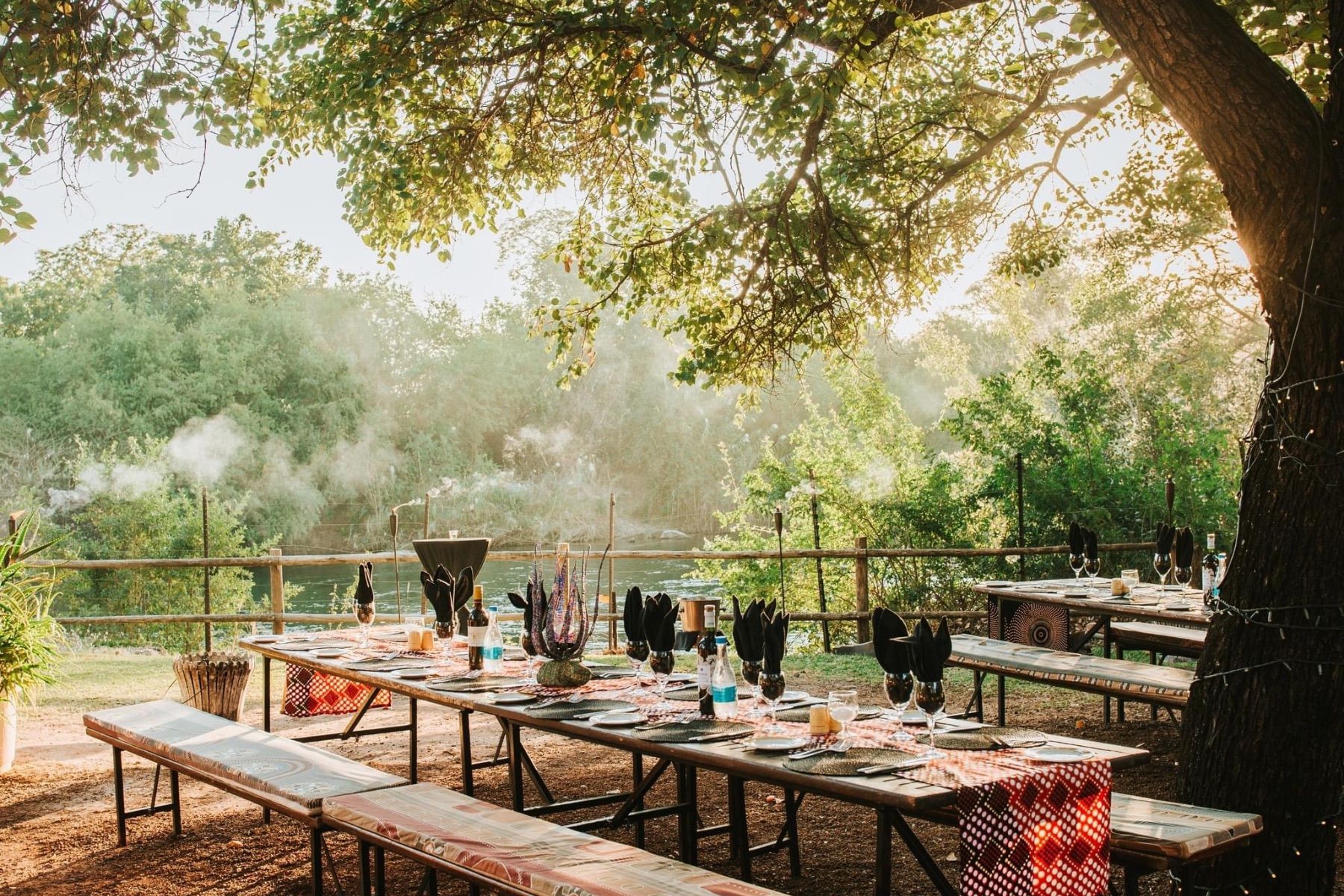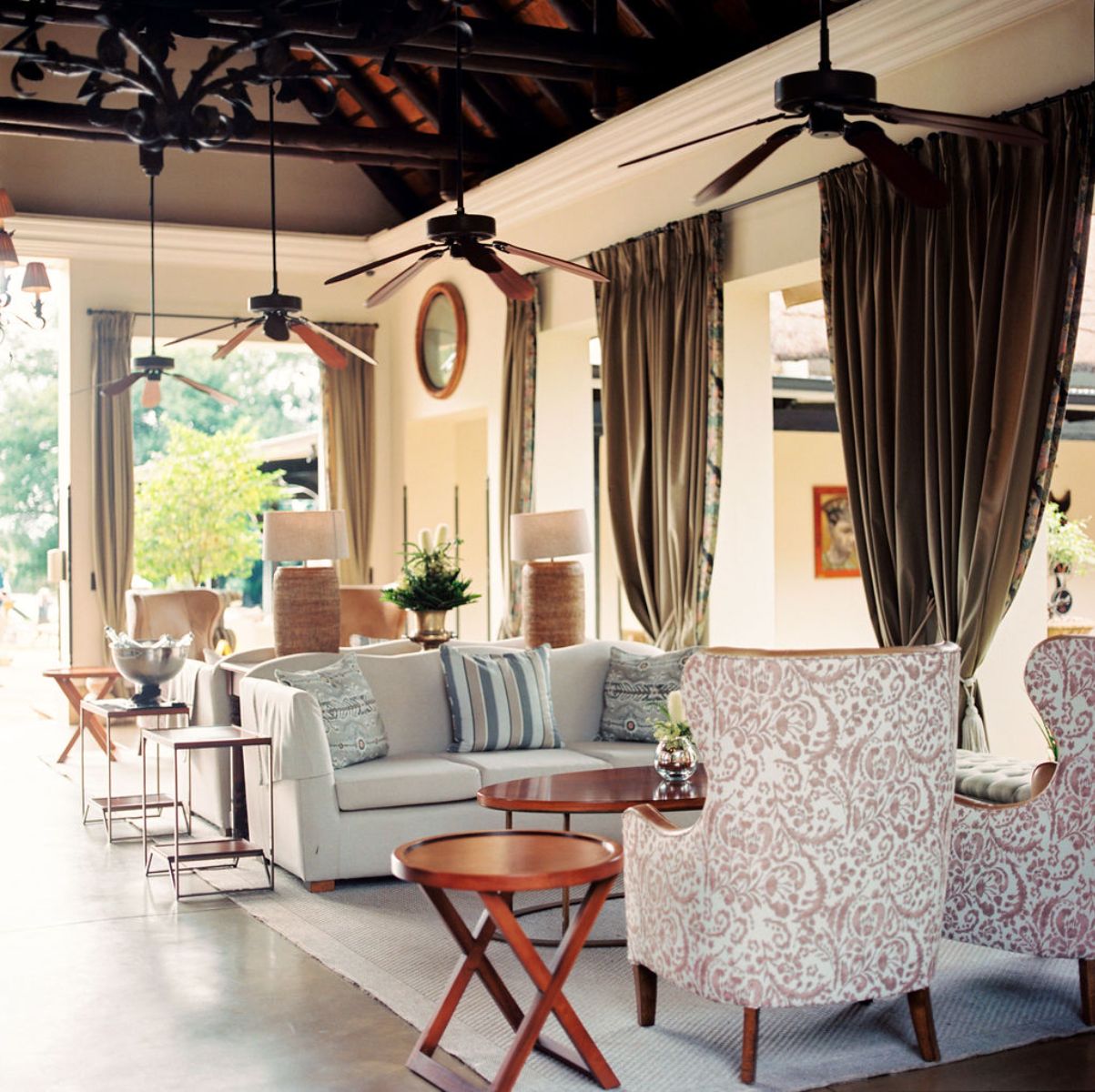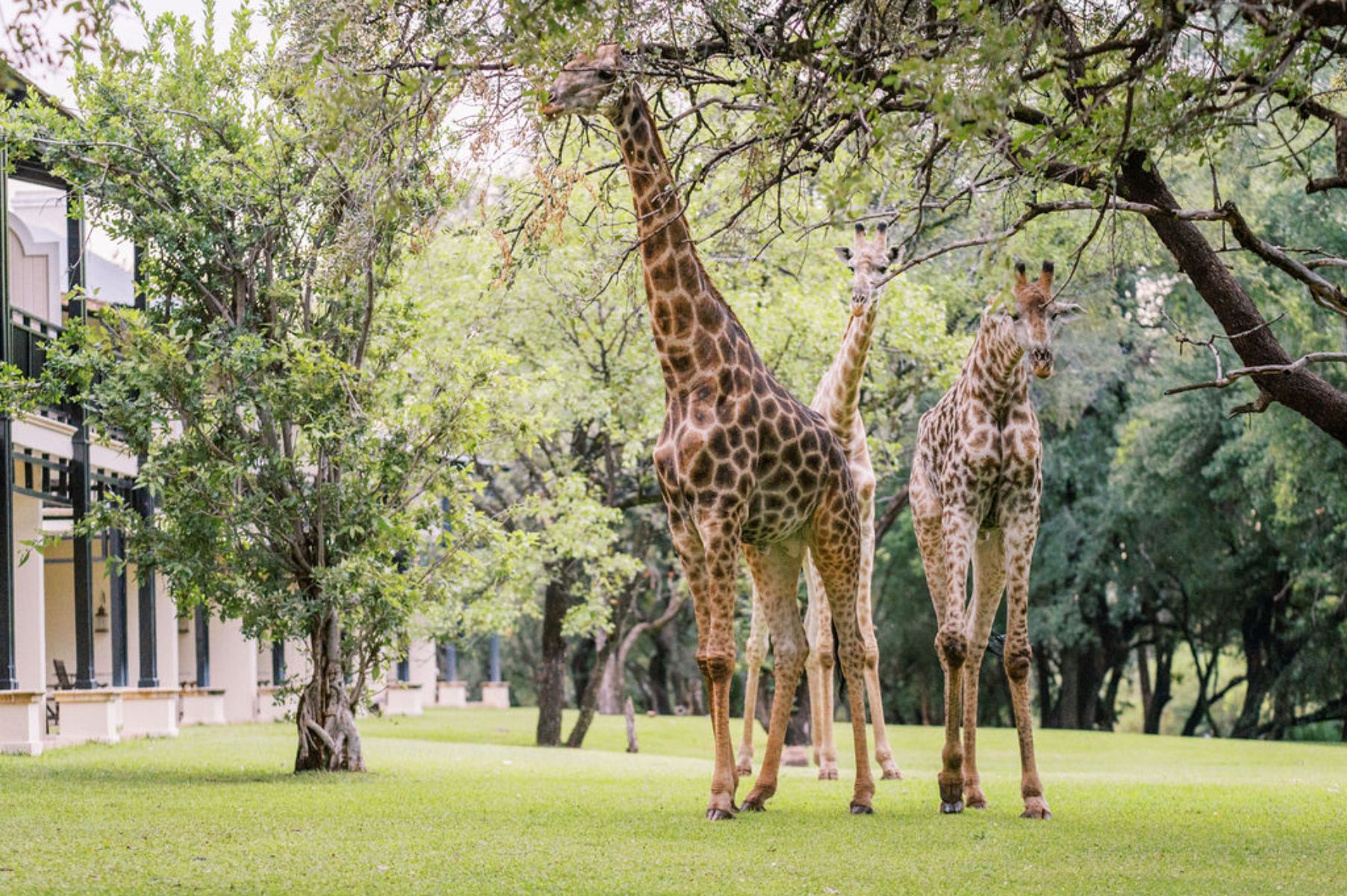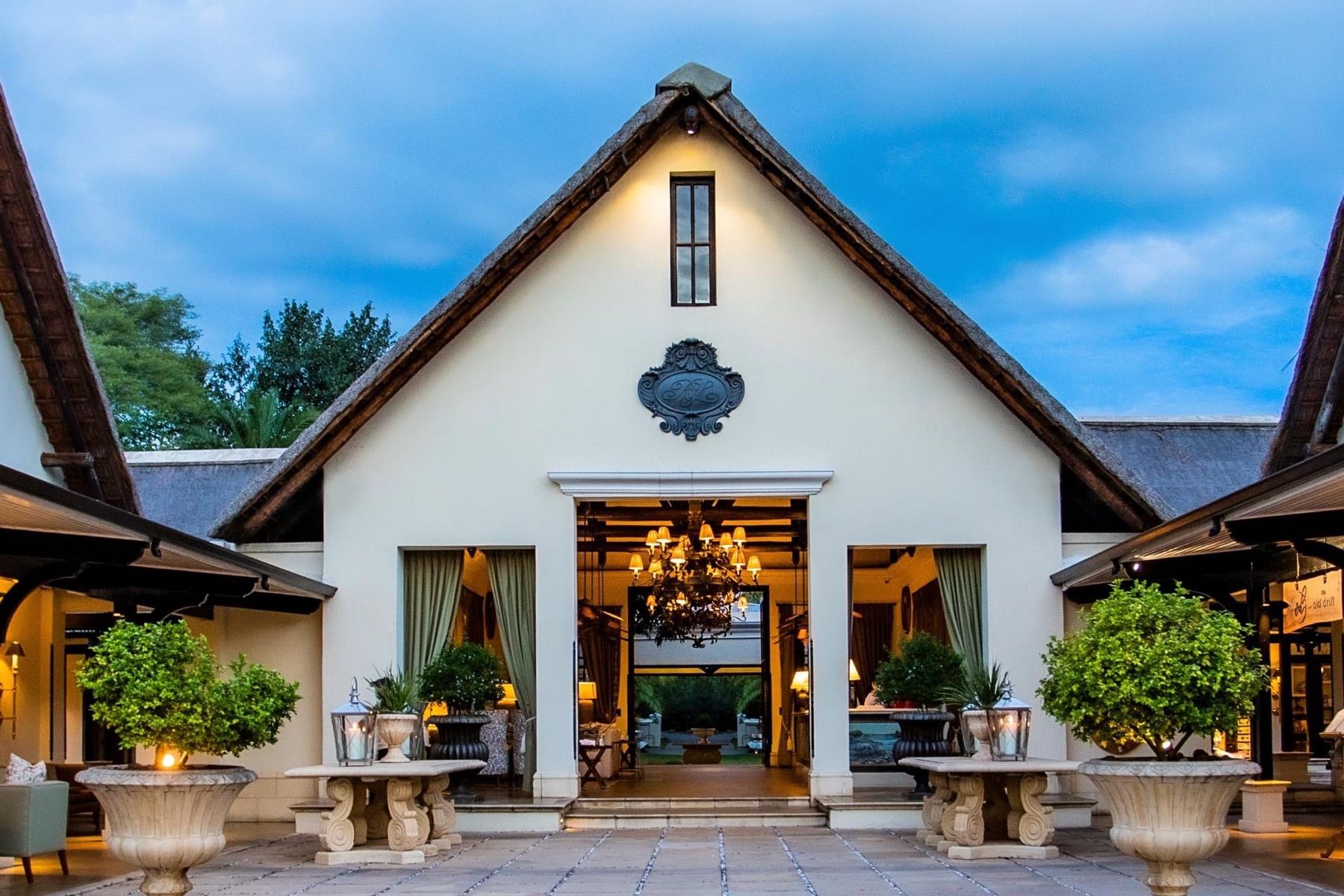 The Details of Engage!24 Africa:
The official website for Engage!24 Africa, with details, pricing, travel and more will be launched soon.
Location:
Royal Livingstone Victoria Falls Zambia Hotel by Anantara
Zambia and Botswana
Africa
Dates:
September 9-13, 2024
Registration:
Limited to 250 guests. Register here.
*A waitlist will be started once registration is full.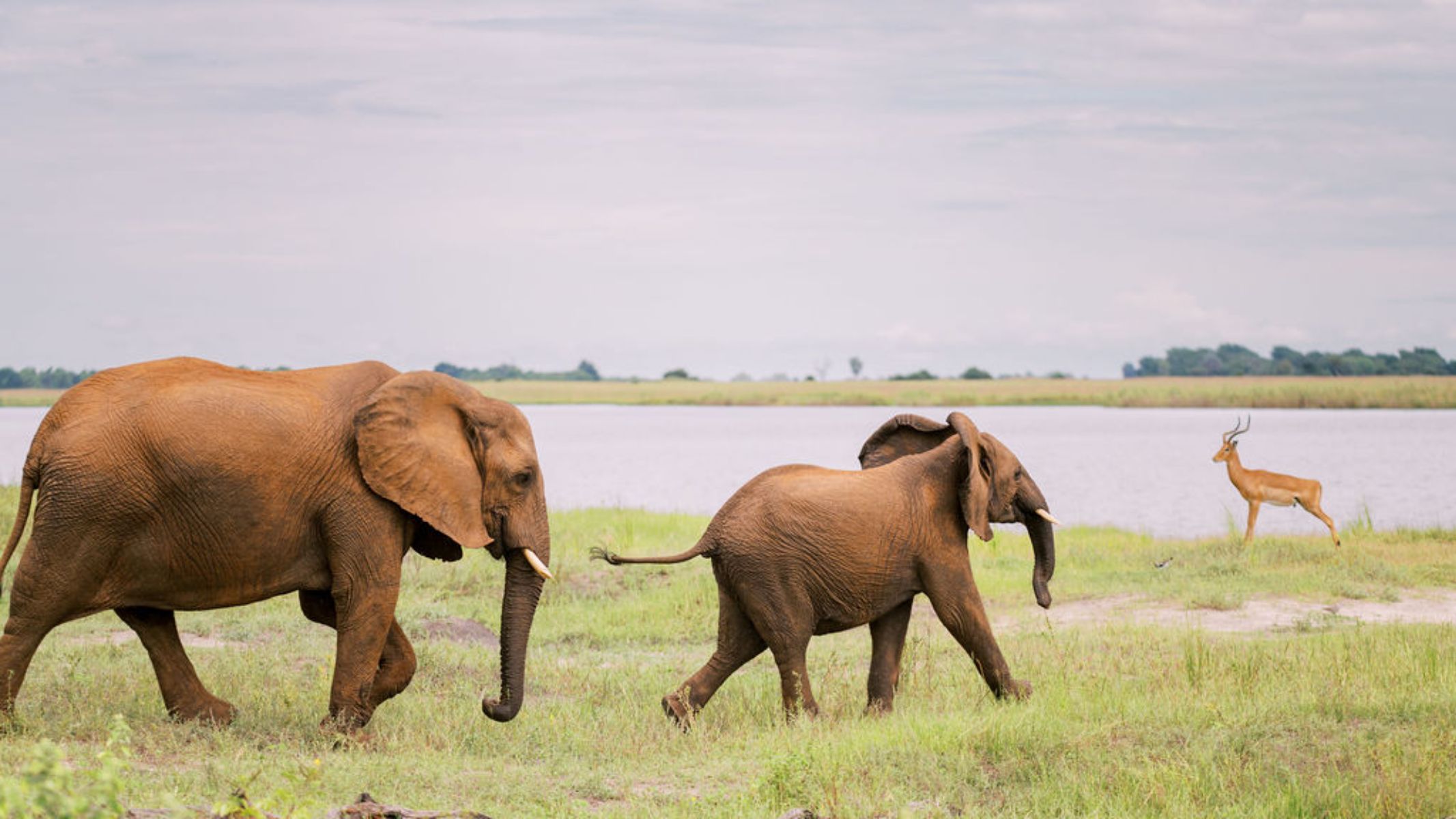 To learn more about our summits, experiences, and retreats, click here.