As we approach our highly anticipated Engage!23 The Paris Experience, we wanted to pull back the theater curtain ever so slightly and share a peek at what's to come. Our longtime partners and friends at TPD Design House create the visual brand for each of our events. And Paris is no exception! Deeply steeped in the location and culture, the inspiration for this event is, of course, the city of love itself – Paris! But it's so much more than that.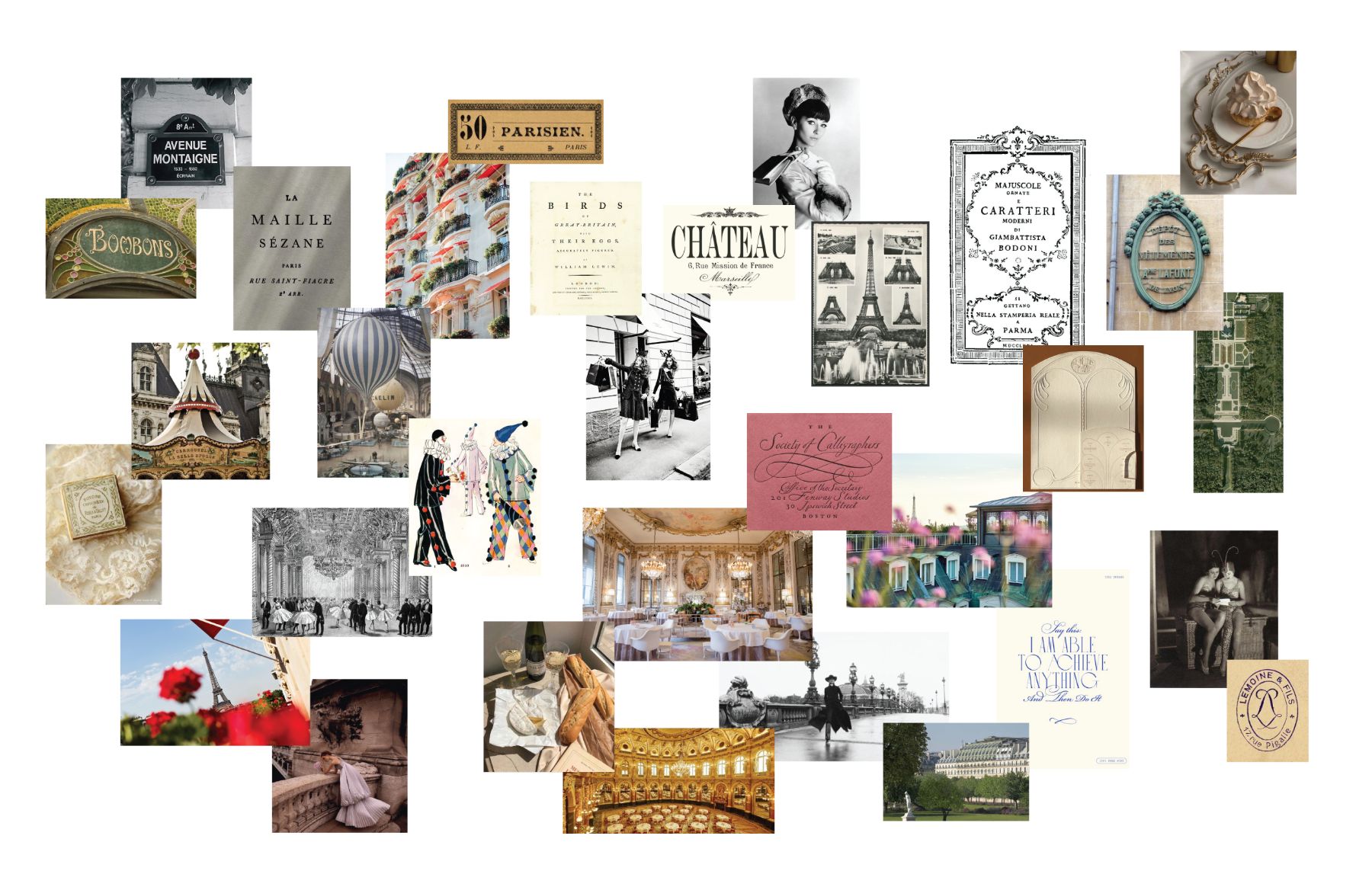 To start, we began with the mood board. Rich in Parisian history, the colors of the city, the drama of the theater, the elegant host properties, and beautiful French street signs, we had our start. But we couldn't forget the Eiffel Tower (without ever wanting it to overpower the design). The mood board helps ground us as we layer in the visuals that come next.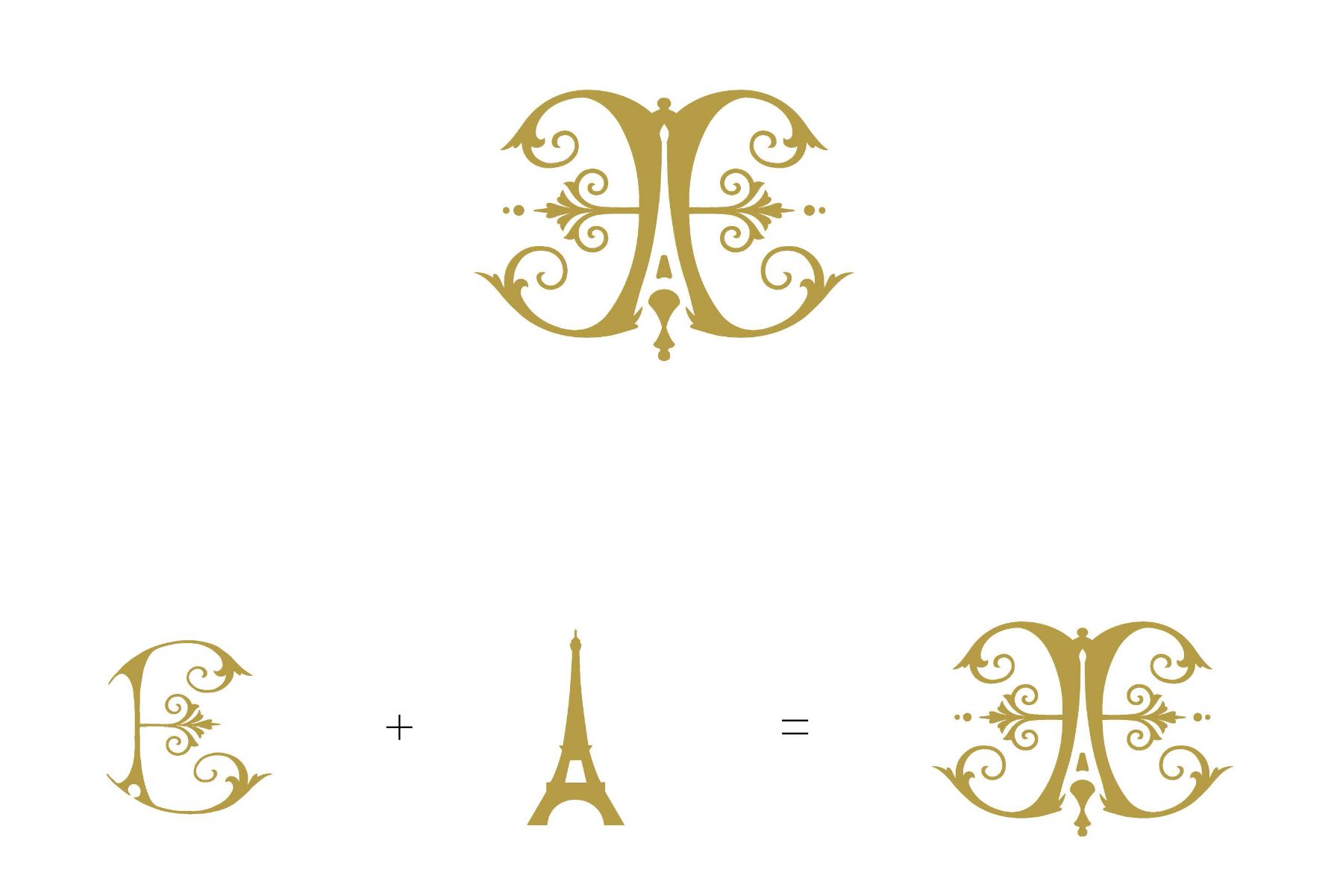 The Logo
Then we moved onto the icon – the E! The Engage!23 Paris Experience icon is made up of two mirroring E's. The letter form is designed in a stylization that pulls inspiration from monumental art styles and societal genres such as Rococo, Art Nouveau, and Bella Epoque for the form and shape. The styles and genres are quintessentially Parisian and found throughout the salons and architecture of each host property and event venue. Hidden within the hallmark E's is a subtle nod to Paris' cultural icon, the Eiffel Tower. 

The logo has many variations – a primary mark and several to follow. And each of our events within the event are individually branded too! (…But we can't share too many secrets until guests arrive.) Here are a few of our favorite logos, with more than just a subtle nod to the streets of Paris!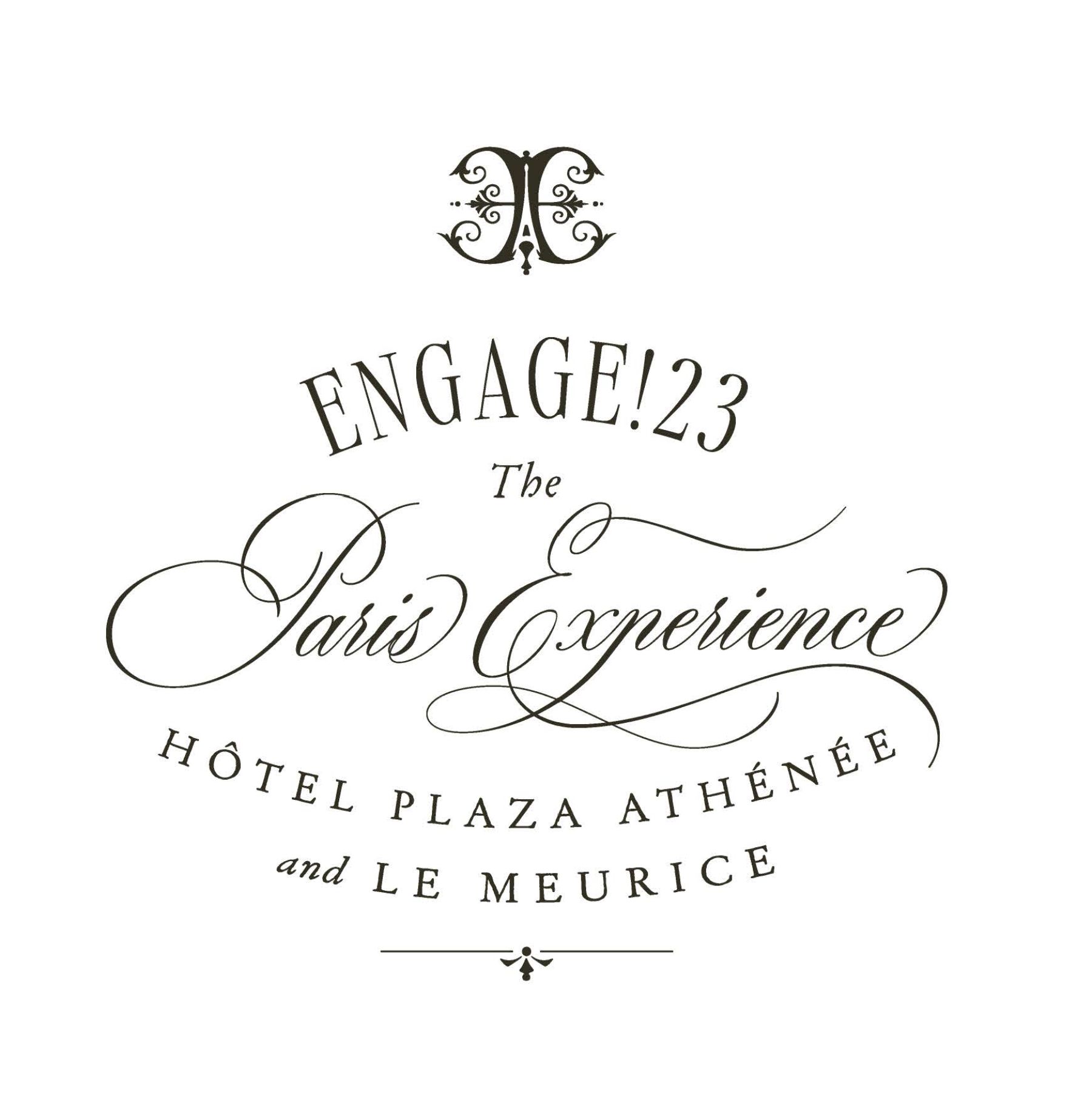 Color Everywhere
When it comes to color, we really lean into the destination. The colors change, depending on the where and why but they all remain true to the event's brand. This is a benchmark of what our guests experience with us. In Paris, the event has ten primary colors in the palette (and many more to be layered in later). All are woven softly (or sometimes boldly) throughout the three days. Our Guest Creative Director, Alejandra Poupel Events and floral and design genius, Roni Floral Design, have big plans for these beautiful colors, from textiles to florals, gifts and so much more.
Of course, there's lots more to come! But we'll save some surprises for our attendees. See you in Paris in July!