Happy Anniversary…to us! We are thrilled, grateful, happy, elated, and more as it's officially the anniversary of our 15th year of Engage! After 40 straight sold-out events, over 45 million social media and media impressions, 5,000 attendees from 38 countries and 35 states, we can genuinely say we're blown away by the past 15 years of Engage!
15 Years and Counting
These events have changed our lives in every single way. And the thousands of people we've had the honor to meet, work with, and get to know through these years have enriched us personally and profoundly.  Engage! has grown to an Engage! family around the world and that's the best thing we could have ever asked for that has happened #becauseofengage.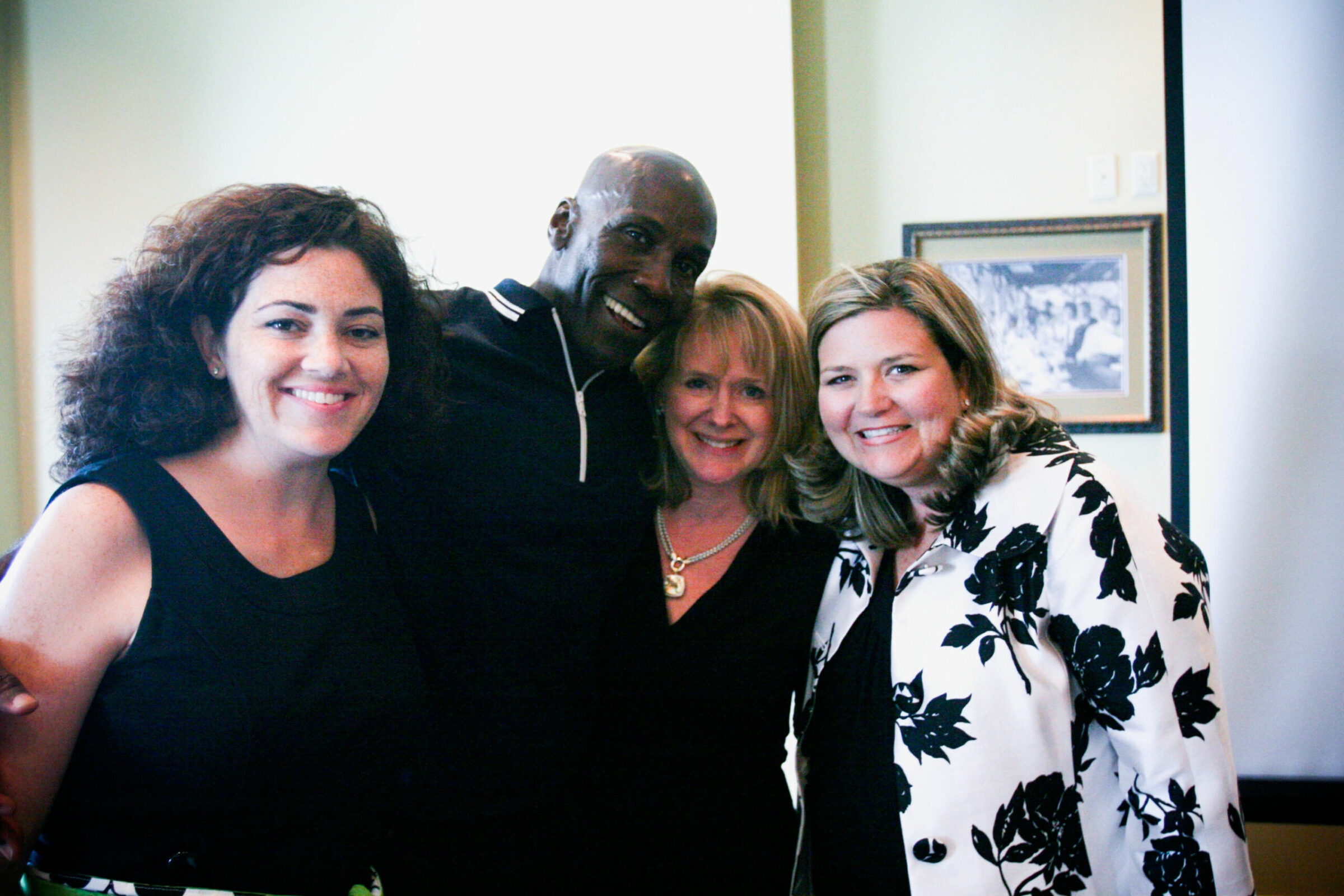 Back to the Beginning
We started this exploration around the world in our own backyard back in June of 2008 in Celebration, Florida. That first summit was a one-day event for 75 attendees with a lunch and learn environment, a little branded swag, two custom embroidered director's chairs, and some scattered bowls of Hershey kisses and faux diamonds from Michael's Craft Stores. We were fortunate enough to bring in some of the biggest names in weddings we had worked with during our years at Disney and our wedding industry consulting firm, Engaging Concepts. Marcy Blum, Preston Bailey, Simon T. Bailey, and Harmony Walton graced our small stage and joined us afterward for impromptu cocktails with our guests in the lobby bar at the Celebration Hotel. Looking back at our first Engage! is seeing how far we have come.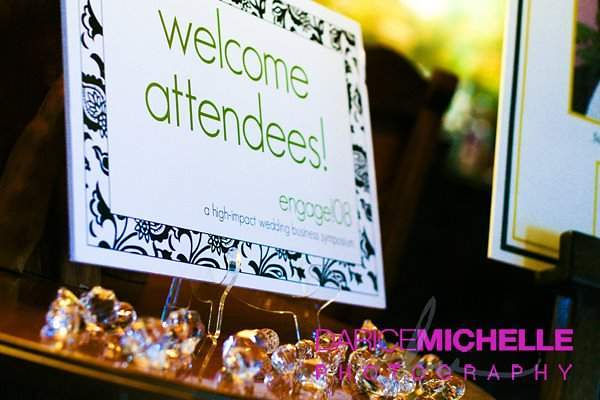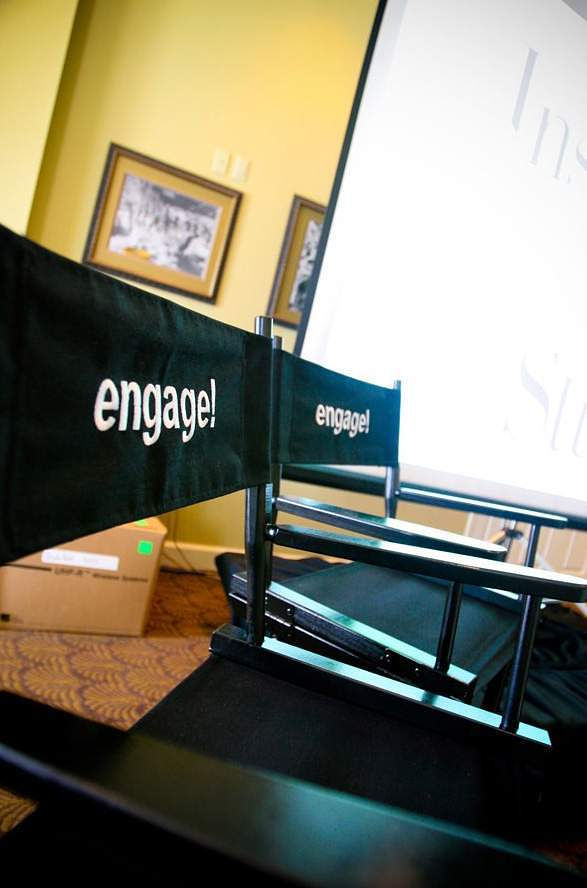 Our intimate gathering and experiment grew quickly and we announced an encore edition later that year at The Ritz-Carlton, Grande Lakes, Orlando. Carly Roney and David Liu of The Knot and the late Sylvia Weinstock joined us for a one-day event that included a seated lunch (where we got fancy with some donated linen!). Event after event, our vision continued to evolve and expand. Our partners' creativity exploded, and our destinations got farther and farther from home. We layered in bucket list adventures, royal-worthy galas, headliner entertainers and speakers, and much more. Today, we offer three types of events (summits, experiences, and retreats) and host up to five events a year, each outdoing the last.
Here's a look back and some of the most memorable highlights of the past 15 years of Engage!.
Bucket List Destinations You Dream of
Engage! is hosted at the most exclusive properties in the most sought-after destinations worldwide. We've been fortunate to travel to see the white roofs of Puglia, dine in Kensington Palace and St. Patrick's Cathedral, stay and celebrate at Adare Manor, just to name a few.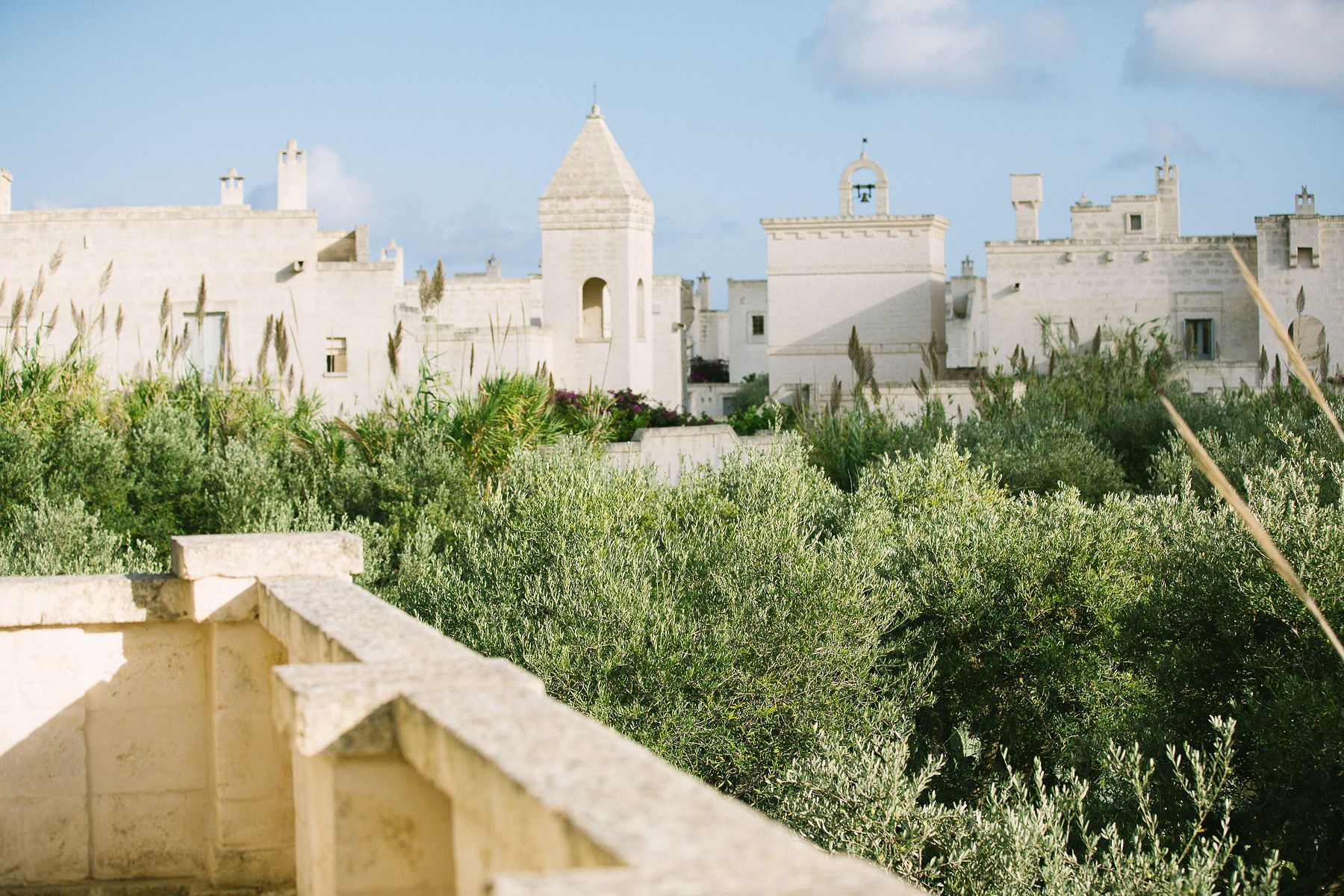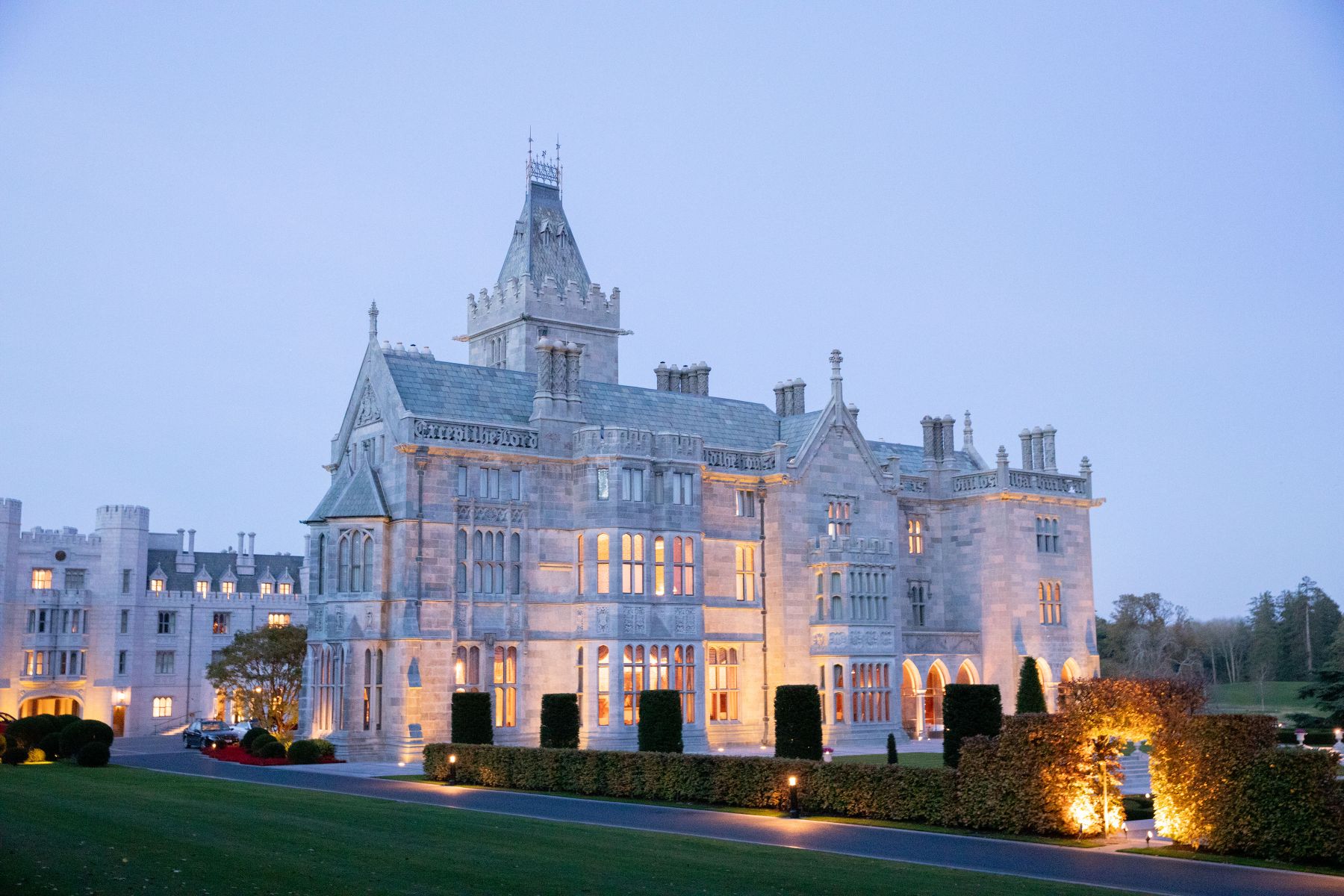 Design Inspiration Like We Never Imagined
To say that over the years we've partnered with the most creative minds in the world would be an understatement. The designers and creative directors that bring our events to life are world-class, second-to-none creative masterminds. Our stages are nothing short of pure eye candy for attendees, our welcome parties are surprising at every turn, our galas are always over-the-top, and there's almost always a high-tech element in the design. From oversized lampshades that rose to reveal the floral centerpieces at Hotel Cipriani, A Belmond Hotel to hanging florals at Borgo Egnazia Puglia, our partners create trends, they don't follow.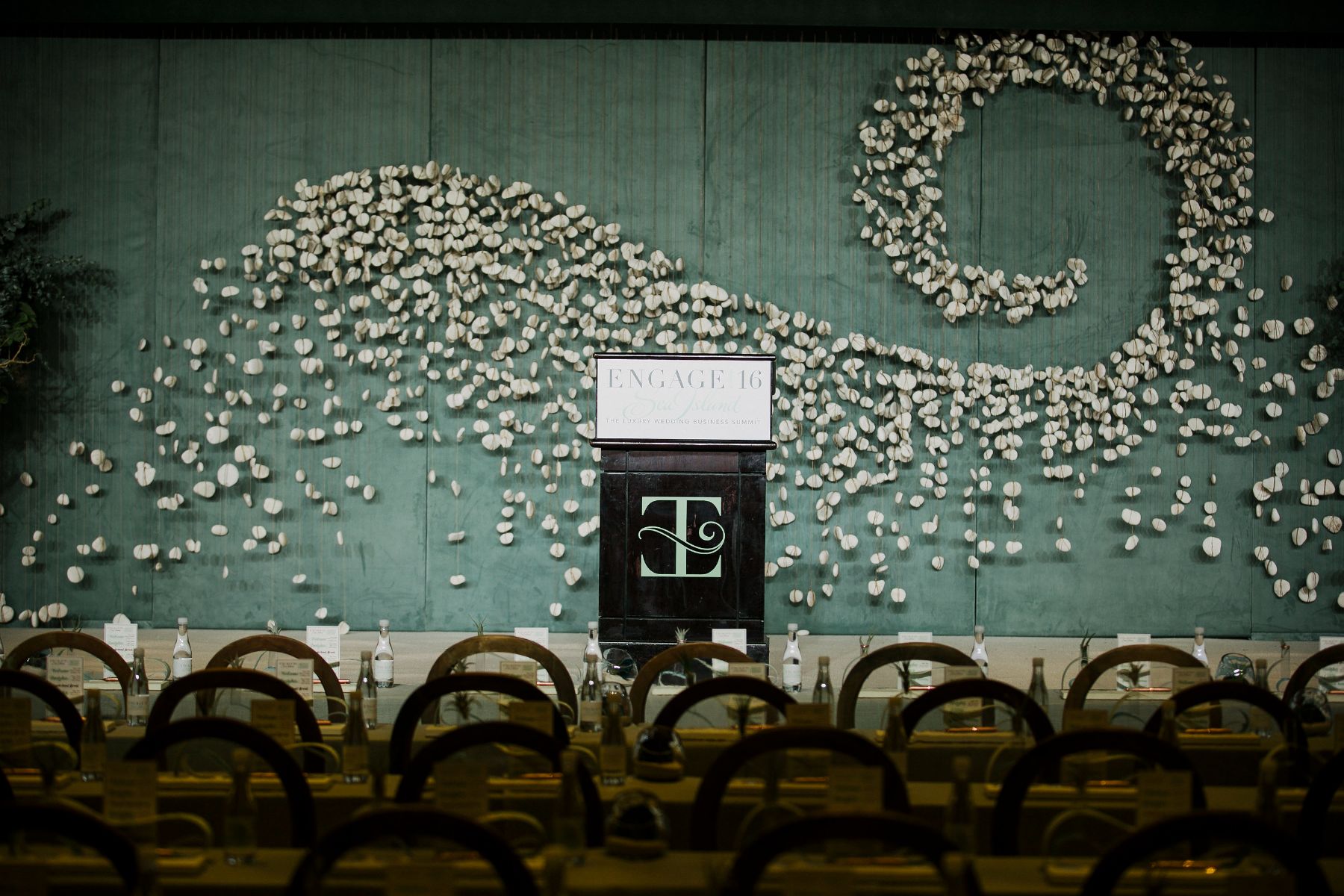 Speakers That Inspire Us
Over the past fifteen years, we've had over 500 speakers impart their expertise. From names you know in reality tv to top industry leaders in our markets, we've grown professionally and personally thanks to the giving spirits and inspiration of so many incredible people, authors, entertainers, and experts.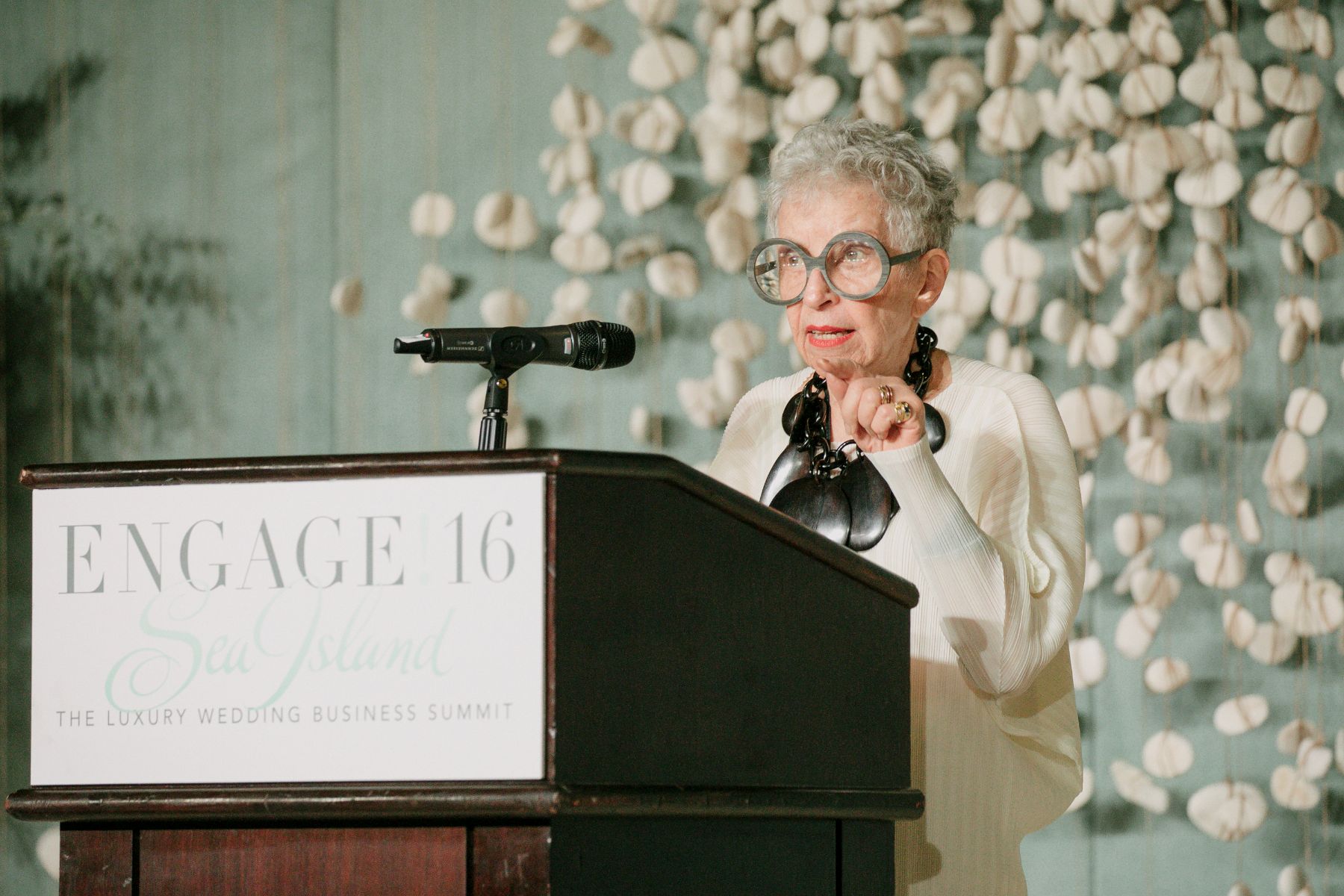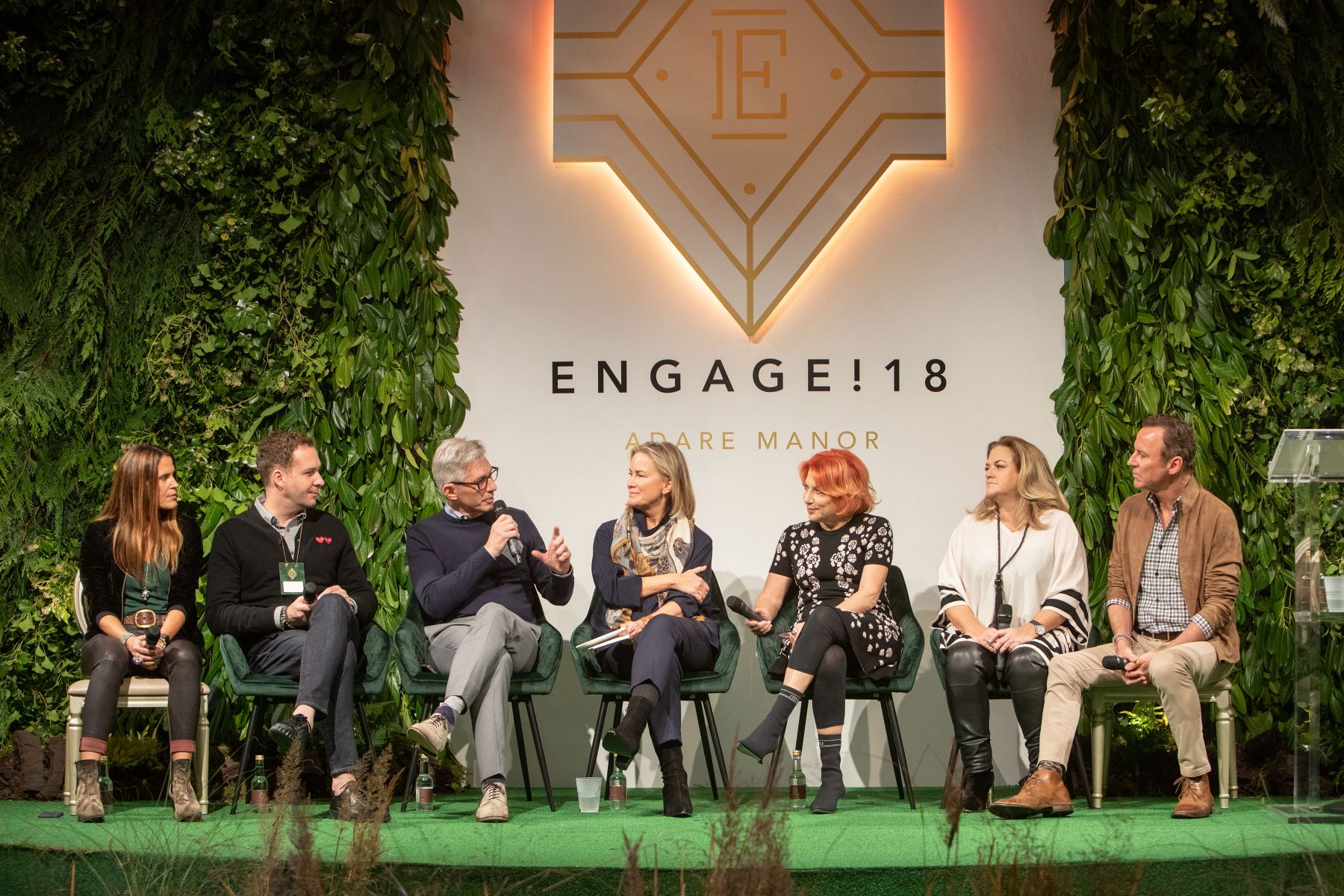 Headliner Entertainers
From Ne-Yo in New Orleans to Salt N' Pepa and Spinderella in Mexico, we've had some fun gala surprises that guests are still talking about! The New York City Rockettes and Hamilton cast members at the Breakers and En Vogue in the Cayman Islands were highlights too! Not to mention one very special surprise mariachi performance from the one and only Carlos Damy in Cabo (IYKYK!).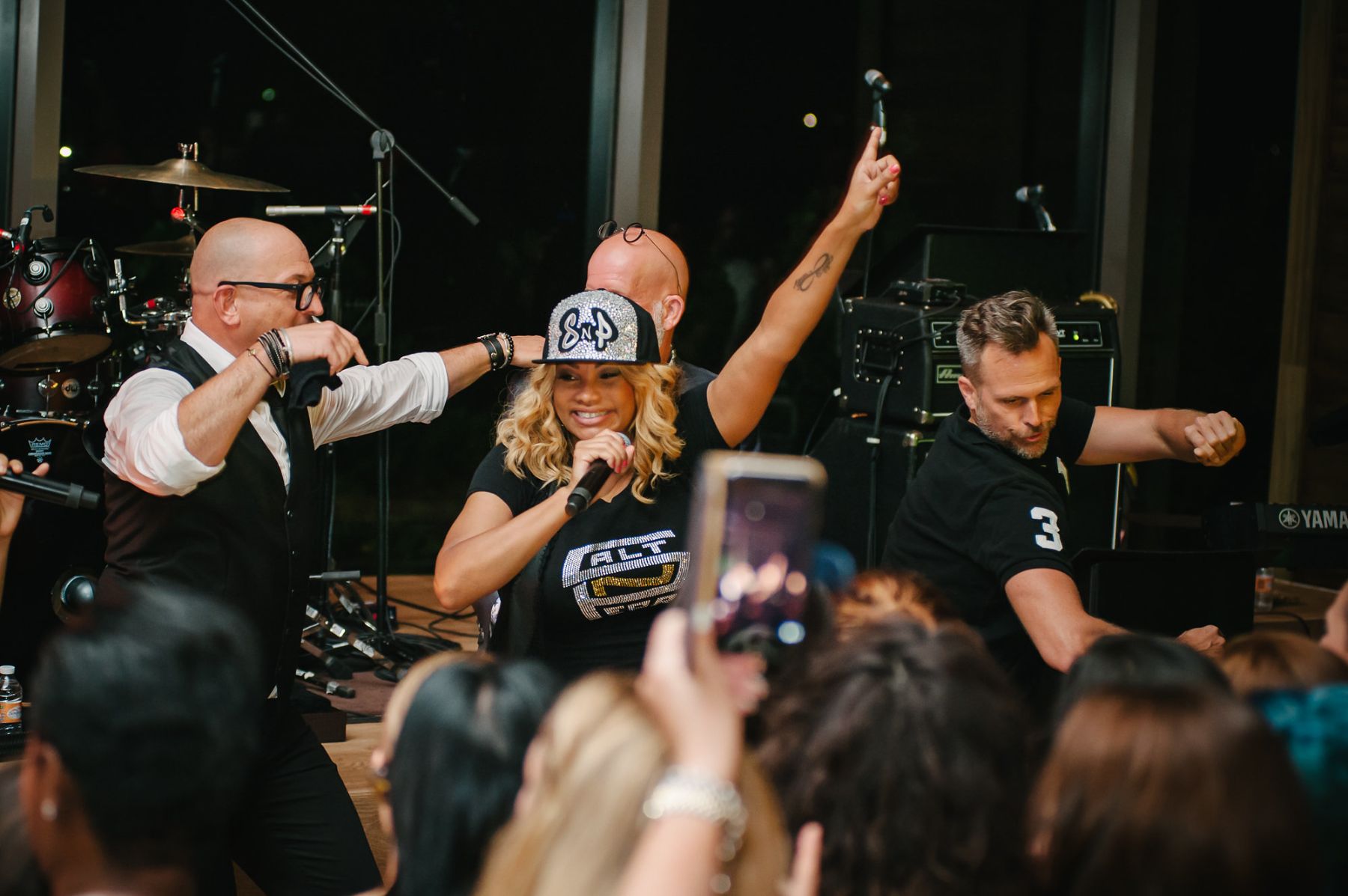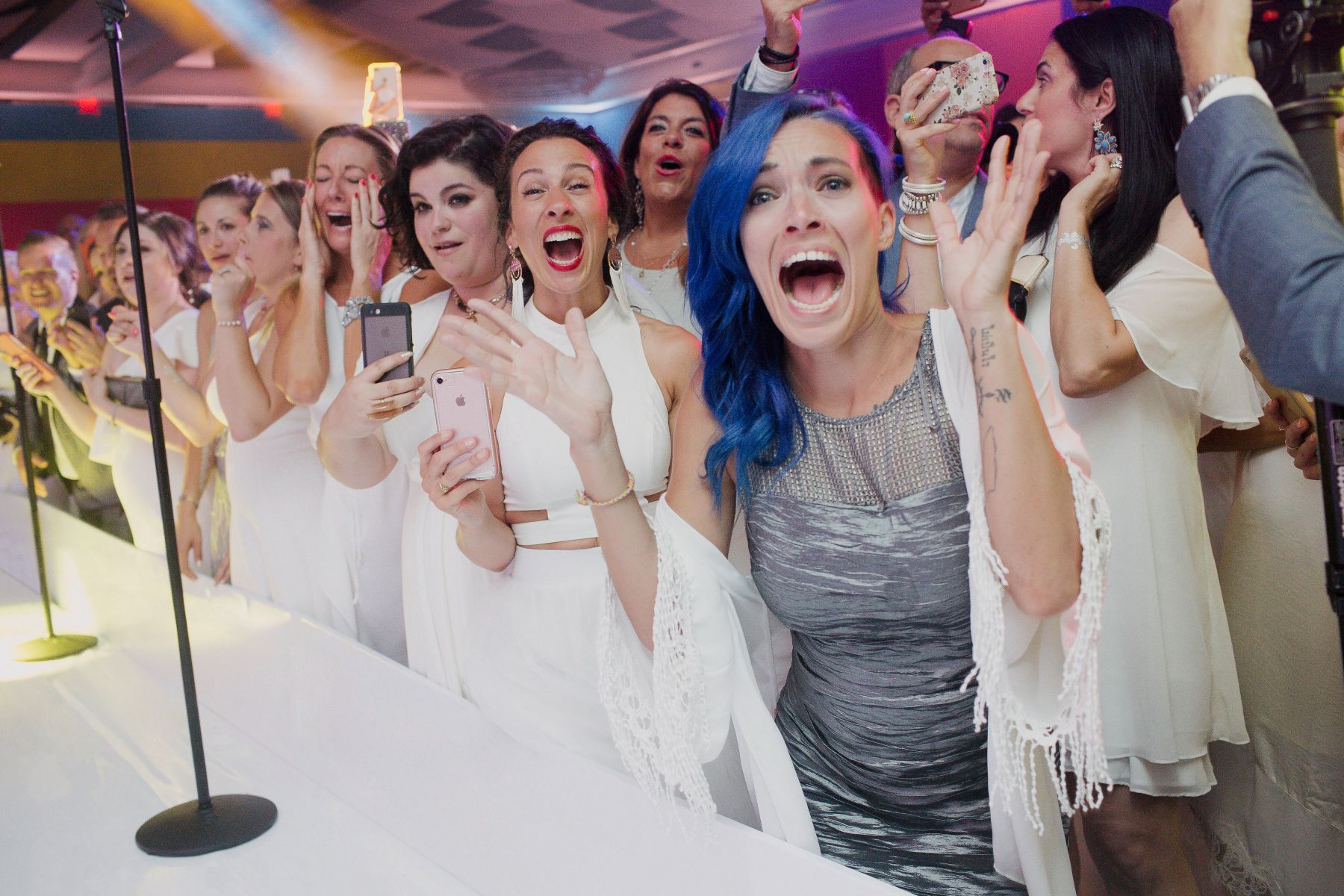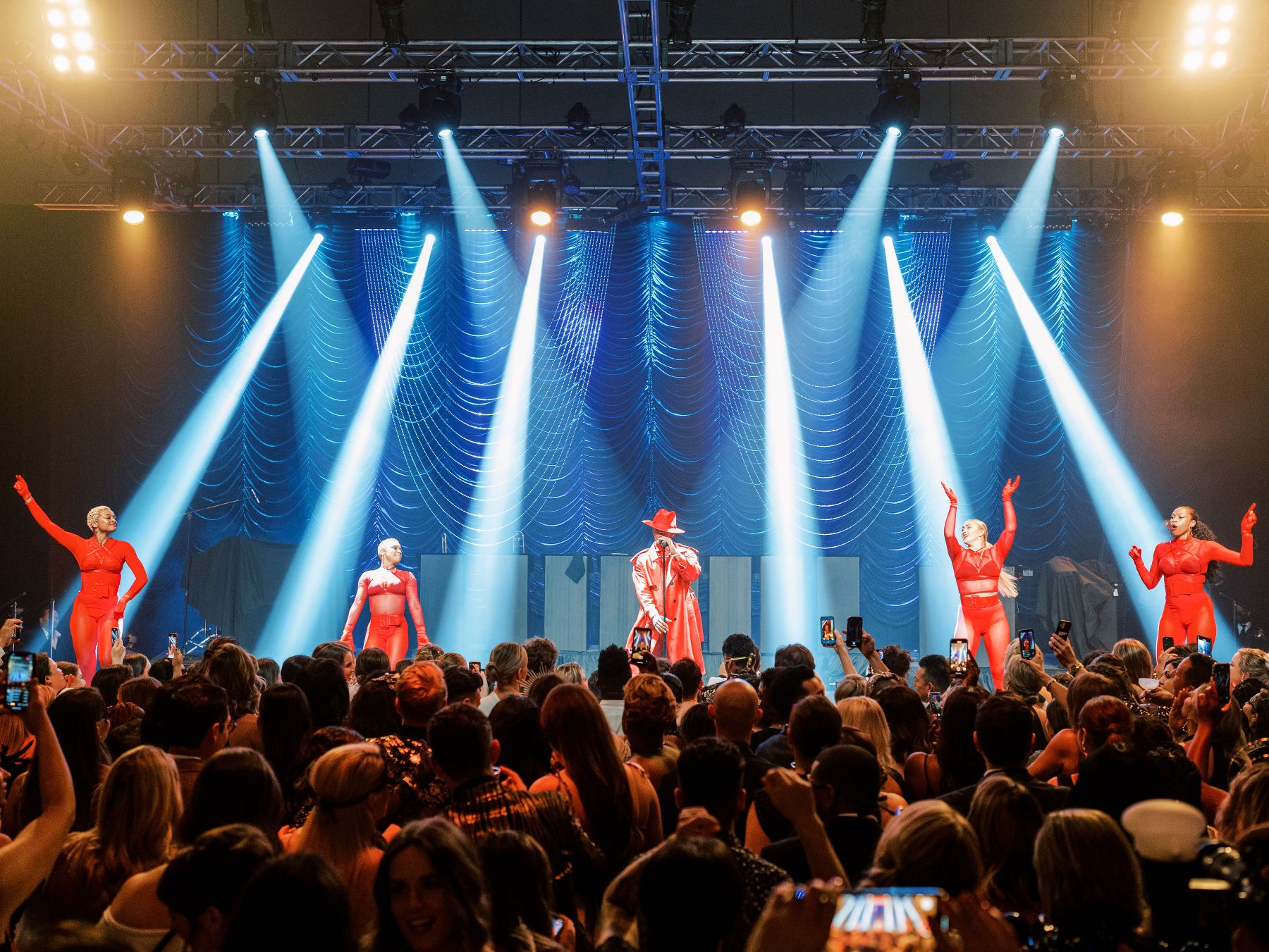 Team Engage!
Our team has grown over the past decade and a half, and the late nights, raw fingers, marathon zooms, and long-haul flights worldwide have all been worth it to forge these friendships that will last our lifetimes. To our Team Engage! We love you, we thank you, we celebrate you, and we're ready for more!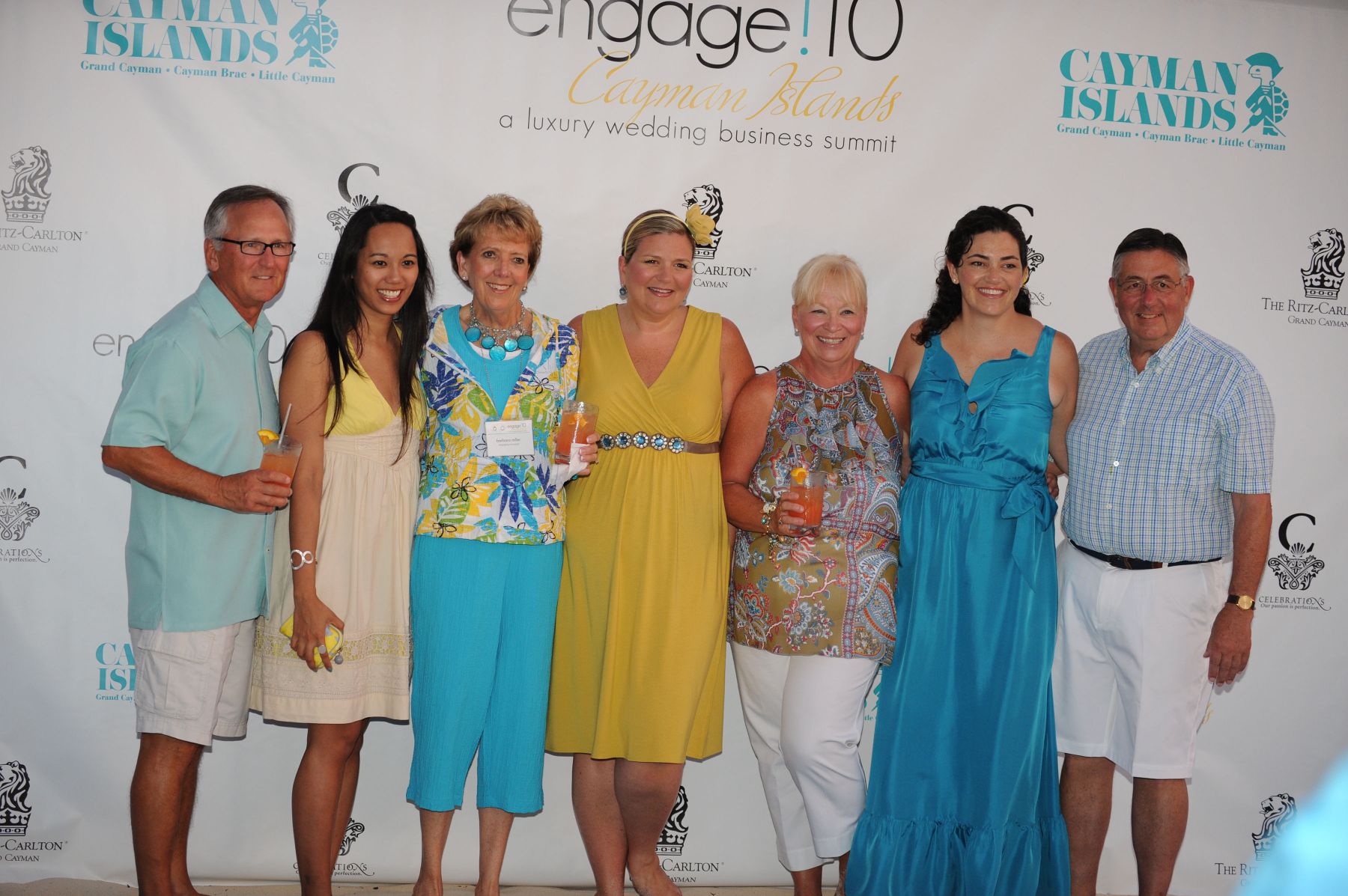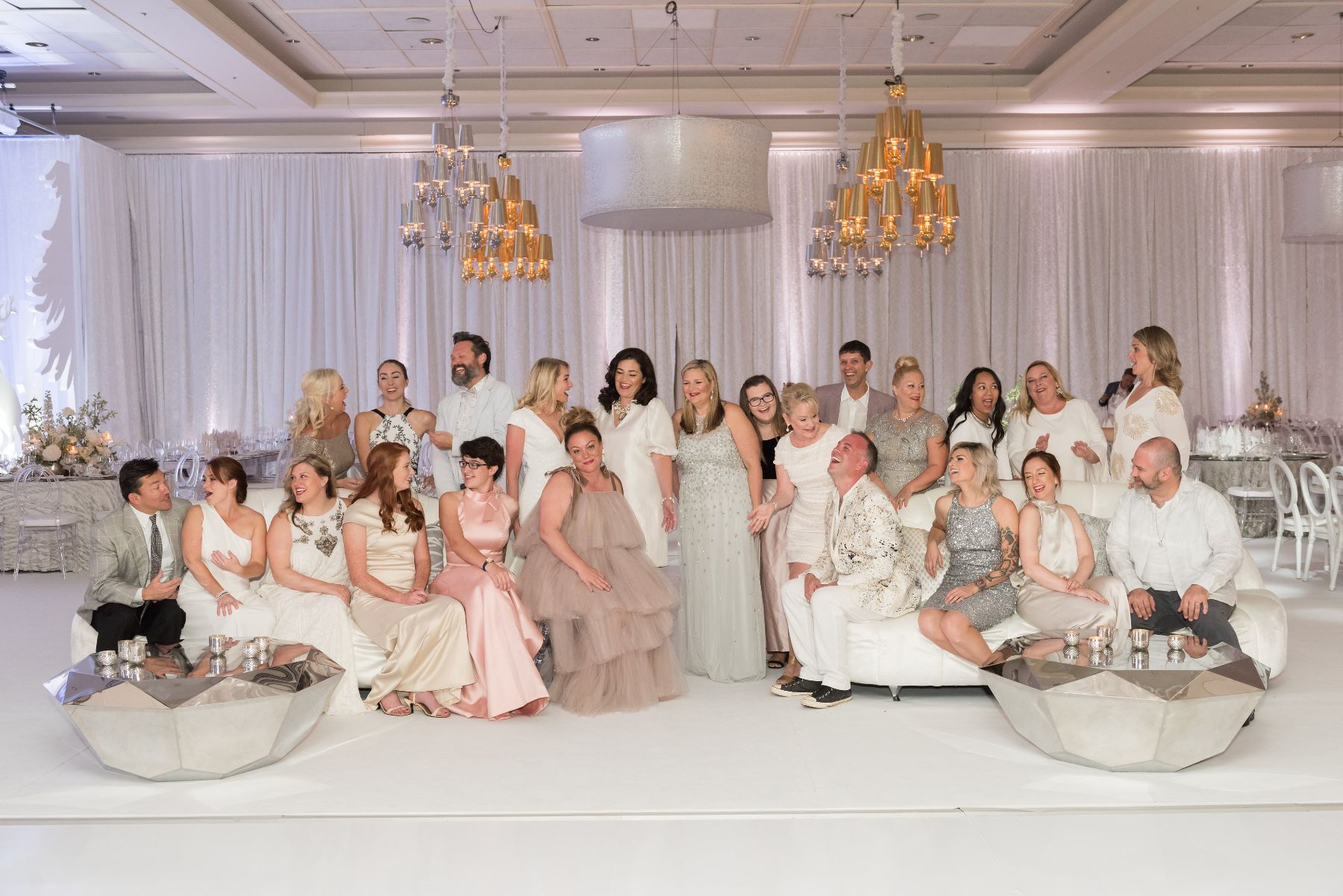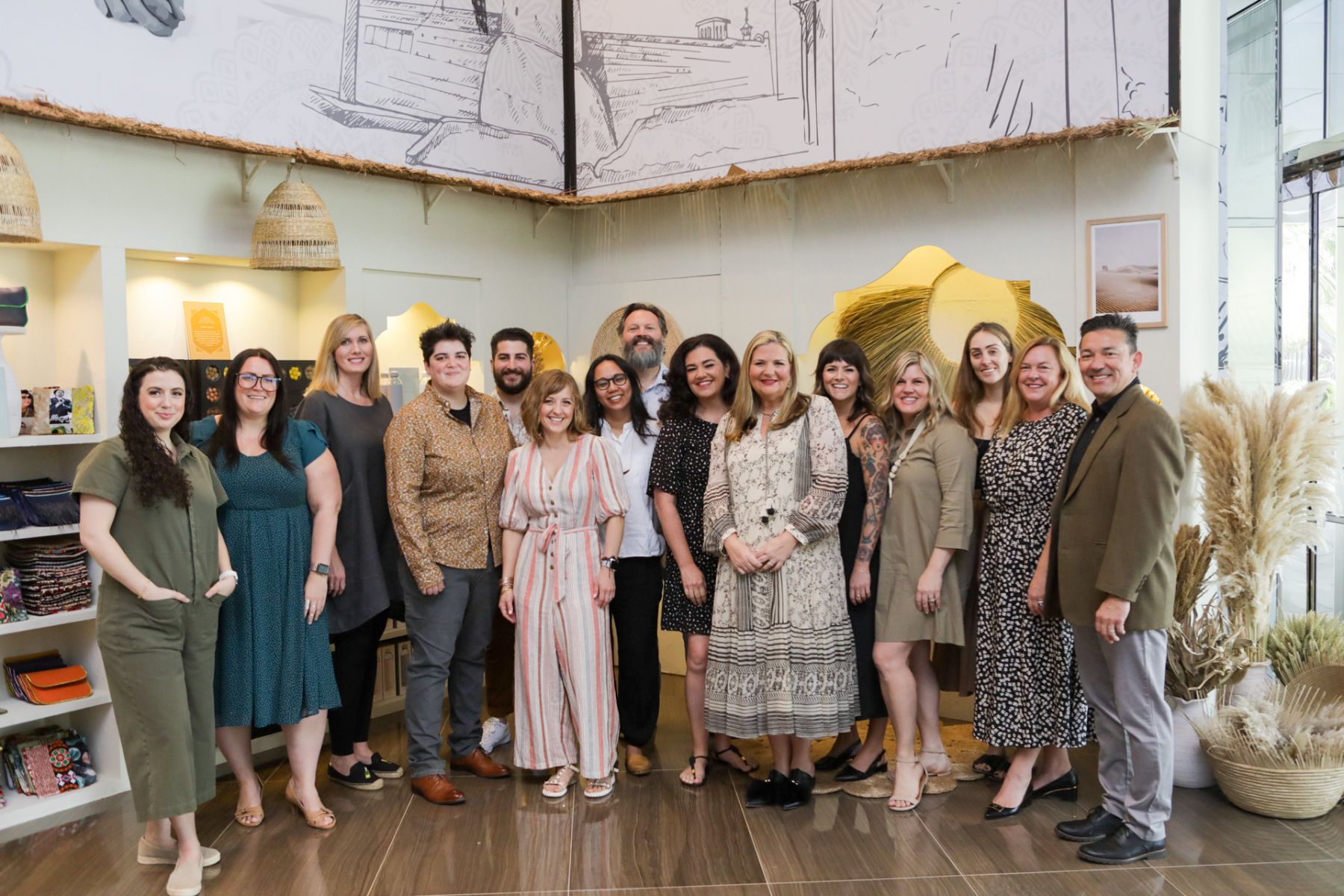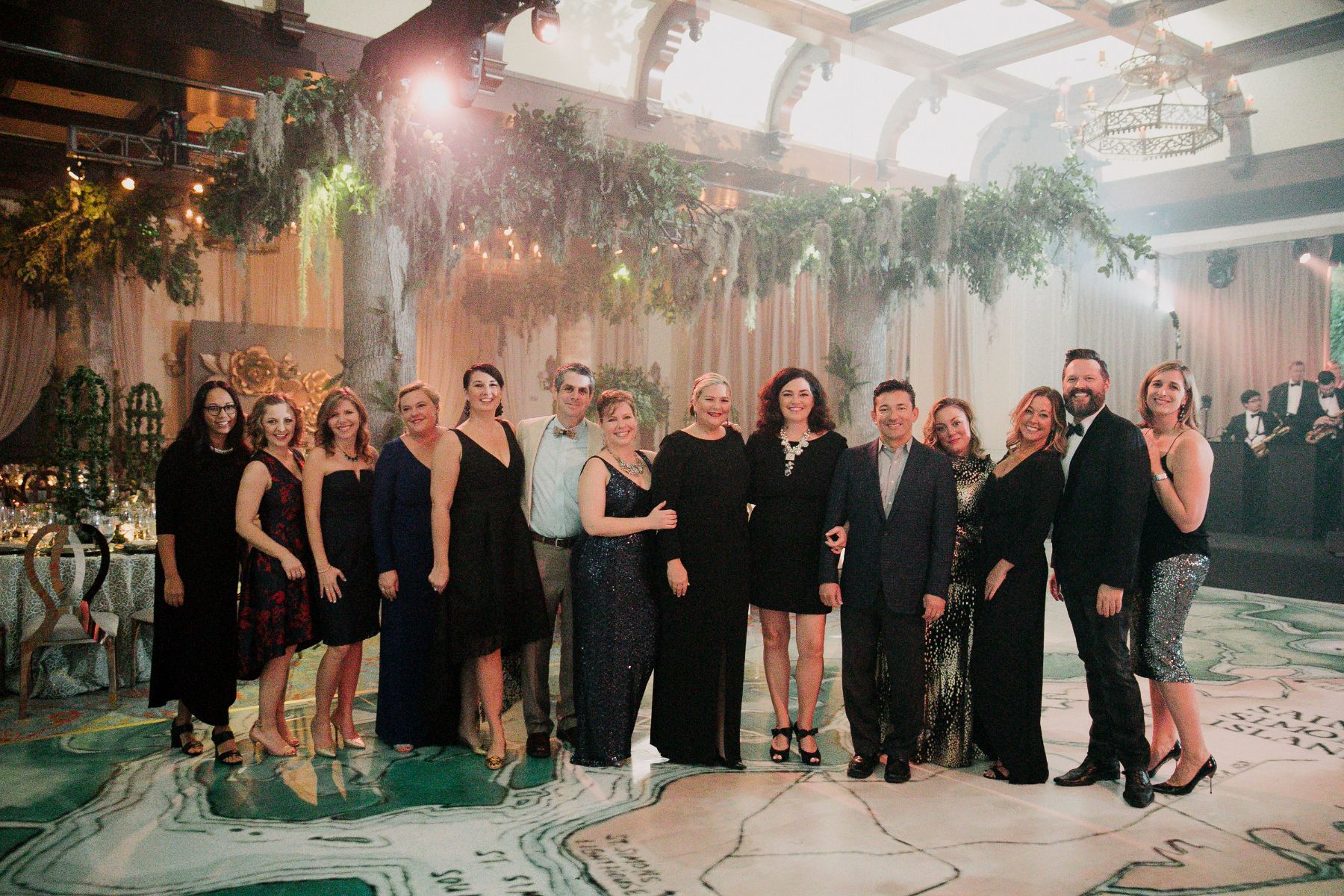 Once-in-a-Lifetime Experiences
To say we've seen and done a few things because of Engage! is an understatement. Swimming with the stingrays in Grand Cayman. Dune bashing through the desert in Dubai. Our own second line through the streets of New Orleans. Watching the Tower Bridge lift for us to pass through on the Thames. So many amazing experiences! (And more to come…)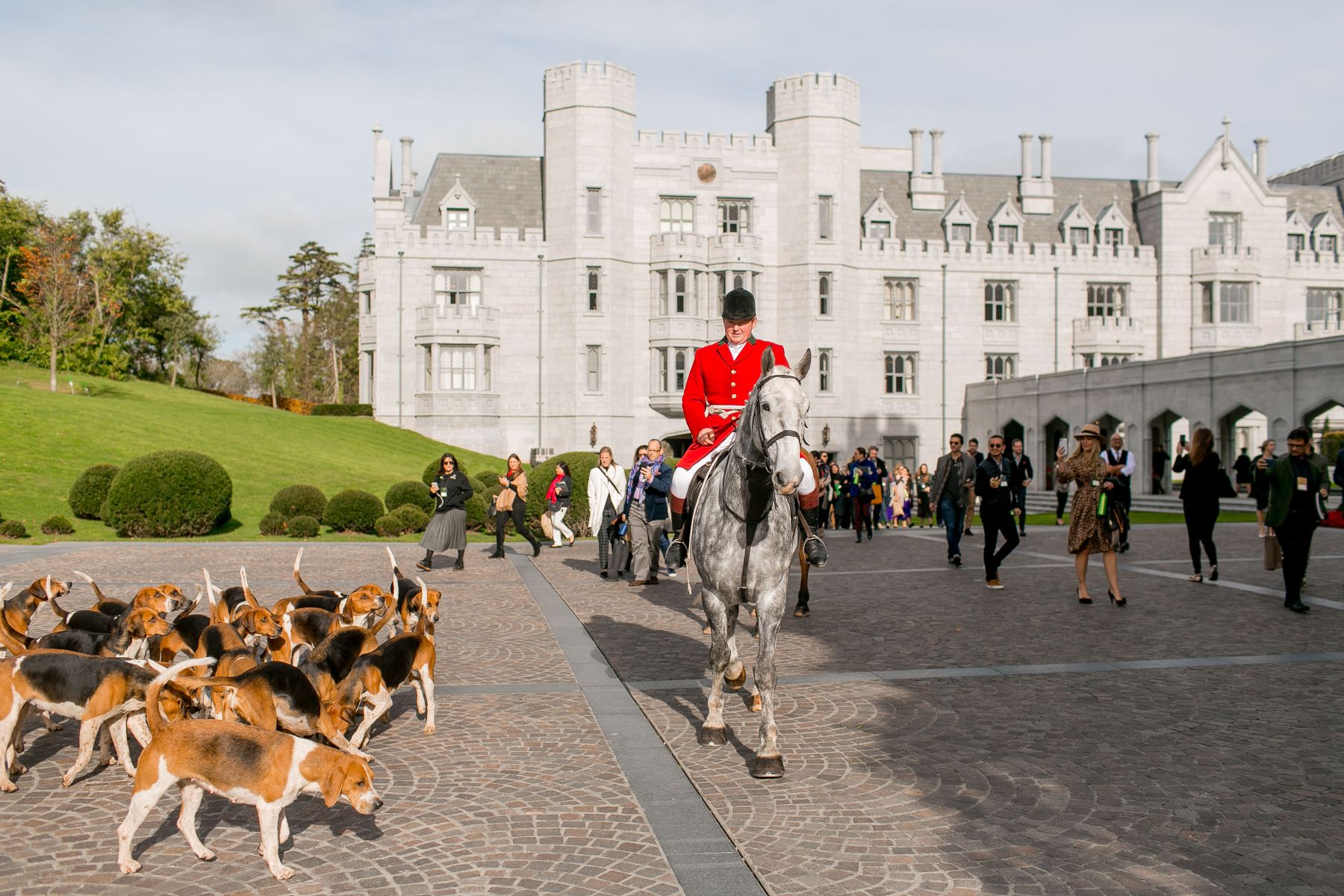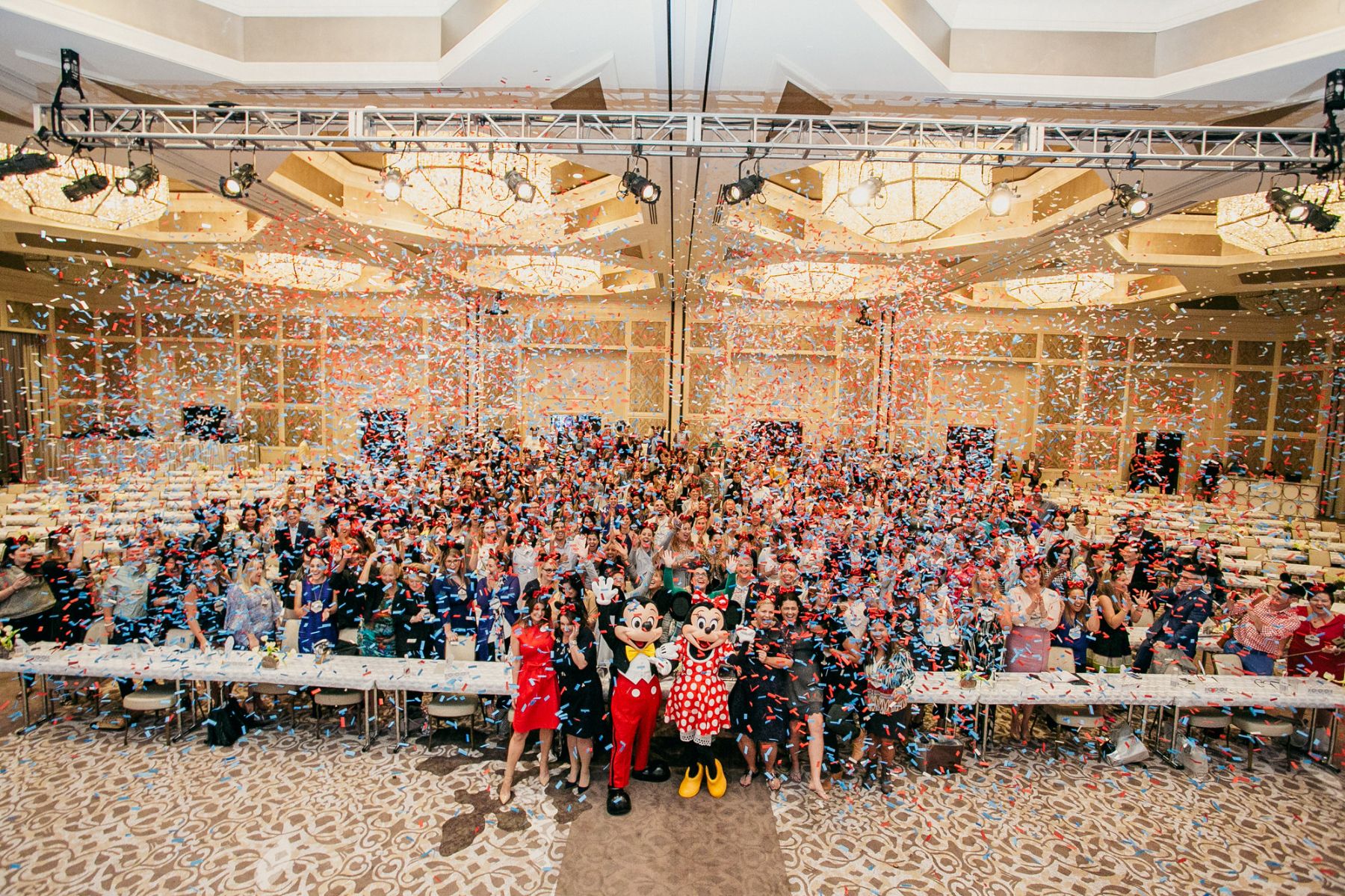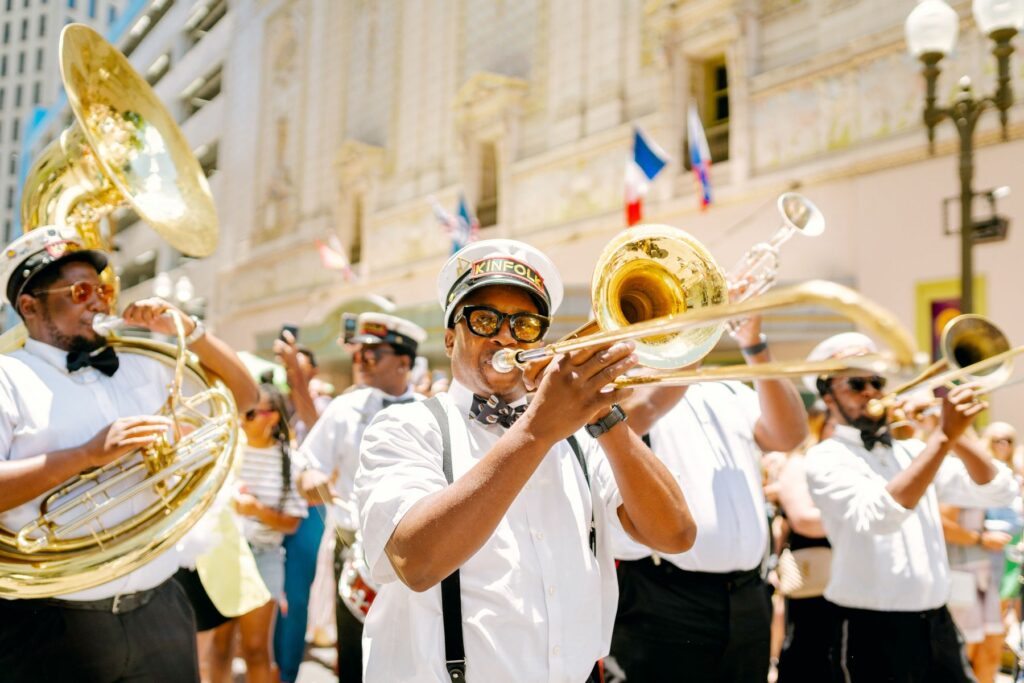 Fireworks, Fireworks, and More Fireworks
We love a good end-of-the-night surprise. Our parties have had plenty of "wow" moments and late-night fireworks shows are highlights that always please! To set fireworks off above the historic Biltmore Estate was certainly a memorable moment. But then again, so was seeing the fireworks above Cinderella's Castle at Disney World. From barefoot in the sand in Grand Cayman to black-tie clad in Lake Como, the backdrops to our shows are just as spectacular as what's overhead.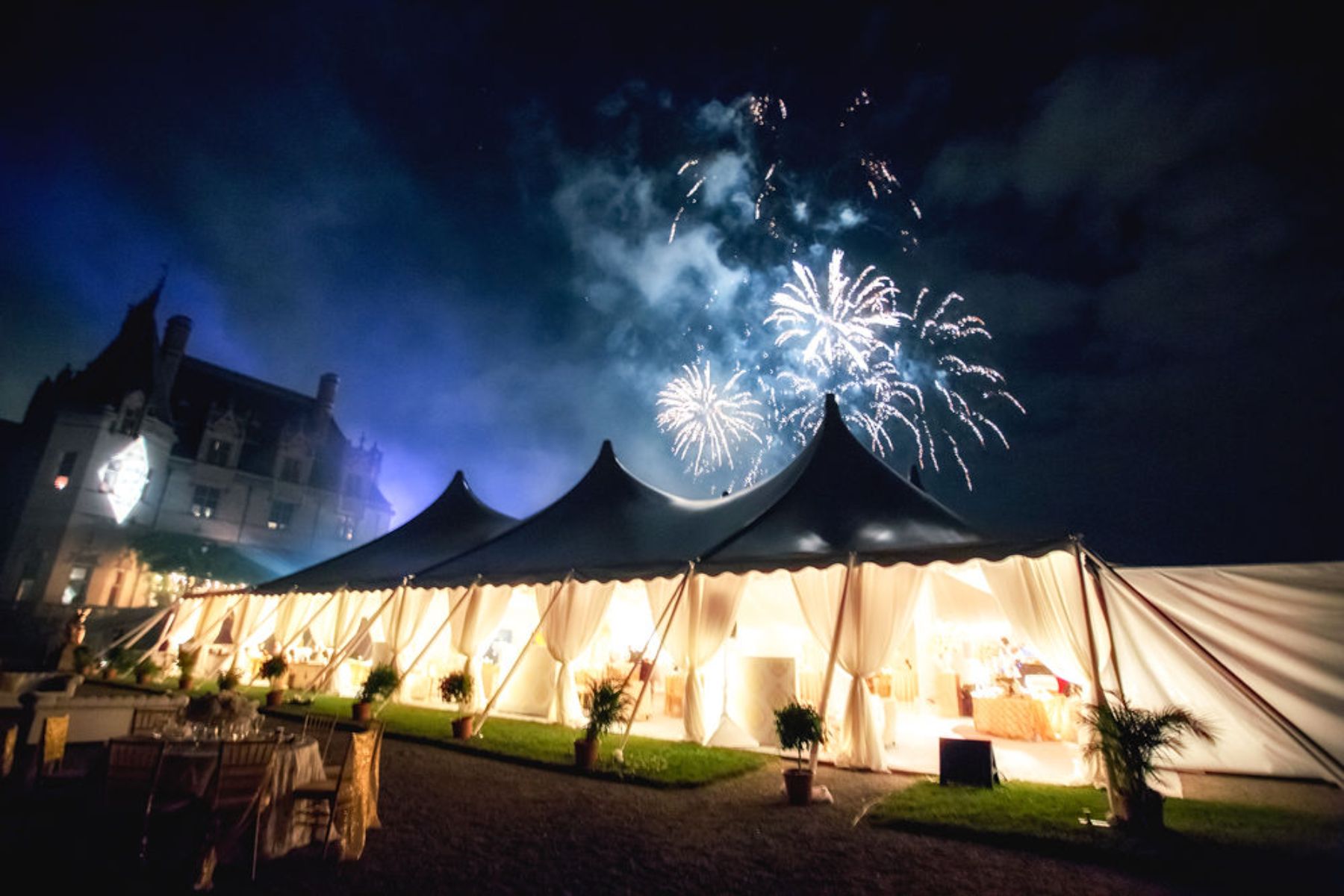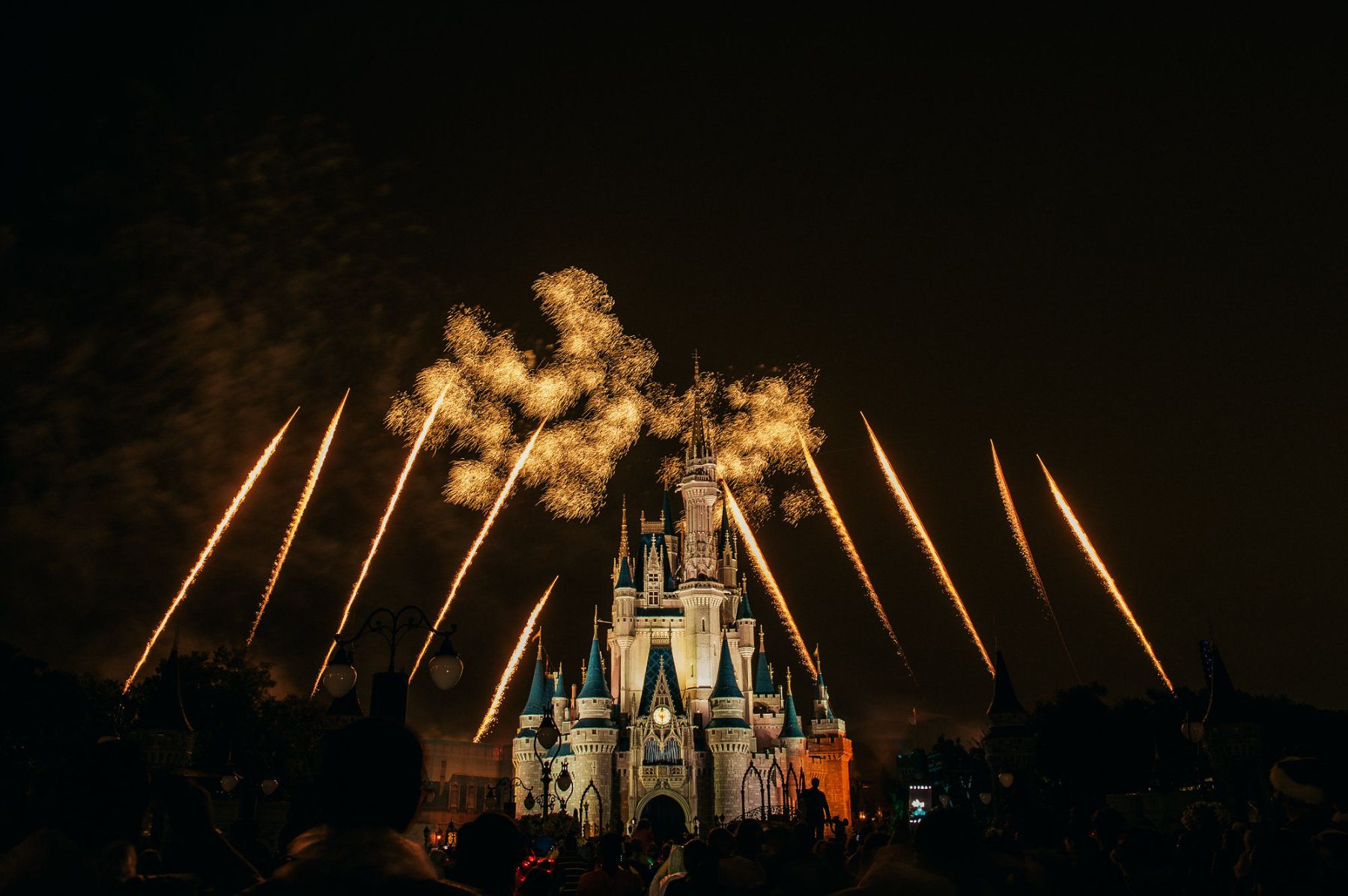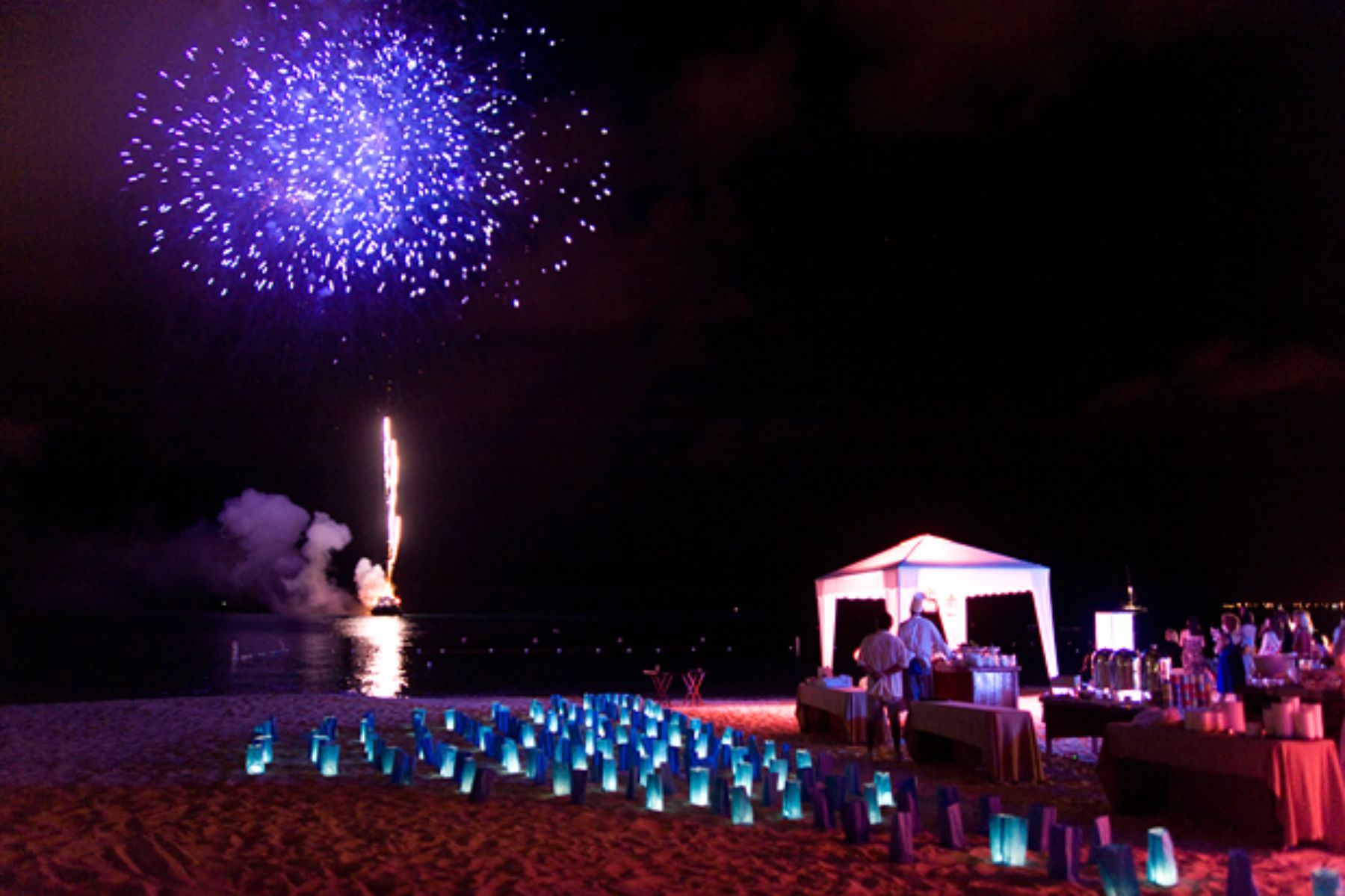 To fit 15 years of Engage! and 40 events and all our cherished memories into a single story would be impossible. So, as luck would have it, we'll revisit past events throughout the coming months via this new blog format. We hope you'll stay on this journey with us! Looking back with fond memories and looking forward with excitement to new adventures that await. In the meantime, THANK YOU to our Engage! family and community around the world. We can't wait to see what the next fifteen years hold!