For the second evening's celebration at Engage!23: The Belmond Sicily Experience, we welcomed guests to a Le Perroquet party at Villa Sant'Andrea, A Belmond Hotel. Taking inspiration from the legacy of the famed nightclub, extravagance could be seen and felt at every turn. Accordingly, the club was once synonymous with taboo nights mixed with seductive music and sophisticated excess. To bring that experience back to life, Vincenzo Dascanio and his team subsequently dressed the outdoor space like the historic club was open once again. Think leopard-print walls, baroque chandeliers, and frescoed cherubs to set the scene for a wild party to surely come.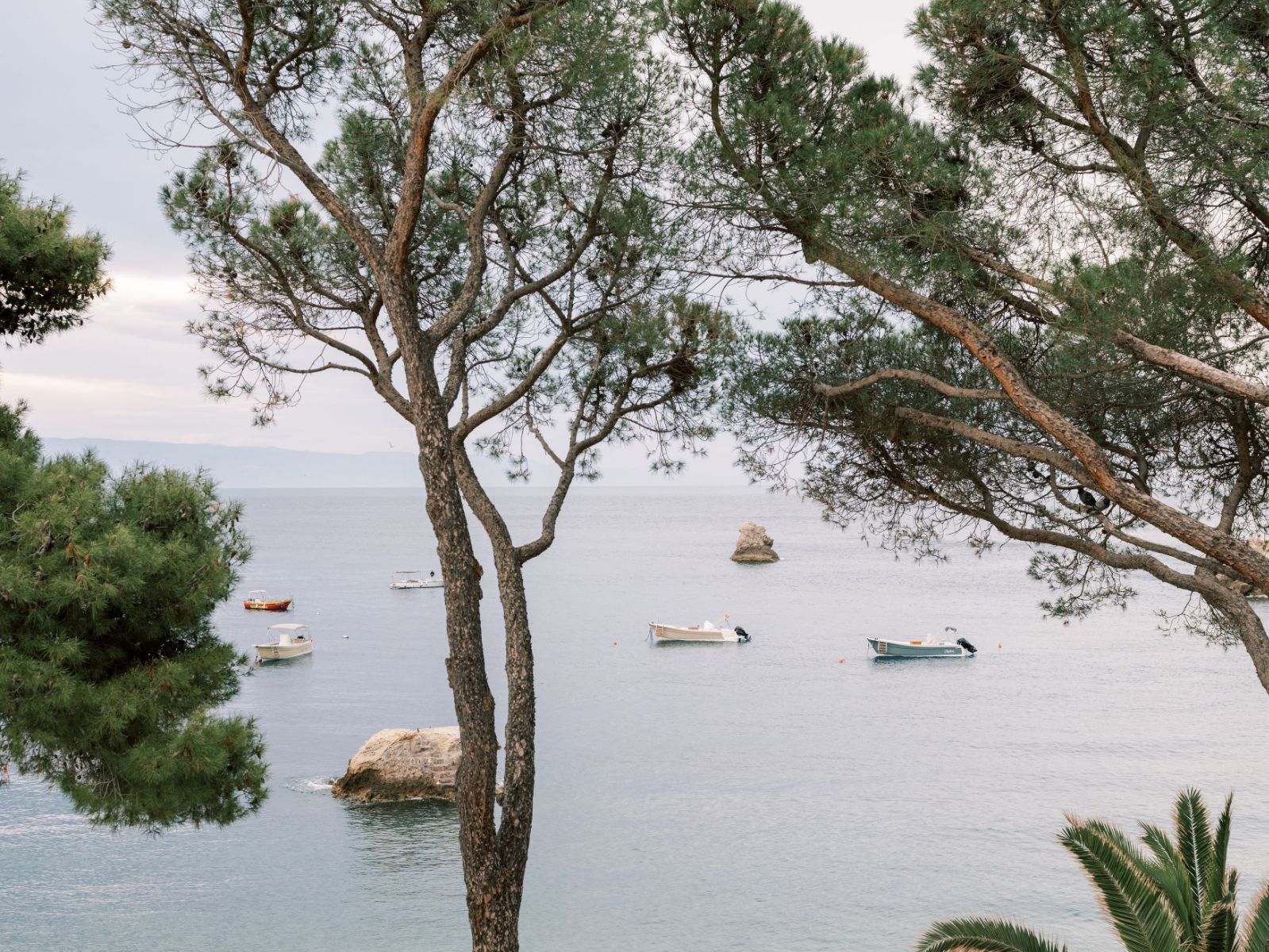 Arrival at Villa Sant'Andrea's Garden
Guests were welcomed to Villa Sant'Andrea's garden terrace straightaway to watch a Sicilian sunset with an aperitivo in hand. With so much to see and do, the flow of the event was informal throughout. Italian bites served as a progressive meal as the night went on and mixologists were on standby to keep guests from getting parched.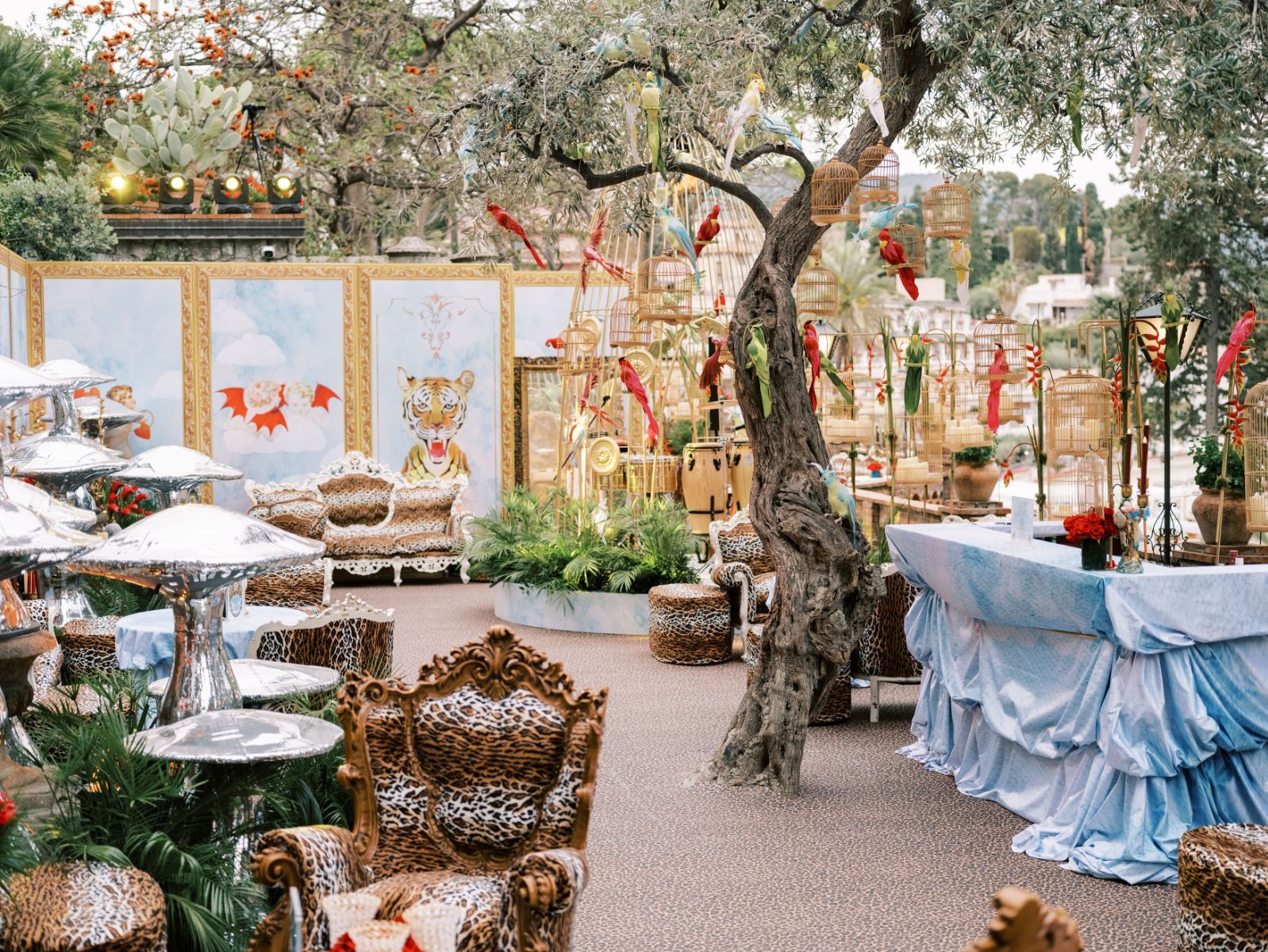 Human-sized cages with parrots perched throughout, dancers trapped inside, burlesque-style performers, and a seductive party took shape as the sun drifted below the sea.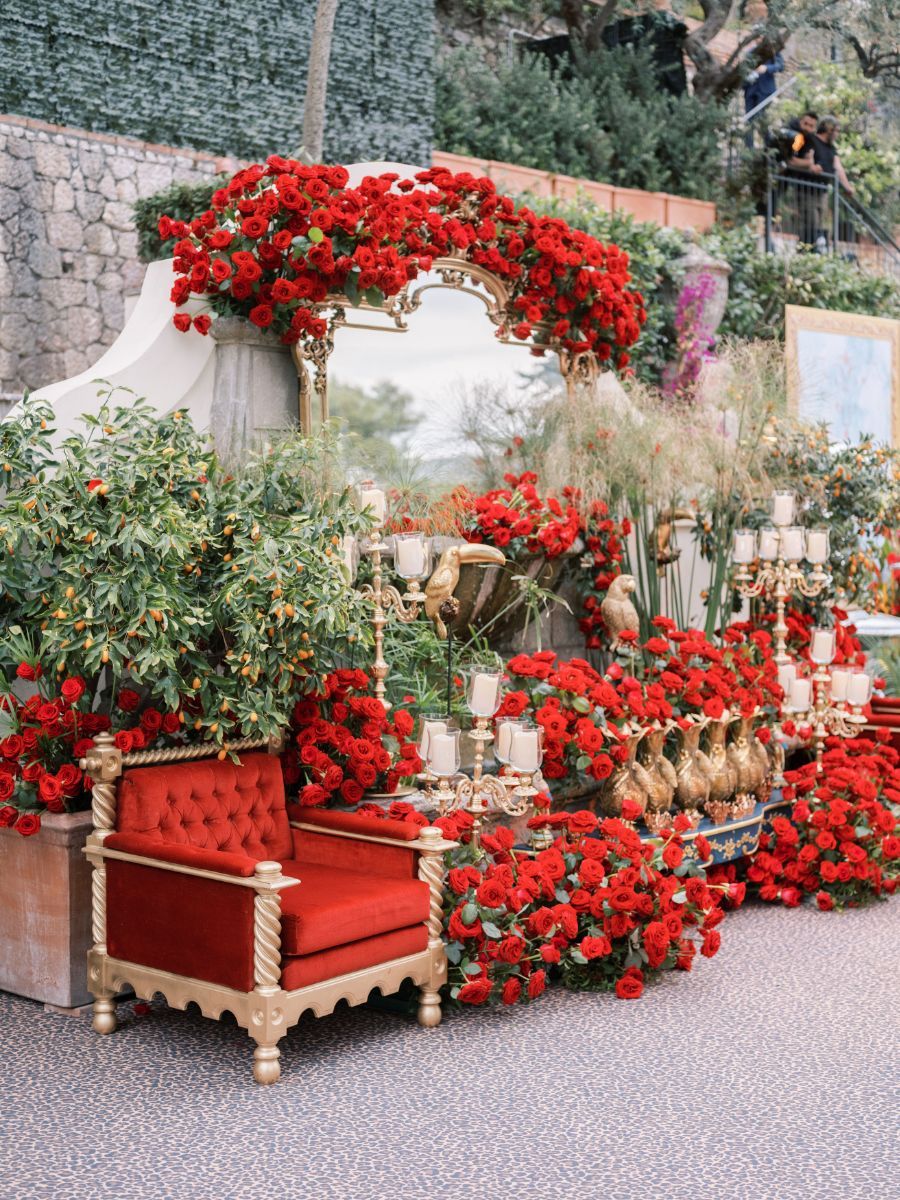 Fitting to the theme, guests could find an array of parrots at every turn. They also were found gilded among the flowers, feathered on the cages, and even in the frescos and backdrops too.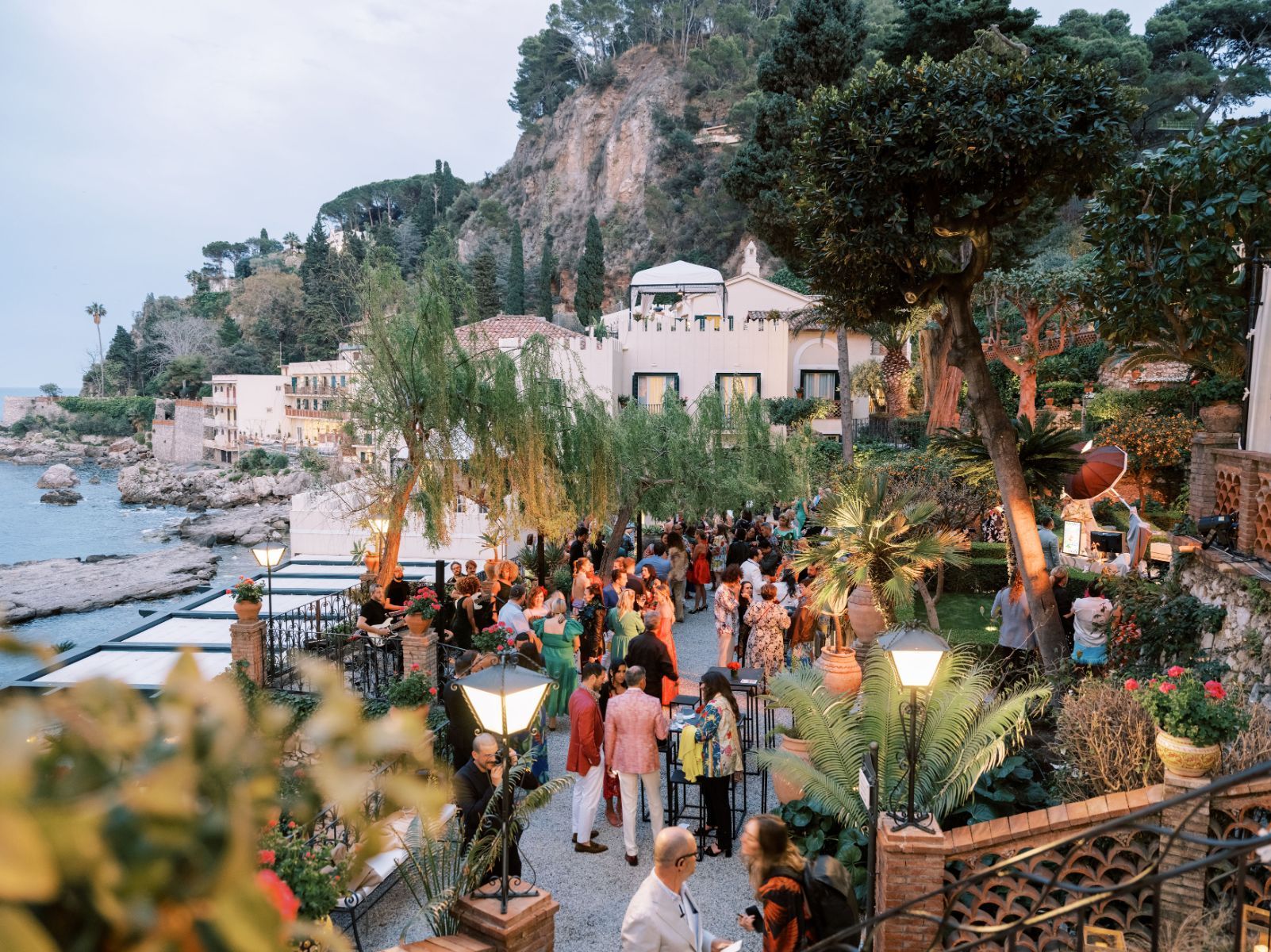 Once night fell at our Le Perroquet Party at Villa Sant'Andrea, the music turned up. The celebration got wild, and the animal-print-clad entertainers dazzled the crowd.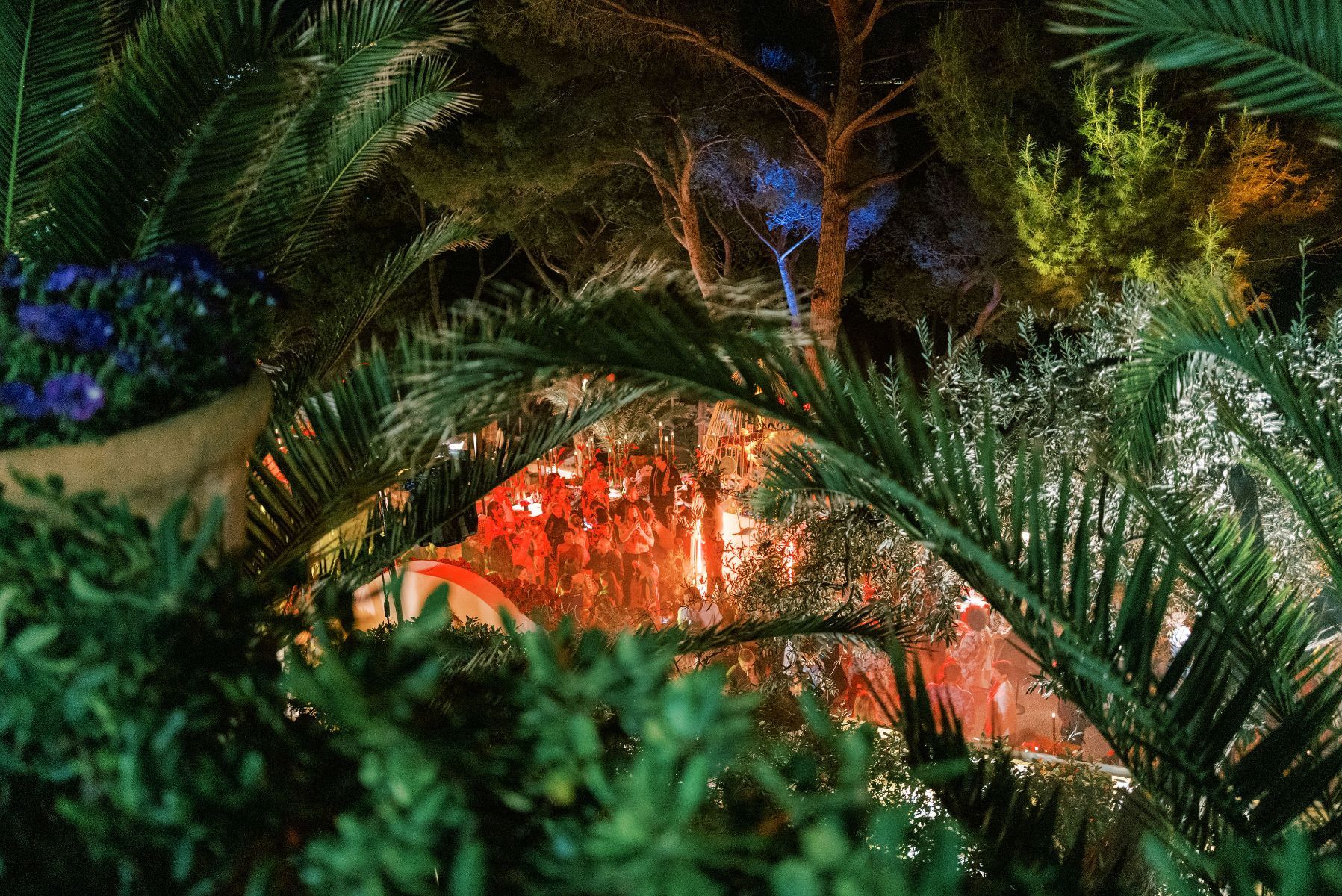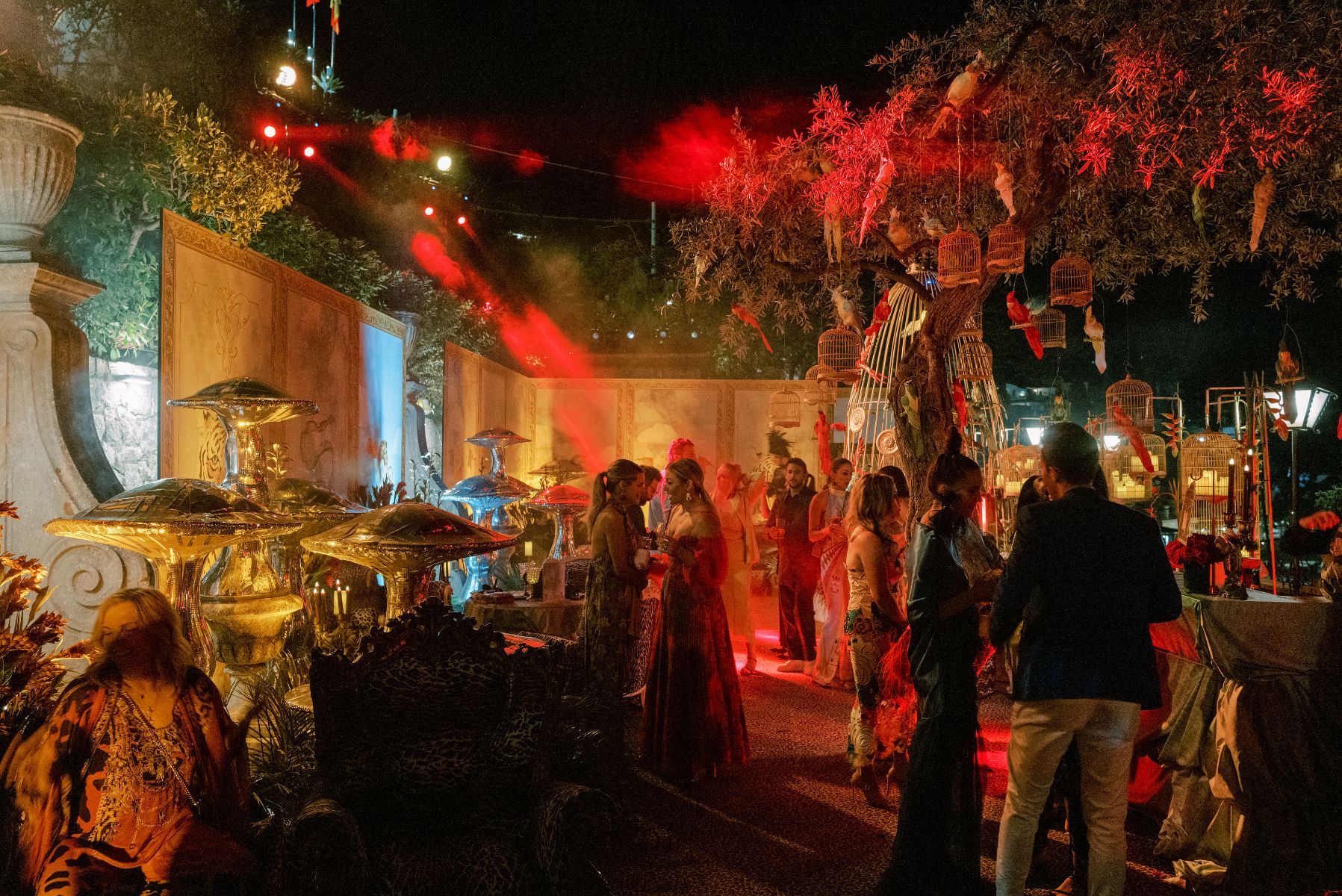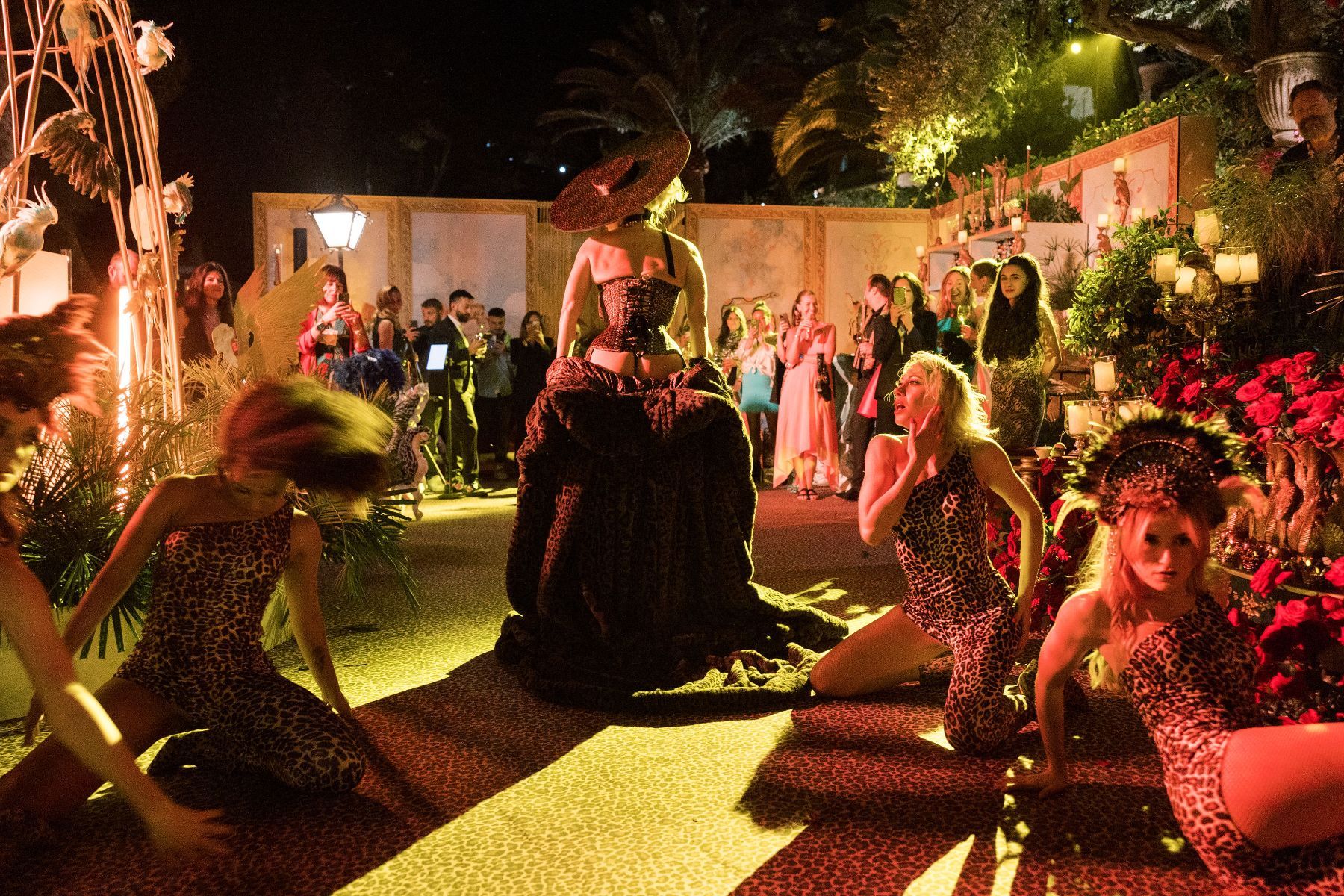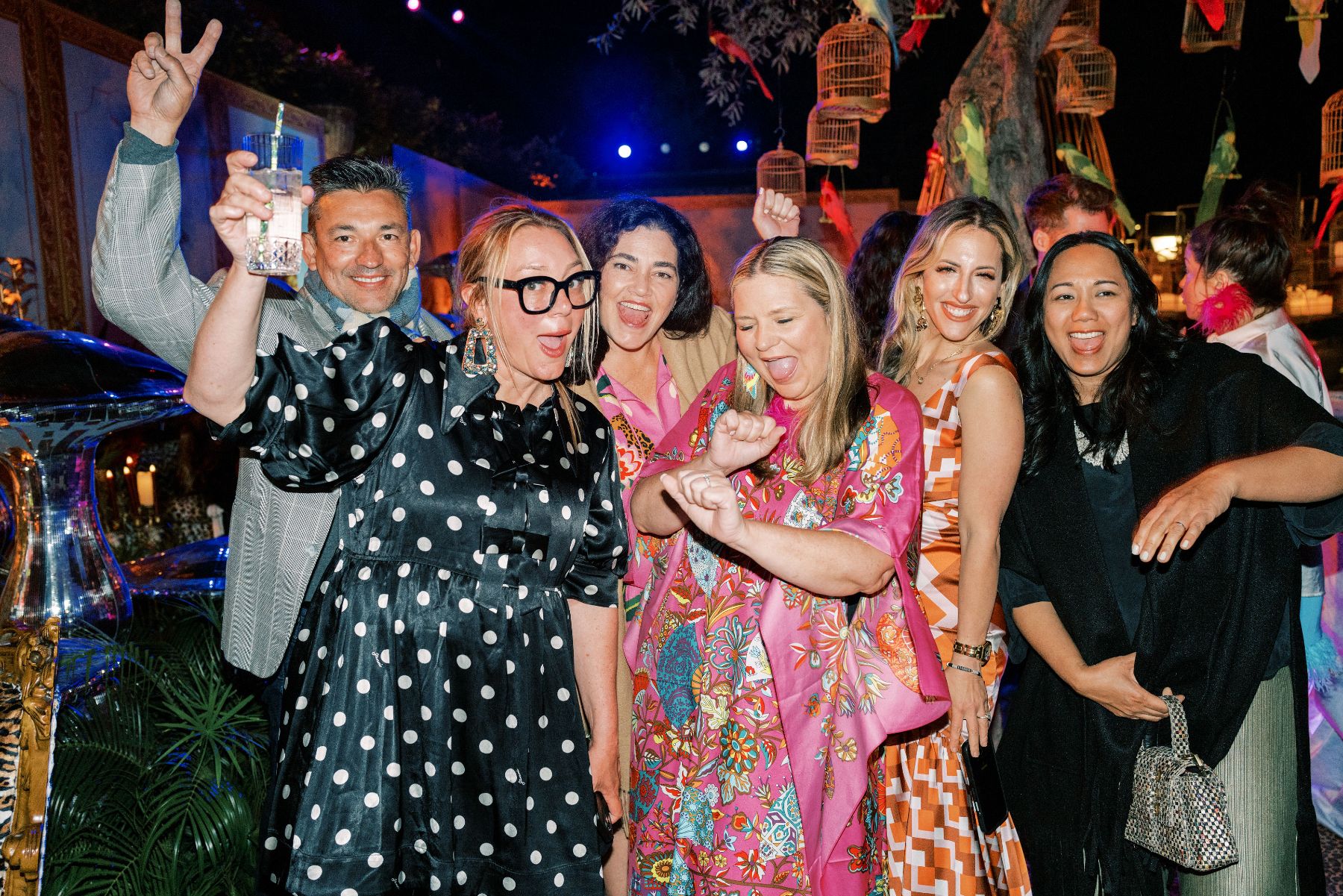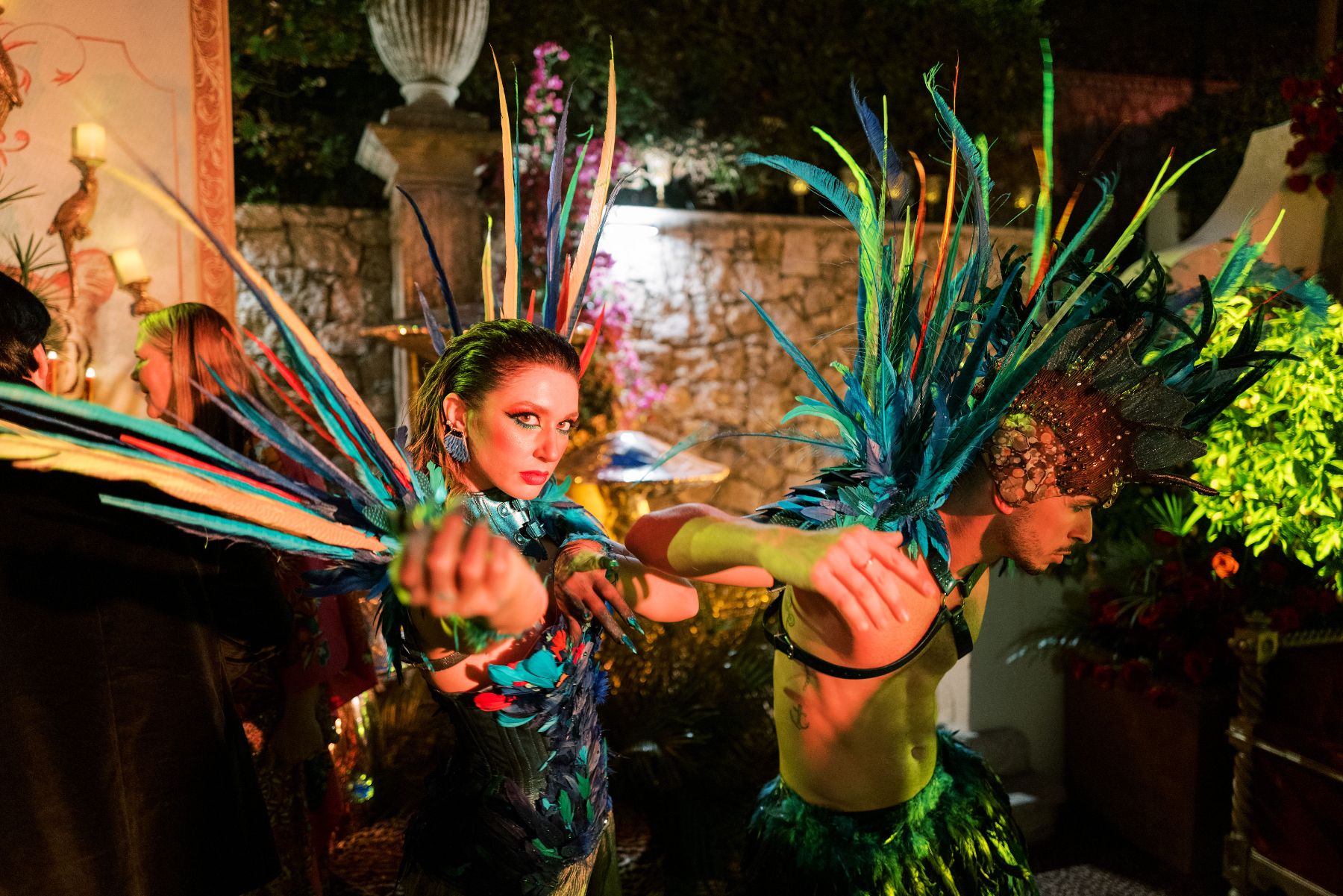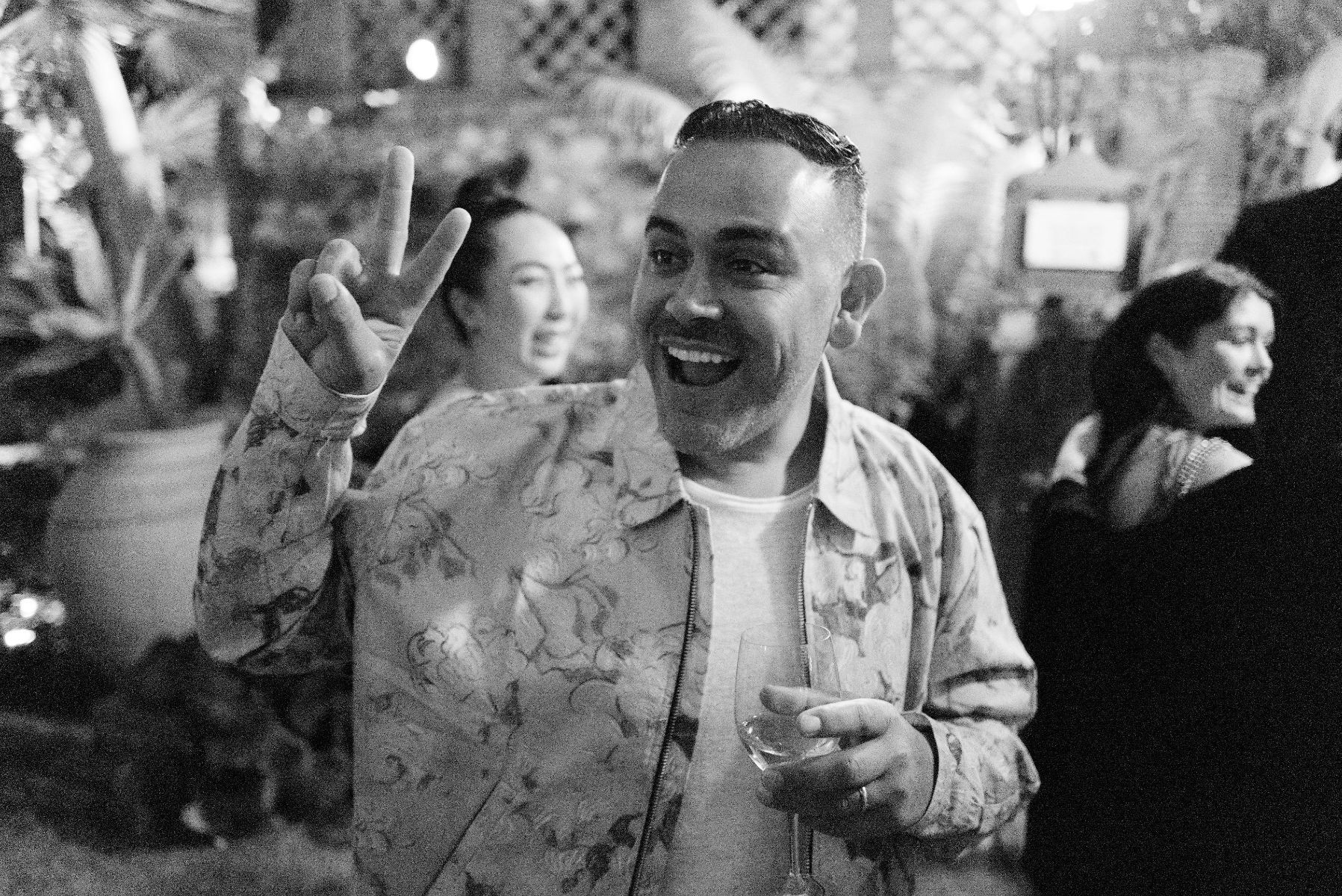 Indeed, the energy was nothing short of incredible to witness. Guests were out a little too late for the following morning's educational sessions, but we don't think anyone complained!
At last, the historic club rose again just like it had in its prime. The legacy of Le Perroquet still lives on through the abundance of glamour and romance that continues to define Taormina. Consequently, our Le Perroquet Party at Villa Sant'Andrea proved it!